Today's job of the day comes from Ergon Trucking Inc. Ergon is a world class, family owned liquid tank carrier. A fleet of 156 trucks, 421 tanks and 161 owner/operators logs more than 25,000,000 miles each year in service to more than 200 satisfied customers nationwide.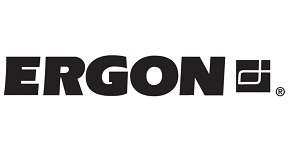 Currently, Ergon Trucking seeks CDL A Local Crude Drivers in Magnolia, OH. Drivers haul crude oil from field locations in eastern OH. Also, drivers return home daily since the position is local.
In addition, this position requires Hazmat and Tanker endorsements. The job offers up to $90,000 per year, a great benefits package, and late model Peterbilts and Kenworths with manual transmissions.

Interested in applying?
Learn more about the job requirements, benefits, pay and more.