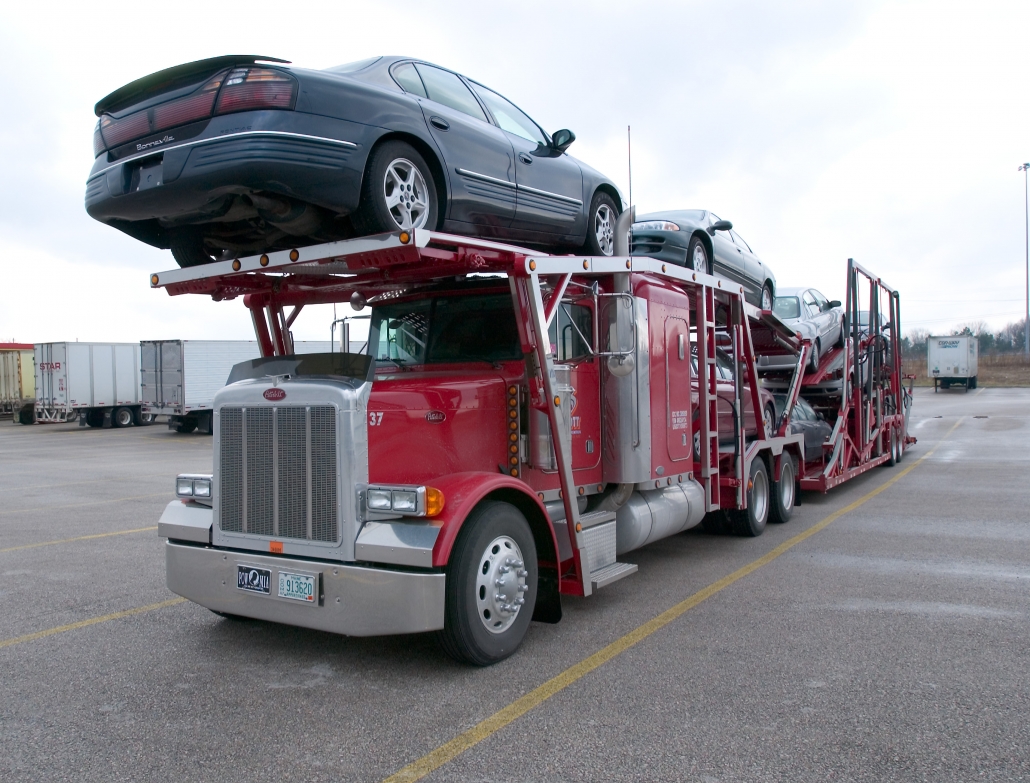 One of the most recognizable trucks on the road is a car hauler. Those big double-decker rigs, bringing shiny new cars to dealerships across the country. Easily recognizable, and something that might be an excellent, and lucrative choice for a job in trucking. If you are interested in a job delivering cars, here's what it takes to be a car hauler truck driver.
Basic Qualifications
When looking for a new truck driver job, you usually need to start with meeting the basic qualifications. And a car hauler must meet basic requirements to be considered for the job.
First thing you need to have is a Class A CDL driver's license and all the requirements from the Department of Transportation that go along with getting your license.
Over the Road Experience
So you've got your license, and now you need some practice navigating over the road. Long hauls across the country, winding roads, crowded city streets: these are all things that you'll need real world experience when you're getting ready to deliver cars. Once you've been driving for a while, in most cases 1 or 2 years, you might want to start looking at your opportunities for first car hauling job.
Car haulers usually need 2 years of experience for insurance requirements, but it can  vary by state or by job.
No matter what the time is, the goal is to get plenty of experience with driving safely, learning the ropes, and keeping your record clean.
Clean Driving Record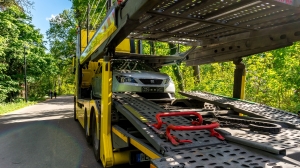 With the value of the cargo for a car hauler, there's a lot of risk that goes into this job. These drivers always have to be safe drivers. Frequently, these drivers are hauling a dozen or more brand-new sedans. Sometimes your haul might be someone's private collection of extremely expensive antique cars. Other times, you're hauling burned-out wrecks headed for scrapyards.
No matter what the load, if you are considering a job as a car hauler, ensure that you have a clean driving record.
Additionally, these drivers are subject to all the standard drug testing rules, if not more, due to the high cost of the loads.
Total Attention to Detail
This is a tough job. It requires total attention to detail at every step. As most car haulers are usually responsible for loading and unloading the cars, they not only have to transport them safely, they need to get them on and off the truck safely. This means 100% perfection in your routine while spacing the cars and strapping them down in place. No damage in transit or during delivery is paramount to your paycheck.
It might take years of practice getting to the point where you're ready to work as a car hauler, but a few years in a specialized trucking field can be the best step to getting there.
Car hauler jobs come in a few shapes and sizes. From the open-sided double-decker rigs carrying new cars to dealerships across the country, to enclosed trailers hauling one of a kind cars for a private collection, getting into hauling cars might be a great job for you. If this is the next job you're looking for, complete a Drive My Way profile. We work hard to match you to the exact truck driving job that's best for you.

Find a CDL Driving Job
We match you with a job based on your personal preferences and qualifications.
https://www.drivemyway.com/wp-content/uploads/2020/08/autohauler.jpg
1140
1500
Alayna Klco
https://www.drivemyway.com/wp-content/uploads/2022/03/Untitled-1-3.png
Alayna Klco
2020-08-19 11:41:51
2021-08-12 12:42:37
What Does It Take to Be a Car Hauler Truck Driver?