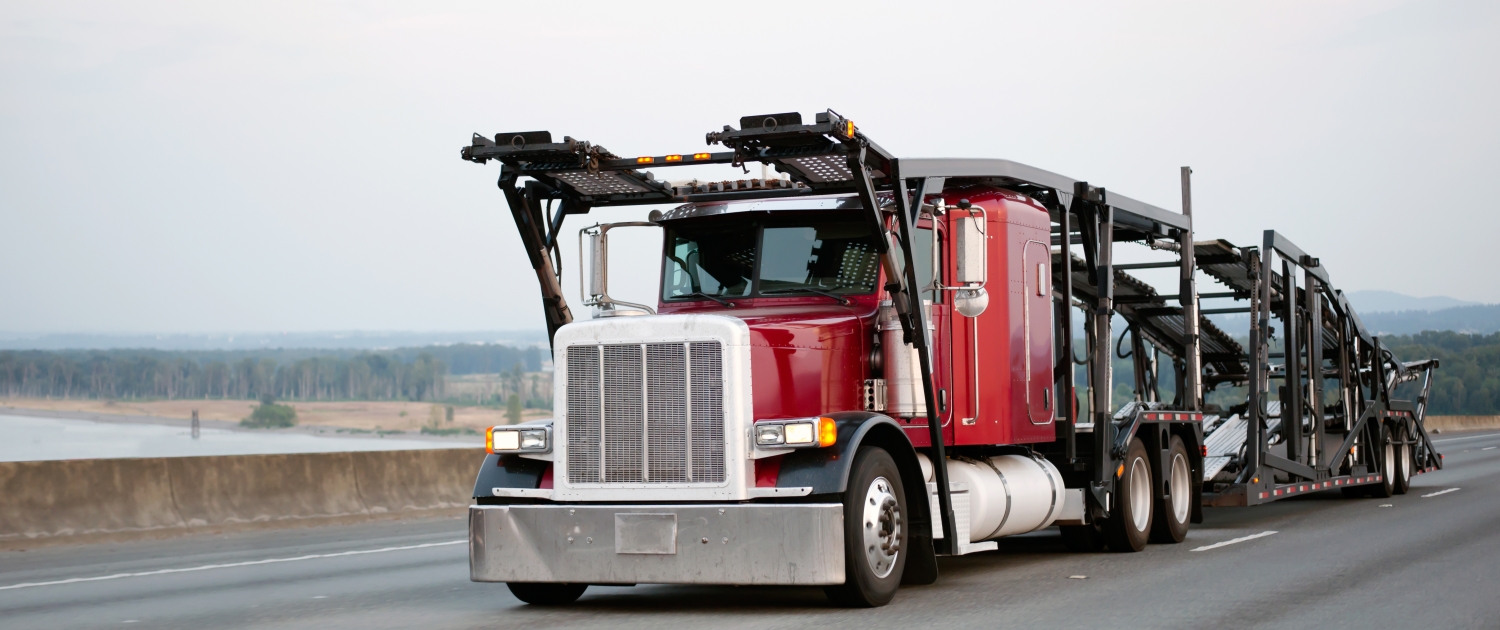 One of the most recognizable trucks on the road is the car hauler. You've seen them on the highway, hauling cars, trucks and SUVs to their next destination, but have you ever thought about driving one as a career option for you? We talked to an experienced car hauler who gave us the facts about what this line of work is like. If you are interested in becoming a car hauler, here's everything you need to know first.  
Qualifications
Luckily for car haulers, the only requirement is that they have a valid CDL A. There are no additional endorsements necessary beyond that. 
Experience Needed
Once you've gotten your CDL A, the next thing you'll need is some on the road experience before you start hauling cars. Granted, having x number of years of experience isn't always necessary depending on the company you're planning on working for. But most carriers prefer that their drivers have a few years of experience hauling dry van or reefer before they jump into car hauling.  
Clean Driving Record
It isn't unusual for car haulers to be carrying cargo that's worth upwards of five hundred thousand dollars. That's why drivers considering car hauling as a profession need to be extremely safety-conscious and have a spotless (or near spotless) driving record.  
Total Attention to Detail
Car hauling is a tough job. It requires total attention to detail at every step. More times than not, car haulers are responsible for not only driving the cars but loading and unloading them as well. This means 100% perfection in your routine while spacing the cars and strapping them down in place. Ensuring that there's no damage to the vehicles in transit or during delivery is paramount to being a successful car hauler.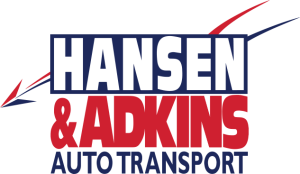 We were about to talk with Robert Sitarski, Customer Service and Dealer Relations Supervisor with Drive My Way client, Hansen & Adkins. Robert has years of experience as a car hauler and shared his thoughts and advice for drivers considering this field.  
What made you interested in car hauling as a profession?
"I had a friend who was in the industry that told me all about car hauling as a career. Driving the newest models of vehicles, learning how to operate the truck, and making a great living helped me decide to give it a shot." 
What advice do you have for truck drivers who are considering becoming car haulers?
"Car hauling isn't just another driving job, it's a career. Pay attention during your training, as this is where you'll start to develop a routine that will not only save you time but will help you operate your truck safely." 
What's the best part about car hauling?
"The best part about car hauling is the freedom you have. There are no appointment times that you have to meet. Your truck is also not affected by the wind whether you are empty or loaded. It's a lot of fun driving the latest model vehicles and the exercise that you get loading and unloading the cars is a bonus." 
What's the most difficult part of the job?
"The most difficult part of car hauling is configuring the load on the truck to meet all the weight and height requirements when you first start. The good part is that there is always a peer or a trainer that is there to give you advice on the load configuration to get you through it." 
Is there anything else you think is important to add about car hauling?
"Once you start hauling cars as a career, you will never want to haul anything else. With the proper training you will be specialized in a rewarding career that you will be proud to be a part of." 
If car hauling sounds like the job you're looking for, consider creating a free profile with Drive My Way. Our proprietary software matches drivers with a job based on their qualifications and unique lifestyle needs. 

Drive My Way matches you with a job based on your preferences like pay, home time, touch level, and more.
https://www.drivemyway.com/wp-content/uploads/2020/08/AdobeStock_172787368-scaled.jpeg
1271
2048
Reid Smith
https://www.drivemyway.com/wp-content/uploads/2022/03/Untitled-1-3.png
Reid Smith
2023-01-24 06:50:51
2023-01-24 17:17:33
What Does It Take to Be a Car Hauler Truck Driver?