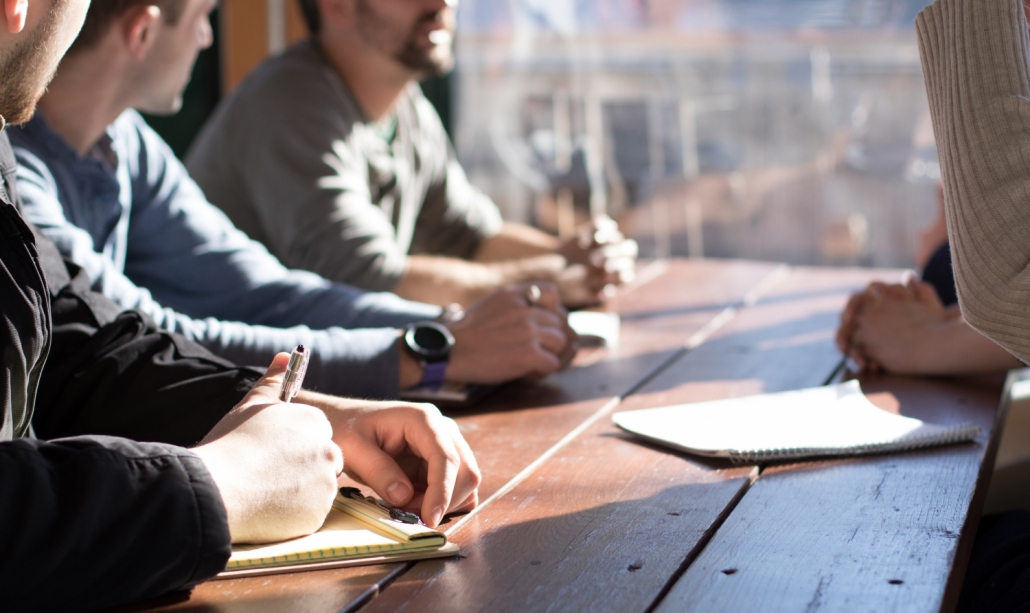 Thinking about getting your Commercial Driver's License (CDL) and pursuing a career as a professional truck driver? The first thing you need to do is learn to drive a truck. There's any number of course options available to help you accomplish this. There are hundreds of locations across the country. Some companies even offer their own training programs to get you started. There are so many options it might get overwhelming to get started. However, if a packaged training and a guaranteed job afterwards sounds good to you, start here. When it comes to taking a company sponsored CDL training, what exactly do you need to know?
What is Company Sponsored CDL Training?
There are various levels of what that sponsorship might mean. Company sponsored CDL training does not necessarily mean it's at no cost to you. Some carriers will train you for free, and even pay you a small wage during the training class. That usually comes with a requirement for you to work for the carrier for some time once you get licensed. But then it might have an automatic repayment program in place once you're officially driving for them. Some carriers may charge a reduced rate for the training, and will guarantee a job for you after graduation, but they don't pay you while you're in school. Other programs will simply pay your tuition to a local training program, and then hire you drive for them once licensed.
You need to be clear from the start about what you're agreeing to do in exchange for the company sponsored CDL training. Ask questions first, so you'll have less regrets later.
Sometimes FREE might not always mean what it seems. There might be strings attached, so make sure to do your research and know exactly what you're agreeing to do after the training is finished. Knowing that you're making a first step to a new career, it's worthwhile to make sure you know exactly what to expect once you have your CDL.
Pros & Cons of Company Sponsored CDL Training
When working through a tough decision, there's always positive and negatives to either choice. Choosing the type of CDL training you're going to pursue is no different. Regardless of what program you choose, ensure that you're fully prepared for the training and have thoroughly investigate all of your options.
Finding a program that is properly accredited and has great reviews might seem hard to find, but keep looking, there's a good one out there for you.
PROS 
No out of pocket money for tuition
Paid while in training:  "earn while you learn"
Using company equipment to learn
Guaranteed job after graduation
CONS
Training might not be where you live
Expenses incurred during training
No exposure to other types of driving
Might not have exposure to modern equipment
Committed to working for the company when you graduate
New drivers have plenty to think about after they've got their license. Now they need to focus on getting miles logged and learning the ropes of the road. Getting that time in the seat and getting experience on the road is a crucial next step. From there driver need to continually hone their skills as they work through their CDL trucking careers. The training is just the start, but once trained, a new driver will be well on their way to a life over the road from here.

Want to find a job you love?
Drive My Way matches drivers with jobs based on their qualifications and lifestyle preferences.
https://www.drivemyway.com/wp-content/uploads/2020/02/Untitled-1.jpg
892
1500
Alayna Klco
https://www.drivemyway.com/wp-content/uploads/2022/03/Untitled-1-3.png
Alayna Klco
2020-02-19 19:43:25
2021-08-12 12:59:52
Company Sponsored CDL Training: The Pros and Cons