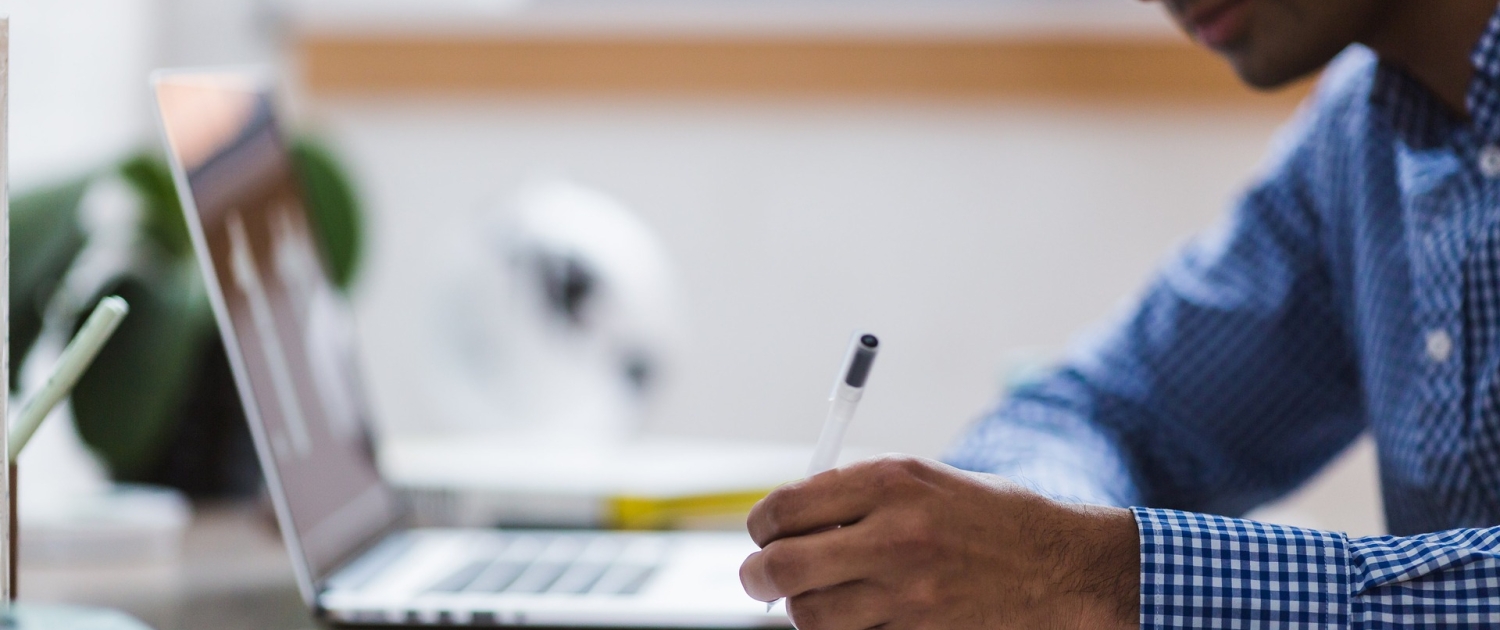 If you've decided to become a professional truck driver, finding the right CDL driving school is crucial. Enrolling in a training program is a big investment, and you want to make sure you select the right school for you. Pick a school that will set you up for acing the CDL exam the first time. Here are four factors to consider when choosing a CDL driving school.
1. How is it licensed?
The most important thing to consider is how the training program is licensed by the state's Department of Education or Department of Motor Vehicles. Only pick a school which is licensed by state regulators so that your credentials will be accepted by all trucking companies. A licensed CDL is the requirement all truck companies look for when hiring new drivers. In addition to being licensed, some driving schools may be certified by third-party organizations. Consider it a bonus if your driving school is aligned with one of these associations. They help ensure that the school meets their additional training standards, which may be higher than those by the state. Three of the major professional driver organizations are the Commercial Vehicle Training Association (CVTA), National Association of Publicly Funded Truck Driving Schools (NAPFTDS), and the Professional Truck Driver Institute (PTDI). Ideally, your driving school is certified by at least one of these.
Do some research into what types of licenses the driving school offers. Your license classification will depend on what kind of driving you want to do and the type of truck you want to drive.
Class A certification is the most common and popular, as it is for any combination of vehicles with a gross combination weight rating (GCWR) of 26,001 pounds or more. With a Class A CDL you may be able to drive tractor trailers, truck and trailer combinations, tractor-trailer buses, tanker vehicles, flatbeds, and more. Class B is for a single vehicle with GCWR of 26.001 pounds or more, including straight trucks, most buses, box trucks, and dump trucks. Class C certification is less common and usually for small hazmat vehicles, passenger vans, and small trucks towing a trailer. In addition to the CDL, you might need special endorsements to operate special types of vehicles such as hazmat or tanker endorsement. Think about what kinds of trucks and jobs you want and match them with a CDL driving school which offers those endorsements.
2. How good is the training?
There's no point investing time and money into a CDL driving school if the training isn't exceptional. Fortunately, there are some indicators of good programs which you can investigate before enrolling.
One of the most important numbers is the student-to-instructor ratio. A ratio of 3 or 4 students to one instructor is ideal.
You want to be able to benefit from having a few other students in the program to learn along with. Don't settle for anything beyond a 1-5 ratio. Do some research who the instructors are. Ideally, they are former drivers or current drivers who are teaching as a side gig. Great instructors are skilled drivers but also experts on industry trends, federal regulations, and can give you perspective of the job and lifestyle. There's no substitute to being taught by someone who has years of hands-on experience in the industry.
Another important metric is the time behind-the-wheel (BTW) where you're controlling a real truck and not a simulator. There's no point enrolling in a program if you don't get significant amount of actual drive time. The more drive time, the better. A solid program will offer at least 27 hours of BTW time for each student. Observation time is important as well- your learning can benefit from watching others drive also.
Don't forget to consider the program length. Strong programs will be around 160-200 hours in length- that's about 4 to 5 weeks.
You'll see ads for schools offering a CDL in a week or two: avoid them! Learning to drive an 80,000 lb tractor-trailer takes time and can't be rushed within two weeks. Finally, research to make sure the driving school has a high graduation rate. You can research all these things by checking online reviews, the school's website, and talking to previous graduates and current drivers about the reputation of the driving school.
3. How practical is it?
Finding a great school won't be any help if it is impractical to enroll. You'll need to consider cost, location, and your schedule before investing the time and money into the program. You can expect to pay between $4,000 and $10,000 for CDL training. That's a pretty penny, so you'll want to make sure you're in a strong financial position to be able to invest in the driving school. Signing with the lowest tuition can be really tempting, but make sure that the school fits all your criteria before doing that.
There are dozens of truck carriers willing to pay drivers to get their CDL and come work for them. Carriers may cover a portion of your tuition or offer tuition reimbursement after you graduate.
Look into different companies to find the details and don't be afraid to ask around about financial aid options. There are also various federal and state funding programs, including for veterans, which can help cover the costs.
Try to be flexible about the location of the driving school. If there's a better school 30 minutes further away, then consider driving the extra distance if you think it is worth it. Even if your preferred school is in the next state, consider if you want to live there temporarily for a few weeks while in the program. You'll be driving and living all over the country, so this can be good practice to get in the habit. Make sure to confirm that your CDL will be transferable to your state of residency. On the other hand, you may have job or family commitments during the week and can't take off a few weeks for driving school. In that case, look for a school that offers the training program during nights or weekends. There are many students with other commitments and schedule constraints, so schools will understand that students need flexibility in order to enroll.
4. How will it help me get the first job?
Perhaps the most important thing to consider is job placement.
Your purpose in getting CDL training is a to land a great first job to set you up for a career in trucking. Ask about the driving school's job placement services.
Many schools will have relationships with different trucking carriers which can help you find the right job for you. Opportunities to connect with visiting recruiters from the carriers upon graduation will be a major advantage in securing the first job. You can even get ahead of the game by narrowing down which companies you'd like to work for and speaking to recruiters to ask about the driving schools you are considering. If they've never heard of that school, it's a good sign you shouldn't enroll there.
Company-sponsored training programs are an alternative to finding an independent CDL driving school. If you go the company route, you get free training and a job with the company when you graduate. However, you'll have long training days away from home and have to agree to work for the company sponsoring your training, even if its not the best fit. Consider all your options before you decide on a company-sponsored program versus an independent driving school.
Investing your time and money to start a new career path is one of the most important decisions you'll make. Ensuring that you receive proper training and at a licensed CDL driving school is an unavoidable part of that decision. You'll want to find the best deal for you that provides good training, is practical, and helps you land your first job, without breaking the bank. Remember these four factors when choosing a CDL driving school.

Want to find a job you love?
Drive My Way matches drivers with jobs based on their qualifications and lifestyle preferences.
https://www.drivemyway.com/wp-content/uploads/2019/06/laptop-2562325_1920-e1559907886238.jpg
1195
1920
Alayna Klco
https://www.drivemyway.com/wp-content/uploads/2022/03/Untitled-1-3.png
Alayna Klco
2019-06-03 00:00:00
2022-03-14 12:52:50
How to Choose a CDL Driving School