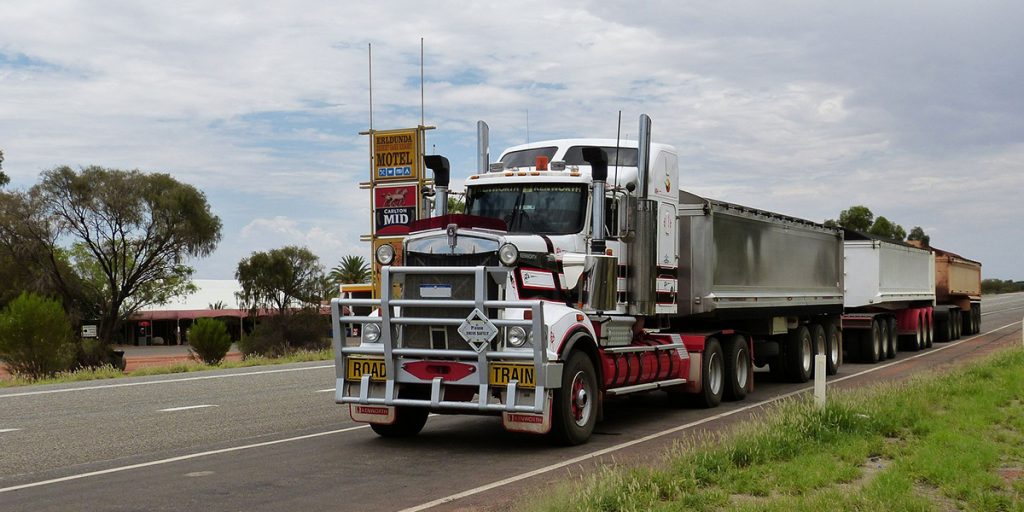 Truck drivers are currently in high demand just about everywhere. But what if you've just gotten your CDL and you're lacking in the actual required driving time? Though most driving schools offer help finding your first job, some don't. Searching on your own, you could easily find yourself in the vicious circle of needing experience, but not being able to land a job because you don't have enough experience. To try and help you better navigate this new driver pitfall, here are some helpful tips for landing truck driving jobs with no experience.
Be Open to Options
Consider driving trucks other than tractor-trailers at first. Your CDL gives you license to drive many other types of trucks. There are plenty of local jobs driving truck that could put you in a position to be home every night, earn a decent wage, and still gain that necessary experience you need. Delivery trucks, passenger transit vans, construction equipment, or other heavy commercial vehicles are all good truck driving jobs with no experience. It's worthwhile to look into other options while you're working on logging miles.
Apply Everywhere
It's easy to set your sights on a "dream job" and not look anywhere else. But be cautious that you don't get tunnel vision and limit yourself. Look into apprenticeship programs. Leverage the resources available from your training school. There might be carriers that have great opportunities for a new driver. Look for companies that offer finishing schools or ride-along programs. You can always plan to go back to focusing on that dream job once you've got years of driving time under your belt.
Read ALL of the Fine Print
Some companies might offer you a trucking job with no experience. But in exchange for that, they might require you to stay for a certain number of years. Or offer bonuses that only pay off after you've worked there for quite a while. Though these jobs are a great opportunity for a new driver to learn and rack up miles, it could impact your ability to seek other opportunities if things don't work out, or if you need to move to another city. No matter the reason, be 100% sure you understand all the fine print associated with these jobs. You don't want to feel that you're stuck somewhere if that's what you actually agreed to do. The details in the fine print might make all of the difference between a job and long-term career.
Keep Your Record Clean
Most importantly, it's key to keep your record clean while you're working on gaining experience. Those years of working something other than your dream job could be useless if you're racking up safety or other violations along the way. Use all the resources at your disposal to learn and improve. Keep your eye on the prize while working trucking jobs with no experience. You'll be able to broaden your net and grab your dream job in no time.
STAY UPDATED ON INDUSTRY TRENDS AND BEST PRACTICES
Join our community of over 150,000 drivers who receive our updates.


https://www.drivemyway.com/wp-content/uploads/2019/05/no-experience.jpg
600
1200
https://www.drivemyway.com/wp-content/uploads/2022/03/Untitled-1-3.png
2019-05-22 00:00:00
2021-08-12 12:10:22
Landing Truck Driving Jobs with No Experience