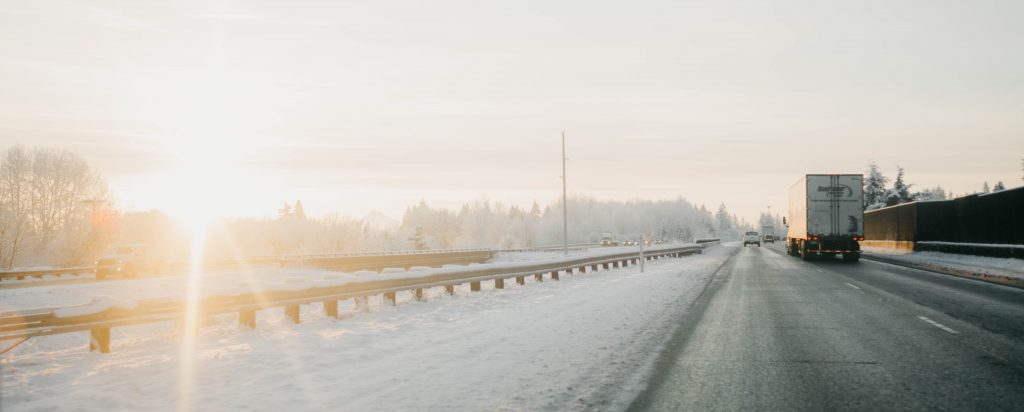 Recruiting and hanging onto good truck drivers is a major concern for most trucking companies. The driver shortage is something that's been talked about for years, and it's not going away any time soon.
With driver salaries and bonuses continuing to climb, many companies are taking a hard look at what that means for their truck driver recruitment efforts. And what they need to do to attract and retain good drivers.
We asked our Facebook driver network to vote on what's more important to them when looking for a new truck driving job: a good salary or a large sign-on bonus?
Our results were overwhelmingly in favor of a good salary with 95% of the votes!
Focus on Salary
As it turns out, that's the direction some hiring managers are now taking. Some companies are moving forward with plans to cease sign-on bonus add-ons in favor of putting together a solid long-term salary package. By not offering sign-on bonuses, they're seeking to avoid attracting job-hoppers, and keep everything clear and up-front on take-home pay expectations.
They're planning that in the long-haul it will be good for both the company and the truck drivers if drivers' checks are predictable and the calculations are clear.
You may have had offers that were a great starting salary, but no bonus. Or an low-to-average starting salary with a 5-figure signing bonus. Or that rare unicorn with a high salary and a great bonus to start. In any case, you need to be certain you understand what you're agreeing to.
Make sure you read all of the fine print, both with your salary offer and / or your sign-on bonus. The fine print might make all the difference to your paycheck and ultimately your future career with that trucking company.
We know that money isn't the only deciding factor when selecting your new company.  But when it come to salary vs. sign-on bonus, what do you think? Let us know your opinion on our Facebook Page. Share your story and you could be featured in an upcoming post!

Want to find a job you love?
Drive My Way matches drivers with jobs based on their qualifications and lifestyle preferences.
https://www.drivemyway.com/wp-content/uploads/2019/03/lex-valishvili-1132665-unsplash-e1552399569684.jpg
1985
4933
Alayna Klco
https://www.drivemyway.com/wp-content/uploads/2022/03/Untitled-1-3.png
Alayna Klco
2019-03-12 00:00:00
2021-08-12 12:43:00
Sign-On Bonus or Salary: Which Do Truck Drivers Prefer?