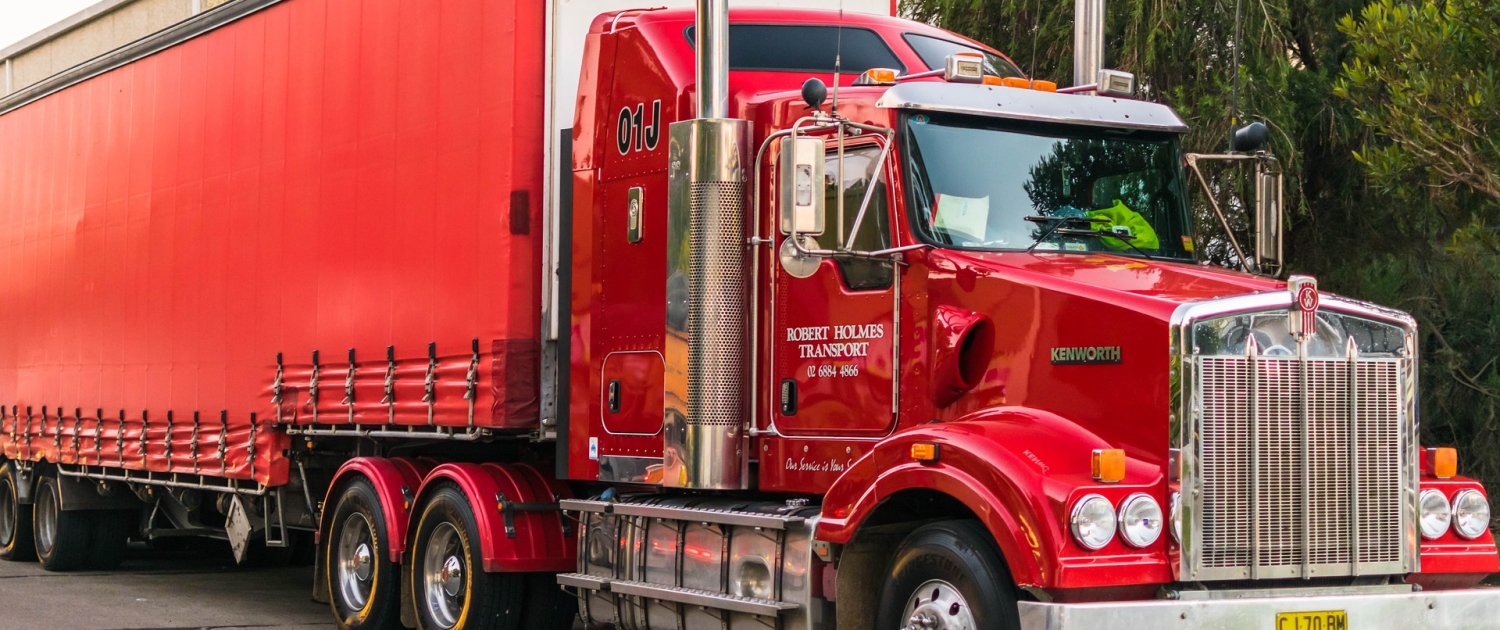 If you are ready to make the change to trucking, there are several CDL requirements to keep in mind. There are different types of commercial driving licenses and regulations can vary based on state. Also, make sure you meet the basic requirements and do some research on driving schools. A little preparation beforehand will get you off to a good start in trucking!
1. Who needs a CDL?
People who operate large commercial vehicles need a commercial driving license (CDL). That includes truck drivers! There are three main types of CDL: A, B, and C. 
CDL A: For drivers who want to operate vehicles with a gross combination weight rating (GVWR) of 26,000 pounds with a towed vehicle of more than 10,000 pounds. That includes tractor trailers. 
CDL B: For drivers who want to operate a vehicle with a GVWR of 26,000 pounds with a towed vehicle of less than 10,000 pounds. 
CDL C: For drivers who want to operate a commercial vehicle with a GVWR that is less than 26,000 pounds and transports hazardous materials or 16+ passengers.
Class A licenses are the most universal license type. Drivers with a CDL A are also qualified for CDL B and CDL C jobs. A CDL A is a bigger time and money investment than the other license types, but the payoff is well worth it for many drivers.
2. Basic Requirements
Before you get started in a CDL program, there are a few basic requirements. First, you must have a non-commercial driver's license and some previous driving experience. Next, you must be at least 18 years of age to earn a CDL. To operate across state lines or carry hazardous materials, drivers must be at least 21 years old. In addition to age and license expectations, drivers have to meet physical and medical standards. Many states have specific rules, so make sure that you check the regulations for your state. As of February 7, 2022, entry-level driver training will also be one of the CDL requirements for drivers. 
3. Do I Need a Driving School?
If you are a new driver interested in getting your CDL, there is a lot of information to go through. One of the big questions is whether or not to get your license through a driving school. The short answer is: it's your decision. That said, while it's not technically required, most people do go through a driving school. That's because driving schools offer a lot more than a CDL driving license. Driving schools also train you on specific skills such as key rules and regulations, maneuvering, and how to fill out a logbook to name a few. 
If you decide to get your CDL license through a driving school, there are a few more decisions to make. Choose whether you want to go through a school from a specific carrier or a general CDL driving school. No matter what you decide, do your research before making your final choice. This is a big financial and personal investment. Your CDL school should help prepare you for your license and often will help you find your first job. A little research at the start goes a long way!
4. Passing the CDL Test
One of the last CDL requirements before you can hit the road is to pass a written and practical test. Just like your non-commercial driving test, you will need to log hours with a learning permit before taking the written test. Then, drivers need an 80% pass rate to earn their license. The test has multiple choice questions and is often taken on a computer.
State CDL manuals and free online practice tests are great ways to prepare for your written CDL test.
It's a good idea to study up beforehand. State CDL manuals are an excellent place to start. You can also take online practice tests to make sure you're ready for the real thing. Typically, the written test is then followed by a skills test. You will need to demonstrate your ability to do a pre-trip inspection and properly maneuver a tractor trailer.
5. Should I Get Endorsements Right Away?
Many new CDL drivers start out hauling Dry Van or Reefer (refrigerated) loads. These types of loads often do not require any endorsements and are a good way to build experience. If you don't have a specific job type in mind, start in a job that doesn't require endorsements. 
On the other hand, if you know what you eventually want to haul and it requires an endorsement, you could get certified right away. There are 6 types of CDL A endorsements including Hazmat, Tanker, Passenger Vehicles, School Bus, Doubles/Triples, and Tanker/Hazmat. Each allows the driver to carry a specific type of specialty load. Figure out which endorsements you need for what you want to drive. Then decide when the best time is for you to get those endorsements.
Getting your commercial driving license opens a lot of exciting opportunities! Once you understand the CDL requirements, you are ready to get started in trucking.

Register with Drive My Way
Drive My Way matches you with a CDL job based on your personal preferences and qualifications.
https://www.drivemyway.com/wp-content/uploads/2021/01/tir-3541506_1920.jpg
1221
1920
Alayna Klco
https://www.drivemyway.com/wp-content/uploads/2022/03/Untitled-1-3.png
Alayna Klco
2021-01-27 13:51:53
2021-01-27 13:51:53
CDL Requirements: 5 Things to Know