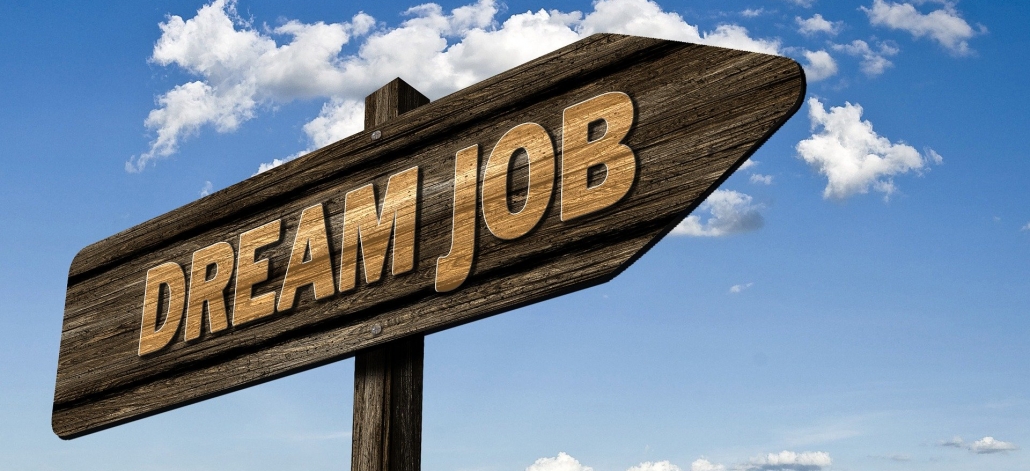 Job changes are part of the natural evolution of a career. In the trucking industry, the turnover rate is high. Many drivers change jobs after only a year or two. Whether you're new to the trucking industry, switching jobs after a layoff, or just looking for better employment, there are a few things to keep in mind for a CDL job change. 
1. Finding a New Job
The first question every driver has to answer when preparing for a CDL job change is, "Where do I find a new position?" Job boards are a tempting place to start, but they're actually one of the least effective resources for finding a good job that fits your needs. Job boards are focused on quantity over quality. Drivers are matched with everything and anything (you're probably not actually interested in that pizza delivery job when you're an OTR driver).
Prioritize job resources that actually meet your professional qualifications and personal lifestyle preferences. Avoid job boards and choose better resources that will allow you to have a job AND a quality of life that you love.
Keep your ears open and ask other drivers which companies they love. Word of mouth is one of the best indicators of driver happiness in a job. Direct referrals from drivers are also a great option, and it might put a little money in someone's pocket. If you want to expand your search, check out options like Drive My Way. We specifically match drivers with positions based on your skills, needs, and personal preferences. Don't waste time on jobs that won't be a good fit—apply only to the jobs that are a match for you.
2. Check the Boxes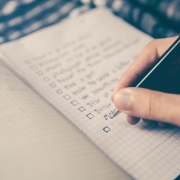 As you prepare for a new job, there are a few housekeeping things to take care of. If you haven't already, register for the FMCSA Clearinghouse. This allows future employers to easily complete the required pre-employment background check. If you are coming off a driving break, make sure all of your relevant endorsements are current. Obtaining an additional endorsement can also be a great way to boost your job prospects or earning potential. 
3. Transferring a CDL
A CDL license is valid for every state that drivers pass through, but your license does need to be issued from your state of residence. Even if you're hauling freight in the same region, if you move to a new state, it's time to head to the DMV. Typically drivers have 30-60 days from the time they move to a new state to complete a CDL transfer.
When you're ready to transfer your CDL, here's the list from Drive Big Trucks on what you need for the DMV.
Go to the DMV in a new state

Present proof of new address

Be prepared to retake part of the licensing exam and/or pay a licensing fee

Present a medical exam or certification to demonstrate your physical fitness

Complete a background/fingerprint check or

drug test
Once you get the new license, the old one becomes invalid. It's best to only carry your most current CDL license.
4. Preparation is the Best Strategy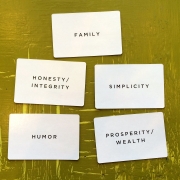 As you prepare for a CDL job change, research the companies you're interested in. Figure out what parts of a job are most important to you and figure out exactly how those aspects work.
When possible, make a point to talk with terminal managers, recruiters, and, most importantly, current drivers. Get the key details on home time, pay, hours, and any other elements that are important to you. 
5. Nailing the Interview
In the interview, your potential employer will likely ask questions that are about your license as well as about your experiences. Be clear and straightforward when answering questions about your endorsements, license, and work history. 
Some companies use a hiring practice called behavioral interviewing. This style of interviewing asks about how you have handled specific past situations. An example is, "Tell me about a time when you had to plan a complex route with multiple deliveries. What was the outcome and how did you handle it?"
When you answer this type of question, honestly consider your past successes and challenges. Use your experiences to highlight strengths and what you've learned from situations that didn't go well. 
Once the interviewer has finished asking their questions, it's your turn. Good jobs are a fit both for the company and for you as a driver. Know what you're looking for, and use the interview to clarify any questions you have. 
6. Adventure and Anxiety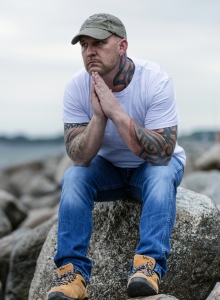 A CDL job change can be accompanied by a lot of internal (and often conflicting!) side effects. If you're switching jobs for an exciting new opportunity, it might feel like a grand adventure. If you're looking for a new job because of the current COVID-19 crisis or have been laid off for another reason, stress might feel like a constant companion. For drivers who have recently lost their job, our Displaced Driver Resources can help you navigate everything from health care to disability insurance and other unemployment resources. 
Regardless of why you're switching jobs, there can be a lot of conflicting emotions. Excitement and anticipation for a new (and hopefully better!) job. Fear or anxiety about jumping into the unknown. 
Be sure to pursue companies that match both your professional qualifications and personal preferences. Then, you'll have a lot to be excited about with a new position. New jobs often bring a work upgrade in some way whether that's higher pay, more home time, or better company culture. As you prepare for your new position, hold on to the things that made you excited about the job in the first place.

Register with Drive My Way
Drive My Way matches you with a CDL job based on your personal preferences and qualifications.
https://www.drivemyway.com/wp-content/uploads/2020/05/checklist-2589418_1920.jpg
1277
1920
Alayna Klco
https://www.drivemyway.com/wp-content/uploads/2022/03/Untitled-1-3.png
Alayna Klco
2020-05-22 21:31:25
2021-01-22 15:06:52
Preparing for a CDL Job Change: 6 Things to Know