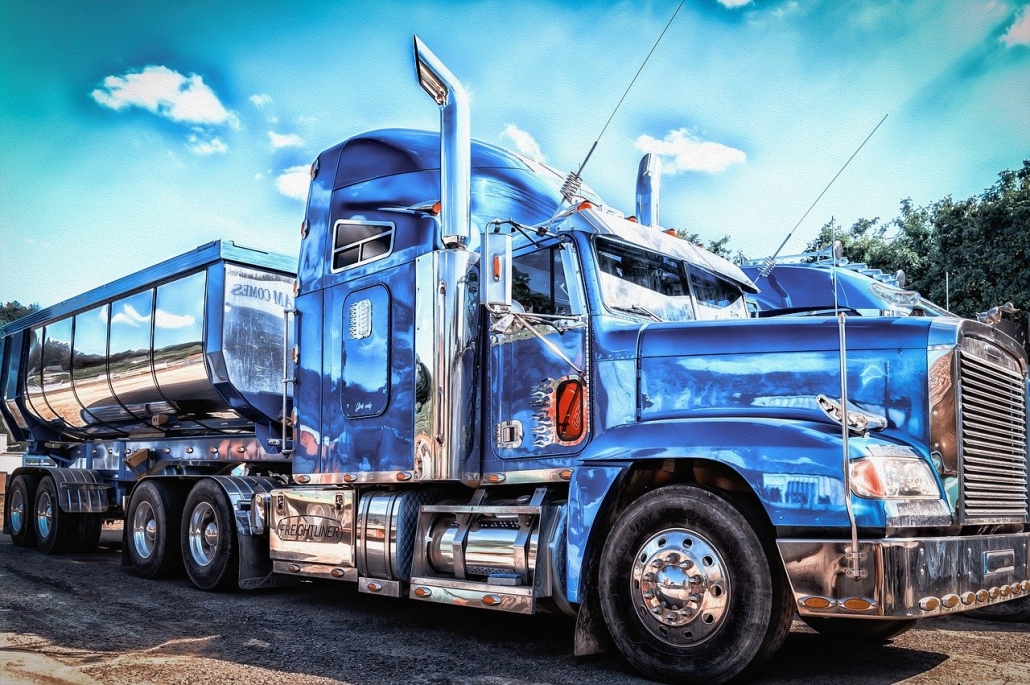 Team driving is a great option to explore for some professional truck drivers. Having a partner to navigate thousands of miles of highways can be a real benefit to a single driver. Two sets of eyes, ears, and hands can make most jobs easier and runs completed faster. Sounds pretty great, right? But there's also some aspects of team driving that might not be as great. So if you're looking into becoming a team driver, you need to find out if team driving is right for you.
What is a Team Driver?
What is a team driver? Well, it's pretty much exactly how it sounds: two professional drivers who work together, sharing miles in the same truck. Team drivers share the responsibilities equally, and while one sleeps, the other drives. This type of driving can be very beneficial for both new and seasoned drivers. Many companies prefer hiring teams as they can guarantee their customers faster delivery times, as teams have less downtime than a single driver.
Pros and Cons
The best thing to do when making a decision like this, is usually to weigh out the pros and cons. Create a list of all of the things that make team driving an attractive proposition. Someone to help with the work. The load keeps moving even when you're sleeping. More runs completed faster, usually equals more money.
But the flip-side of that, is that there's someone always with you—all day, every day. When you're trying to sleep, you have to contend with all the normal road noise. And no matter what you get paid, it's always going to be split right down the middle. There's a lot more to consider, but these a few things to think about early in your decision making process.
Finding the Right Partner
Having the right partner is the most important part of team driving. You need to be compatible, share similar priorities, understand each others needs, and most importantly, you need to feel safe knowing they're driving while you're asleep. Many times, carriers can help successfully pair drivers for a team. But in many cases, team drivers come to the company already as a team. One of the most common types of driver teams is a married couple.
PJ and Mike, a USA Team Trucking Couple, have been team driving for years. They shared the following for anyone considering team truck driving:
"The insight we can give is that team driving is not for everyone. It's a hard career. Most driving schools and companies don't teach team drivers on how to work and drive together. So for most team drivers, there is a big learning curve. Team drivers need to learn each others' driving strengths and weaknesses," shared PJ and Mike.
Have you considered driving as part of team? Do you currently drive as part of a team? We'd love to hear your stories. Drop us a note on our Facebook page here.

Find a Team Job Today
Drive My Way matches drivers with jobs based on their qualifications and lifestyle preferences.
https://www.drivemyway.com/wp-content/uploads/2020/05/truck-4349523_1280-1.jpg
851
1280
Alayna Klco
https://www.drivemyway.com/wp-content/uploads/2022/03/Untitled-1-3.png
Alayna Klco
2020-05-27 18:27:49
2021-08-12 18:16:58
How to Decide if Being a Team Driver is Right for You