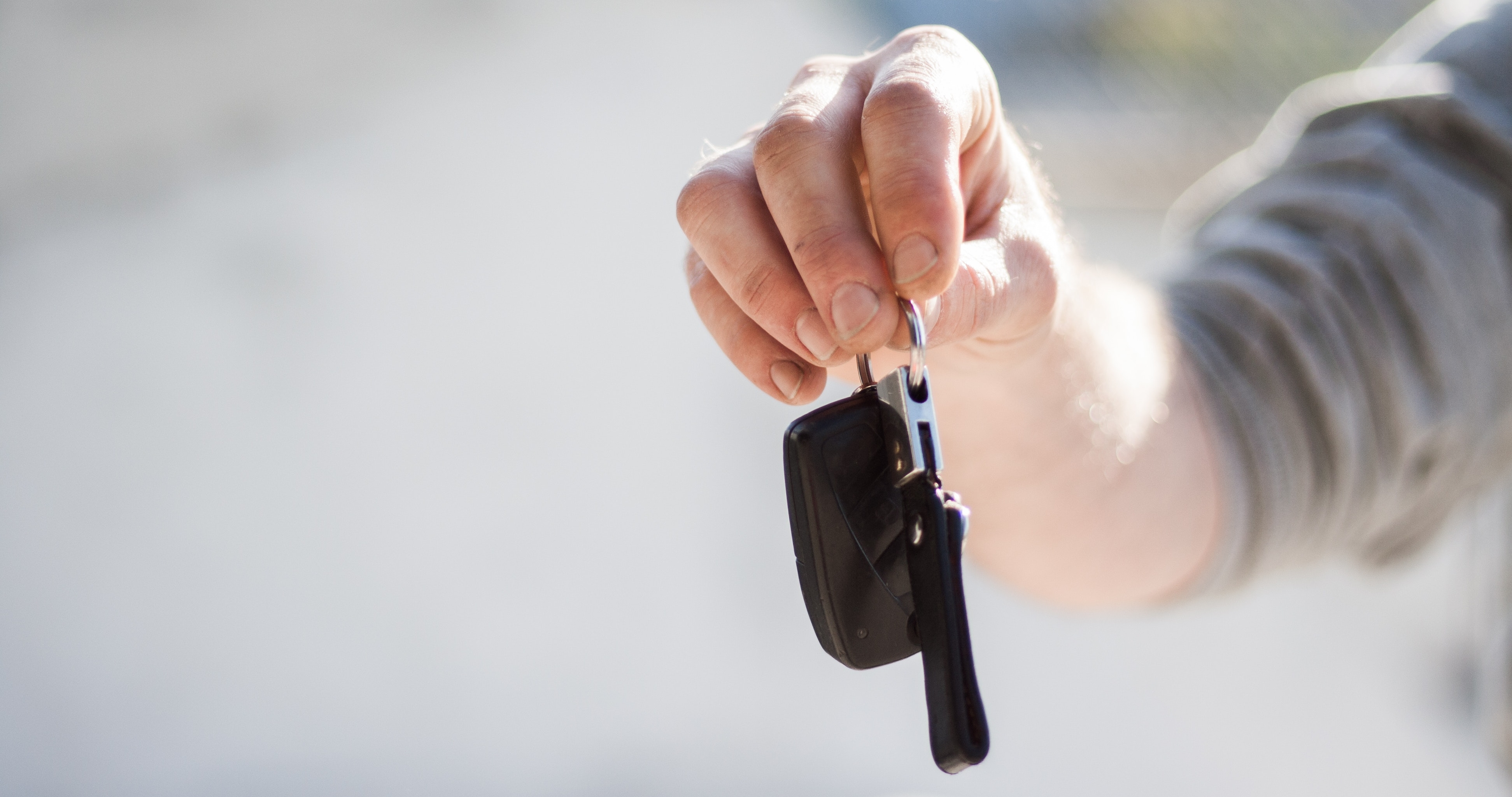 For many drivers, becoming an Owner Operator is the gold standard of the trucking industry. Lease Purchase programs can be a great way to move toward that goal, but they're not for everyone. If you're considering a lease purchase program, make sure you read the fine print. Details are everything. Here's what you need to know.
What and When
First things first: a lease purchase program is a program that allows drivers to buy a truck through an established carrier. Remember, lease purchase programs are not the same as lease operator programs.
We spoke to Trucker Nae Nae, a Lease Operator, and she explained, "Lease operator has no money down but you return the truck at the end of the contract. Lease purchase [are] usually 10-14k down, higher payment and [drivers] keep truck at end of contract."
Lease Purchase programs can be a great stepping stone on the way to becoming an owner operator. Take time to get to know the pros and cons of lease purchase programs. Ultimately, that will help you make the choice that is right for you.
Pros of Lease Purchase Programs
Finances
If you're looking for a way to end up with a truck of your own, but aren't ready to buy a rig outright, lease purchase is a good option. You will own your truck at the end and will have smaller down payments compared to buying a truck directly. Trucker Nae Nae notes that drivers can expect down payments of $10,000-14,000. While not small, that's much more affordable than buying a used truck outright at an average cost of just over $40,000!
Monthly payments for lease purchase programs typically range from $300-$1,200/month.
In addition, drivers don't need to establish an individual line of credit because the lease purchase agreement is through a carrier.
Choose Your Own Truck
Lease Purchase programs are the first step to completely owning your trucking career! As you consider what tractor to purchase, decide what type of hauls you want. Choose the truck that fits the direction of your career as well as your personal equipment preferences.
As you narrow down your list of potential lease purchase companies, make sure your top choices have enough loads for you. It's critical that you get enough miles to support yourself, so choose a program that can prove they have sufficient loads for you.
Build A Strong Reputation
As an owner operator, one of your most important assets will be your reputation. Carrying freight for a lease purchase company is a great way to build a reputation as a reliable carrier. Some companies allow drivers to contract for other companies while under the lease purchase agreement. Start building your list of connections while working under the lease purchase agreement. By the time you own your own truck, you can apply for contracts with confidence and a good name.
Permits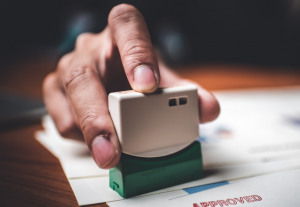 Getting your own truck on the road is so much more than buying a rig. For one thing, all trucks have a series of required permits. Lease purchase programs typically provide those permits for anyone in their program. It's a great way to save yourself from jumping through a few extra hoops. In addition, getting your permits through a company will get you on the road a little faster.
Get the Perks
If your lease purchase program is full service, ask about service and maintenance benefits! Some companies will keep a maintenance account for you. They may fully or partially cover the cost of preventative maintenance, training, or performance reporting. Read the contract on maintenance costs and perks particularly closely. If the leasing company does not offer a full-service program, be very clear on who is responsible for maintenance. If you are responsible, CDL Life recommends setting aside 15-25% of each paycheck to offset the cost.
Cons of Lease Purchase Programs
Making It Add Up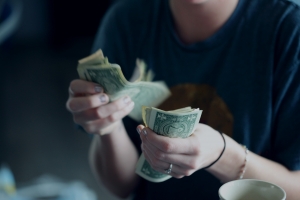 When you start the lease purchase journey, income might feel like a big question mark. First of all, your pay is likely to fluctuate as you adjust to the new position. And, you're now responsible for making payments on the new lease! A Truth About Trucking survey found that many drivers were promised more miles than they actually received. Make sure your contract clearly states how many miles you can expect, so you can be confident that it meets your needs.
Navigating Contracts
Unfortunately, there's no one-size-fits-all contract that companies use for lease purchase agreements. There can be some pretty big differences between carriers, so make sure you read the fine print. When possible, get a second opinion from an attorney or other legal professional. Repairs and maintenance are two of the biggest costs – review these sections with a fine-tooth comb. Before you sign, make sure you understand the contract inside out. If you're not sure about something, ask questions. Only agree to the contract when you feel confident that you understand the agreement.
Common Red Flags
If the lease purchase contract seems off for any reason, get a second opinion. When you look at the contract, there are a few common red flags to watch for.
Unreasonably high missed payment penalty
The company is pushing you to make a decision quickly or they don't want you to get a second opinion
You're not sure whether you'll be able to get enough miles
There is a balloon payment at the end of the contract that essentially requires you to stay on with the same company even if you can technically pursue other jobs.
If you review a contract with any of these red flags and the company seems unwilling to negotiate, step away. There are many lease purchase companies to choose from, and you are likely saving yourself from trouble down the road.
The Takeaway
Lease Purchase Programs are a great way to make the leap to becoming an owner operator. When you choose a company, get to know the details. Look for carriers that allow you the freedom to run as you see fit (not tied to a central dispatcher). Also, check load boards to make sure they will have ample freight for you.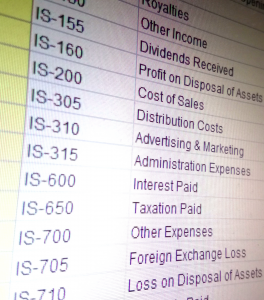 As you consider lease purchase programs, don't forget about the business side. Are you ready to run your own company? Make sure you feel confident with your bookkeeping, taxes (don't forget the 2290 Highway Use Tax), and other necessary paperwork. Similarly, understand how your payment for the lease purchase is made. Have you done your research and talked with drivers who have successfully completed the lease purchase program? Listen for any hesitation they might have as well as positive reviews of the program.
Whether to pursue a lease purchase program is a big decision. Ultimately, it will impact you as well as your family, especially if you are a parent.
Trucker Nae Nae shares her experience with making the transition, "I wanted to make sure I like my new career choice without having to worry about ownership. Now I am ready. For any lease, you will work to cover your payments with less time at home. Really consider your family life before signing the contract. It will be fine. It could be financially difficult to get home monthly."
At the end of the day, this is a very personal decision. Remember, if anything seems not quite right, don't sign the contract yet. You can walk away from a bad deal. Know your priorities going in, and you'll find a program that is a great fit for you!

Find a Lease Purchase Job
Drive My Way matches drivers with jobs based on their qualifications and lifestyle preferences.
https://www.drivemyway.com/wp-content/uploads/2020/06/car-driving-keys-repair-97079-e1591278125225.jpg
2050
3887
Alayna Klco
https://www.drivemyway.com/wp-content/uploads/2022/03/Untitled-1-3.png
Alayna Klco
2020-06-05 12:57:27
2021-08-17 12:27:18
Lease Purchase Programs Are Confusing! Here's What to Know