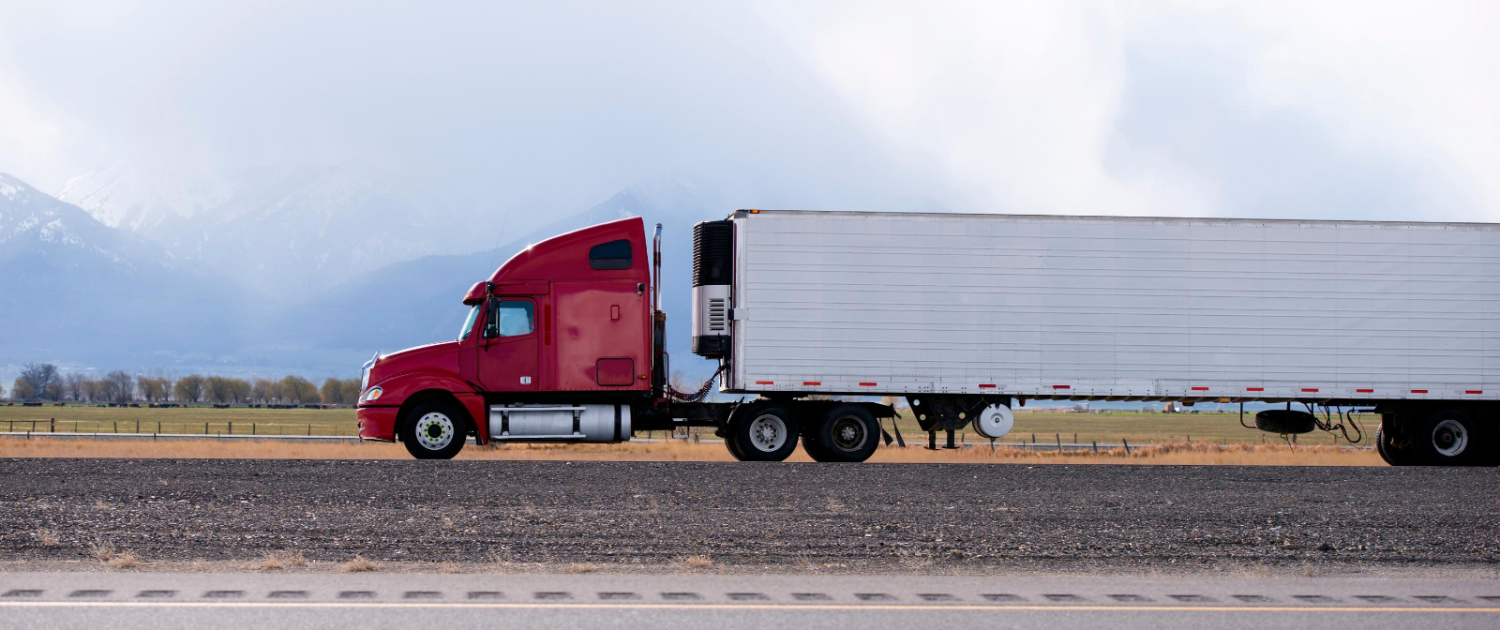 Are you looking to expand your trucking experience? Being a refrigerated truck driver might be the perfect fit. It's most commonly known as reefer trucking, and this haul type is particularly good for drivers who have some experience already and pride themselves on their close attention to detail. Reefer trucking is hard work but is also compensated well. Here are a few ways to decide whether being a refrigerated truck driver is for you. 
Job Security is a High Priority
Job security is one of those things that is hard to measure when you are job searching but helps us all sleep a little better at night. This year, job security has been top of mind for many Americans. As we saw in Spring 2020, many truck drivers were considered essential workers, but not all of them. One big benefit of being a refrigerated truck driver is that your job security is very good. Reefer trucks primarily carry fresh food. As a result, no matter what else happens, reefer trucks will be on the roads. 
Job security is very good for reefer drivers. Most refrigerated truck drivers haul fresh food, and that will always be essential.
Demand for reefer trucking is consistently moderate to high because of the goods hauled. On the other hand, because of the extra training requirements, the supply of drivers is comparatively low. If you are a refrigerated truck driver or want to become one, that means less job competition for you! Many (but not all) reefer drivers are owner-operators. If you are finding your own loads, reefer trucks are a more flexible choice. Even if you can't get a refrigerated load, some dry van loads can also be hauled in a reefer truck. That helps reduce the possibility of an empty return trip where you're not earning a paycheck.
You Want to Diversify Your Experience
Being a refrigerated truck driver isn't a first step for most CDL holders. Running refrigerated loads can be challenging, but it's also well-paid. Typically, people start considering reefer driving after at least a few years of other driving experience. To become a refrigerated truck driver, you will need some extra training.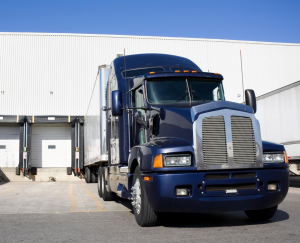 In addition to the technical skills you will learn, refrigerated truck drivers need to be excellent decision-makers and problem solvers. Because of the temperature control required for successful reefer runs, a breakdown can mean losing a load. So, drivers must have quick, sound judgment when they run into unexpected challenges on the road. Once you have a few years of experience under your belt, reefer driving is a great way to stand out as a skilled candidate for future jobs. 
Employers Consider You Punctual and Detail-Oriented
Being a refrigerated truck driver takes more than just good driving. Arriving on time for deliveries is extremely important. Often, a missed appointment isn't just a question of a slight delay. It can mean a very long wait time (even up to more than a day!) before you can reschedule your delivery! With that in mind, punctuality is critical for anyone hauling a reefer trailer. 
Punctuality is critical for anyone hauling a reefer trailer. Schedules can be very tight and most loads have very specific requirements for temperature.
In a refrigerated truck, precision doesn't stop at the schedule. Most loads have very specific requirements for temperature. To help manage this, drivers may be responsible for supervising the loading and position of freight in their trailer. Depending on the job, drivers may also be responsible for loading or unloading as well. Then, after you're on the road, drivers must use consistent tracking to maintain a certain temperature in all parts of the trailer at all times.
9-5 Jobs Aren't Your Style
Truck driving is more than a job. For many drivers, it's a lifestyle. Each haul type has unique pros and cons, and refrigerated loads are no exception. These runs are a good fit for night owl drivers who love the quiet roads in the early morning hours. Reefer drivers tend to work odd hours and will find themselves regularly loading and driving during nighttime hours. 
Reefer jobs can be local, regional, or OTR. Many local drivers are home every night, but regional and OTR drivers will be spending nights in the cab. In a refrigerated truck, the cooling unit has to run 24/7, and that comes with a lot of noise. For light sleepers, earplugs may be a worthwhile investment.
It's Time to Be Your Own Boss
Refrigerated trucking owner-operators are in high demand. It is also possible to be a refrigerated truck driver for a large carrier, but these positions are harder to come by.
If you are interested in becoming an owner-operator, being a refrigerated truck driver might be a perfect fit for you. 
As with any owner-operator position, confidence navigating hiring contracts is a must. Because the stakes for breakdowns or repairs can be a lost load, owner-operators need to understand their contract inside and out. A contract should clearly state who is responsible for the cost of repairs and maintenance. Once you understand the finances, logistics, and contracts of being an independent contractor, you're ready to be your own boss!

Want to find a Reefer driving job you love?
Drive My Way matches drivers with jobs based on their qualifications and lifestyle preferences.
https://www.drivemyway.com/wp-content/uploads/2020/08/Copy-of-logbook-15-e1601304376363.png
800
1200
Alayna Klco
https://www.drivemyway.com/wp-content/uploads/2022/03/Untitled-1-3.png
Alayna Klco
2020-09-02 15:10:29
2020-09-02 15:10:29
How to Know if Being a Refrigerated Truck Driver is For You