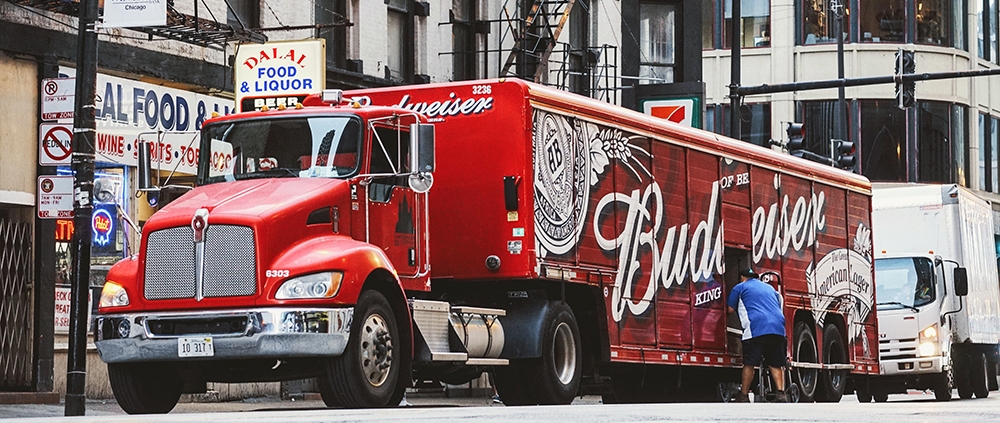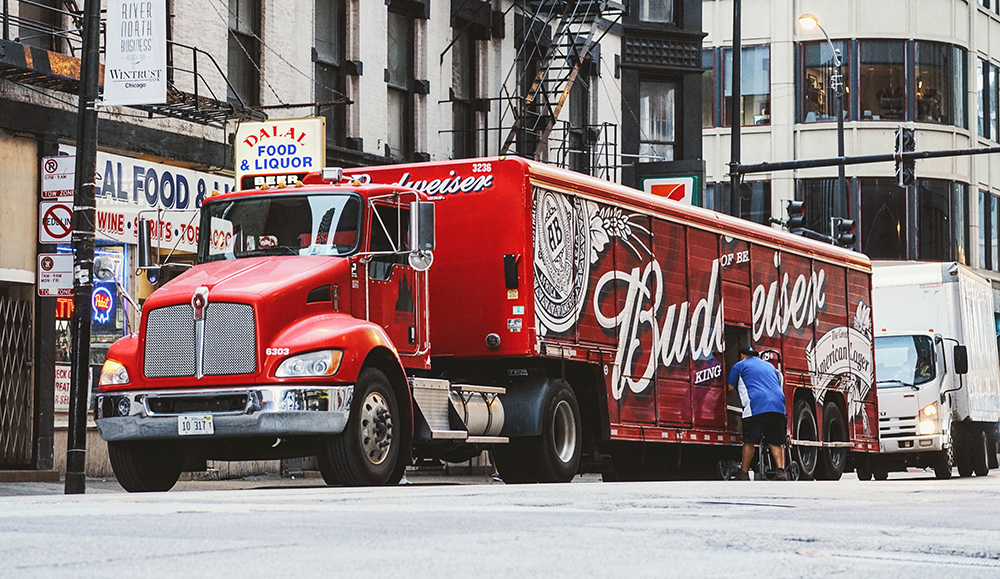 So you're looking at local truck driving jobs? Great choice. Local trucking is a good fit for many drivers. Remember, as with any job, there are pros and cons to local trucking jobs. Before you make the switch, get to know the benefits and drawbacks of local trucking, and decide whether it's a good fit for you. 
The Pros 
1. Home Time
Many drivers are drawn to local truck driving jobs because of the home time. It's for a good reason. Local jobs typically get drivers home every night. If not every night, drivers can expect to be home almost every night. For drivers with a family, that's hard to beat. 
2. Frequently Off on the Weekends
In addition to being home every night, many local drivers are off on the weekends. This does depend on your company and what you're hauling, but many local drivers have weekends off.
Weekends off are much more likely in a local position than for OTR drivers.
Attending social gatherings or events on the weekends becomes much more possible with a local truck driving jobs. 
3. Health Benefits
In addition to more home time, local truck drivers pick up some serious health benefits. Local drivers tend to spend less time behind the wheel than regional or OTR drivers. As a result, local drivers are less exposed to the safety risks of being on the road for long periods of time. They are also usually more active. Because local drivers make more stops, there are more opportunities to move around throughout the day. 
4. A Set Routine
If you like to have a fixed schedule, local trucking is for you. Drivers generally have a set hourly schedule that they can count on. That's great for planning things outside of work. It also gives you a little extra peace of mind to know when you'll be home and when you need to leave. 
5. Excellent Work/Life Balance
Work/life balance is a huge consideration for local drivers. Local truck driving jobs are hard work, but they also help drivers be present for the day to day relationships at home. Local drivers still have to find a balance with their loved ones, but the rewards can be great. If you value being physically present for life's little moments, local truck driving jobs are for you. 
The Cons
There's a lot to love about local truck driving jobs. At the end of the day though, they're just not for everyone. There are a few downsides to consider when you are deciding whether to become a local driver. 
6. Lower Pay
On average, local truck driving jobs pay less than the average OTR position. According to Ziprecruiter, local drivers in the United States earn an average of $51,355. Consider your personal budget and whether the finances work for you in the short and long term. For many drivers, the lower wage is worth the extra work/life balance, but pay is an important consideration.
7. Positions are Competitive
Local truck driving jobs are often extremely competitive. Trucking companies can afford to be choosy because they have a lot of interested candidates.
A good position may require drivers to have some experience first. In addition, there will likely be lots of applicants, so you have to make a strong positive impression when you apply.
If you don't get offered a position right away, keep getting more experience to help you stand out from other candidates. 
8. Loading and Unloading
Some local truck driving jobs make frequent stops and require physical labor. This depends heavily on your company and type of haul. In some positions, drivers may need to load and/or unload their trucks. Think of it as a built-in weight lifting workout! This might be minor for some drivers, but if you are only interested in no-touch freight, read the job descriptions carefully.
9. Long Hours
The hours you work as a local driver depend heavily on your company. However, for many drivers, days last 10-14 hours. In addition, local drivers may start at any time of the day. For example, it's not uncommon for a work shift to begin at 4:00 AM. The good news is, many companies offer overtime pay. Longer hours can help bring in a bigger paycheck. With such long days, some drivers find home time a challenge during the week. While local drivers are home every night, there may not be a lot of downtime between shifts. Some drivers feel like they finish work just in time to go home, eat dinner, sleep, and wake up to do it all again. 
Additional Factors
Some parts of local truck driving jobs aren't exactly pros or cons. It all depends on your preferred work experience. Here are a few additional things to think about.
Are you a People Person?
Some local jobs require more customer interaction than regional or OTR positions. Others don't ask drivers to interact with customers regularly. Also, local drivers tend to communicate very frequently with their coworkers and dispatchers. This can be a huge plus for some drivers and a downside for others. It's really about personal preference. Decide for yourself whether you want more interaction with others. Then, seek out jobs that fit your preferences. 
City Driving
Like more regular communication, city driving isn't necessarily a pro or a con. If you don't mind spending more time in cities and towns, local driving is a good fit. If you strongly prefer to drive on highways as much as possible, consider whether the benefits of local truck driving jobs outweigh the downsides.
Choosing Your Company
You've heard it a million times—good employees don't leave bad jobs, they leave bad bosses. It's true for local truck driving jobs too.
For any trucking job you're considering, read the details carefully. When talking to recruiters, try to get a sense of the company culture.
Each fleet traits drivers differently. Look for a fleet that matches your professional qualifications and your personal lifestyle preferences.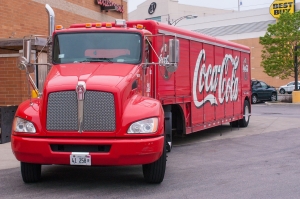 Find a Local Truck Driving Job
Create a free driver profile with Drive My Way to receive job matches to local trucking jobs near you.
https://www.drivemyway.com/wp-content/uploads/2020/08/pexels-maarten-van-den-heuvel-2676842.jpg
579
1000
Alayna Klco
https://www.drivemyway.com/wp-content/uploads/2022/03/Untitled-1-3.png
Alayna Klco
2020-08-04 15:34:25
2020-08-04 15:34:25
9 Pros and Cons of Local Truck Driving Jobs