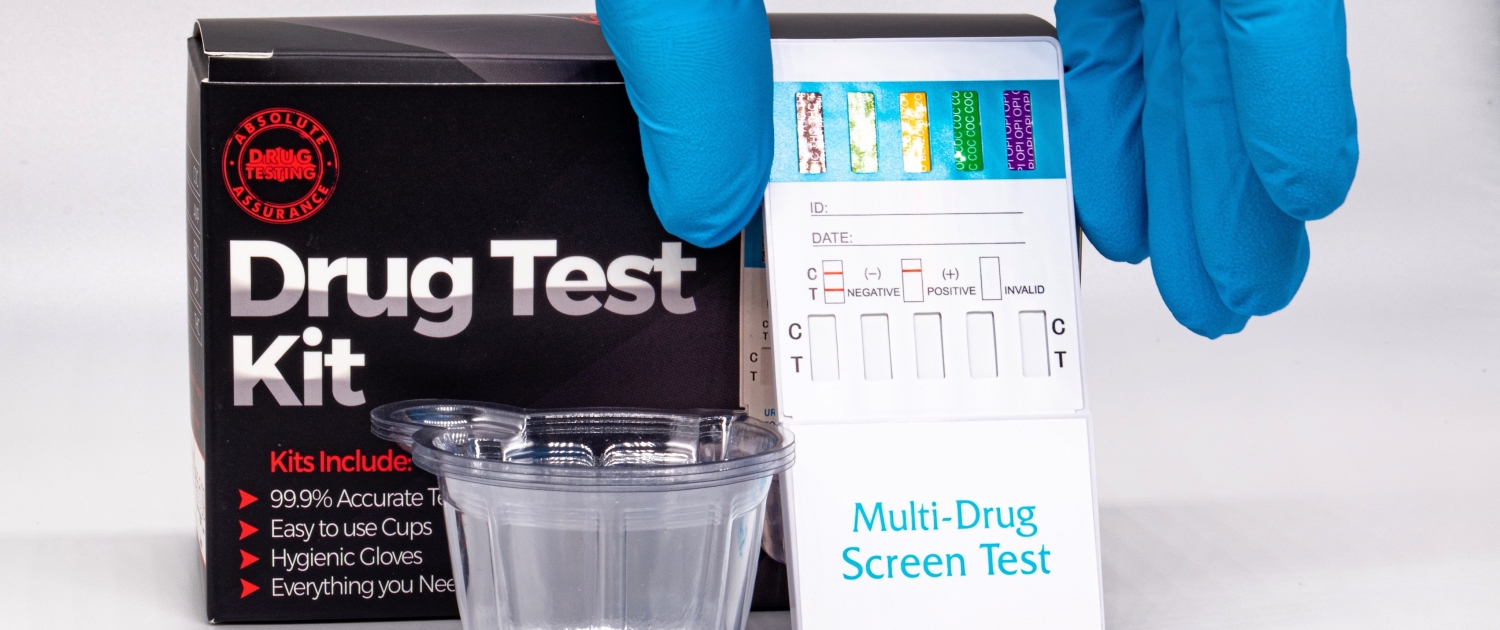 DOT Drug tests aren't going to win a contest for the best part about trucking any time soon, but all drivers have to take them. DOT Drug tests are required for all "safety-sensitive" employees, and that includes all CDL holders. Normally, the drug tests are pretty routine, but the possibility of failing a drug test can be pretty nerve-wracking. Hopefully, you will pass every DOT Drug test, but if not, here's what you need to know to get back on your feet.
What is the DOT Drug Test?
The DOT Drug test started with the Omnibus Transportation Employee Testing Act. Essentially, in 1991, the Department of Transportation saw a need for federally regulated drug testing to keep traveling public workers safe. Since then, CDL drivers and other designated employees have to regularly take DOT Drug tests.
Everywhere in the United States, the drug tests are non-invasive and test for a standard list of substances. The drug test looks for evidence of Marijuana, Cocaine, Opiates (any opium and codeine substances), Amphetamines and Methamphetamines, and Phencyclidine (PCP). Each of these substances has a cutoff concentration, and drivers must be below that limit. Drug tests are typically done with a hair or urine test, and saliva or breath tests are used for alcohol. 
When Do Drivers Take the Drug Test?
There are a few times where you can count on getting a DOT Drug test. The first is for a new job. Any time you are starting a new position as a CDL driver, you can count on a DOT drug test. Employers can also test when they have reasonable suspicion that you are under the influence of drugs or alcohol. In this case, their concerns must be based on legitimate observations. That could include appearance, smell, behavior, or similar tip-offs. Finally, employers give random drug tests on a quarterly basis. This doesn't mean that you will get tested every quarter, but it means that someone will. 
According to DOT regulations, when on duty, drivers are prohibited from specific behaviors including:
Being under the influence of alcohol

Drug use (including residual amounts in your body)

Refusing a DOT Drug test.
What If I Don't Pass?
If you fail or refuse a DOT drug test, there will be several consequences. You will likely be removed from your job immediately. Employers aren't required to wait for the final results from the Medical Review Officer (MRO), so you will typically be asked to step away from your job right away. In some cases, you could lose your license or driving endorsements. At the end of the day, the consequences will be a little different depending on your company and your employment agreement. If you believe it was a false positive because of medications or another factor, reach out immediately! You will not be able to give a second sample, but you can ask that the sample is retested. You will need a follow-up appointment and proof of your prescription to validate your claim.
How Do I Get Back To Work?
If you fail or refuse a drug test, there is a separate process for moving forward. While you will likely be asked to immediately step away from your job, that doesn't mean you will never be able to return to driving. Typically, after drivers fail a drug test, they work closely with a qualified Substance Abuse Professional (SAP) for several months as part of a Return to Duty process. The SAP plans a program that may include some type of rehab and/or education. At this stage, it's no longer in the hands of your employer. Ultimately, the decisions of the SAP are final. Once the SAP confirms that the driver is healthy and has completed the rehabilitation program, drivers may be eligible to return to work with their previous or a new employer.
Will This Stay on My Record?
Failed DOT Drug tests are recorded in the FMCSA Clearinghouse. Refusals to take a drug test are also documented in the Clearinghouse. The SAP will also stay in touch with drivers who fail or refuse a drug test. Typically, the SAP will follow up with the driver six times in the 12 months after the failed test. Drivers may also be required to take additional drug tests up to five years after the initial failed test.
STAY UPDATED ON INDUSTRY TRENDS AND BEST PRACTICES
Join our community of over 150,000 drivers who receive our updates.


https://www.drivemyway.com/wp-content/uploads/2021/02/pexels-curtis-adams-3474084.jpg
2784
4095
Alayna Klco
https://www.drivemyway.com/wp-content/uploads/2022/03/Untitled-1-3.png
Alayna Klco
2021-02-23 13:28:03
2021-02-24 15:45:18
What Happens if You Fail a DOT Drug Test?