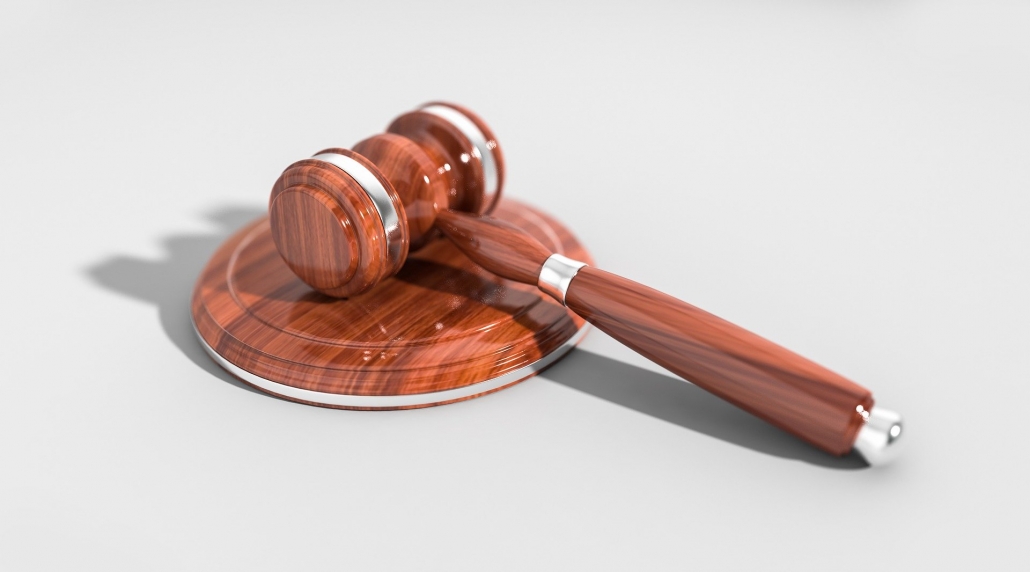 You have likely heard about the upcoming new change affecting the trucking industry. The Drug and Alcohol Clearinghouse has been in the works for many years, and will finally go into effect in January 2020. The database is designed to address the detection of disqualified drivers, therefore, CDL drivers need to register for the Clearinghouse to be eligible for new employment with carriers. Here's how Clearinghouse will impact truck drivers, and how they need to act in preparation for it.
What is the Clearinghouse?
The Clearinghouse is a planned database of positive DOT drug and alcohol test results. It will not contain historical data—it only starts collecting data from January 6, 2020 onward. The database was meant to address a major loophole in the detection of disqualified drivers. Technically, if a CDL driver fails or refuses a drug and alcohol test, they are supposed to be disqualified from operating a commercial motor vehicle. Currently though, a driver can bypass this system. If they fail a test by a carrier, other carriers may not know about this and can still hire them. The average rate of drug test failure is only about 2%. Even though very few drivers fail drug tests, the Clearinghouse will contain violation data about all CDL drivers. The Clearinghouse affects all commercial truck drivers, owner operators, and motor carriers.
How does Clearinghouse work?
The Federal Motor Carriers Safety Administration (FMCSA) will manage the secure portal where all concerned parties will have access to data about drug and alcohol violations. Drivers can register on the Clearinghouse, although they're not technically required to. If drivers register, they will have access to their own data for free.
Drivers are also required to provide consent for companies attempting to access their data.
The Clearinghouse will feature an electronic consent feature for this purpose. Motor carriers, state drivers licensing agencies, medical review officers, and substance abuse professionals will also be involved with the system. What's important to note is that CDL drivers can't really bypass Clearinghouse even if they don't register. Whether you register or not, violation data about you will be on there if it exists. If you're not registered you just can't see it, and you can't consent to carriers using the data to hire you.
How Clearinghouse will impact truck drivers
Once CDL drivers are registered on the Clearinghouse, motor carriers can run two types of queries, or requests for data. The first is pre-employment full queries and is a request for a full record of violation data. As the name suggests, carriers are required to make this query before a driver can be hired by their company to operate a commercial motor vehicle. Once carriers make the query, drivers can give their consent to the data on the Clearinghouse portal.
Without drivers giving their consent to the data, carriers are not legally allowed to hire that driver.
Carriers can also make a limited query, which is more like an annual review of their current driver to ensure they are in compliance. Carriers are required to make a limited query once a year, although some may elect to make it more often. Drivers don't have to give consent for the limited query through the Clearinghouse portal. Instead, drivers give their consent for the limited query to the carrier based on the carrier's own discretion and paperwork.
What do truck drivers need to do next?
Truck drivers should register for the Clearinghouse by January 6, 2020, especially if they are searching for a new job. Registration isn't technically required for all CDL drivers, but it is needed if they're looking for a new job. Registration simply makes the violation data available to you and to carriers looking to hire you.
It's safe to say that if a driver doesn't register, they won't be able to be hired for a new driving job.
There is no renewal required after a driver registers. If drivers are in the hiring process, they'll have to log on to the Clearinghouse and provide their consent to carriers looking to access their data. While there is no requirement to provide your consent quickly, it's in your best interest to do so quickly to be considered for employment. Finally, drivers will need to sign consent forms for the limited query, which should be provided by their motor carriers.
The requirements are slightly more complicated for owner-operators, since they serve as their own bosses.
Basically, owner operators are subject to the regulations for both drivers and employers.
They'll have to designate a consortia or third party administrator who must also be registered. The requirements for owner operators vary slightly depending on whose authority they are operating under. If they're operating under a carrier's authority, the carrier takes on more of the responsibilities.
Drivers can register for the Clearinghouse by visiting the Clearinghouse website. There are also helpful FAQs and a helpful timeline on the website. It may be best to select email as a preferred method of contact. If you don't, the FMCSA will send correspondence via snail mail, which can hamper the speed of your job search and hiring process. Being registered in the Clearinghouse will make job hunting easier for CDL drivers.

Interested in learning more?
Drive My Way partnered with DriverReach to produce an ondemand webinar that provides additional information about how the Drug & Alcohol Clearinghouse will impact truck drivers.
https://www.drivemyway.com/wp-content/uploads/2019/12/gavel-2492011_1920.jpg
1066
1920
Alayna Klco
https://drivemyway.com/wp-content/uploads/2019/03/Untitled-1-3.png
Alayna Klco
2019-12-16 19:48:57
2021-08-12 12:56:30
How the Drug and Alcohol Clearinghouse Will Impact Truck Drivers