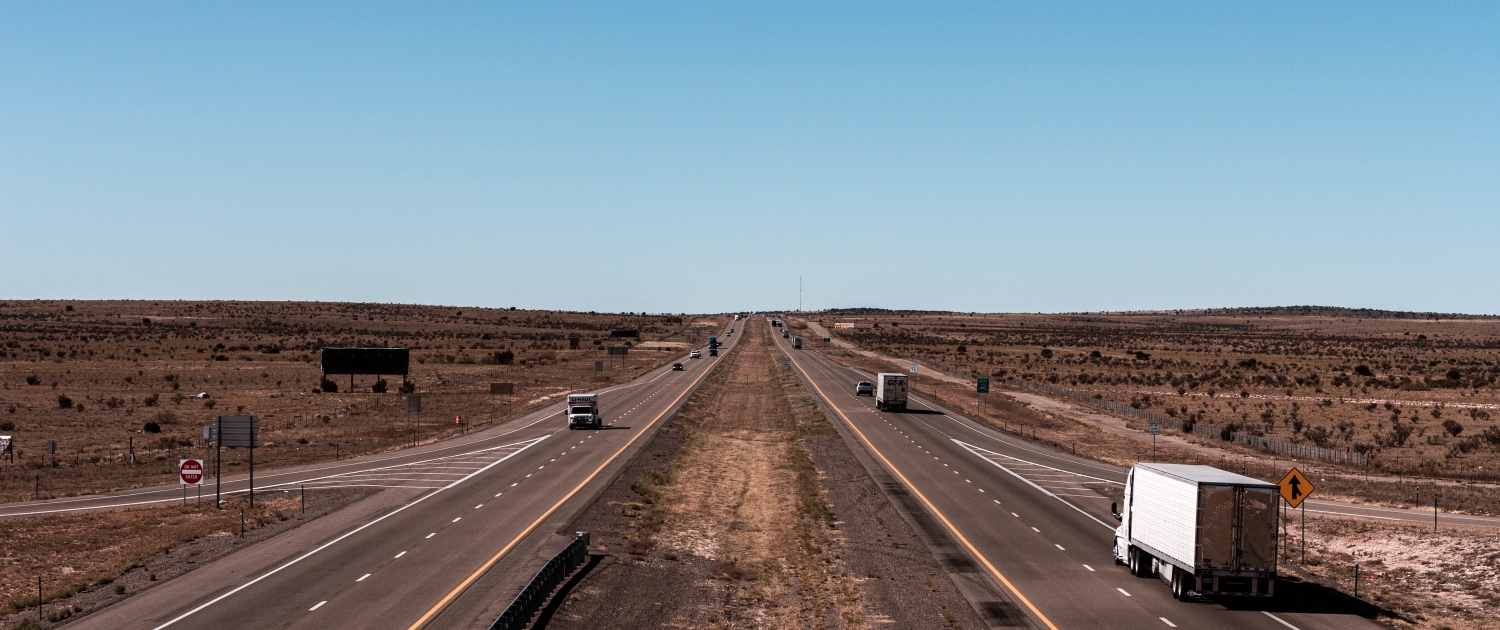 Over the past few years, there's been a lot of talk about driverless trucks and the impact they'll have on the trucking industry. But, it's important for drivers worried about their jobs to not give in to the sensationalist headlines. While driverless trucks are definitely the wave of the future, they won't be replacing truck drivers in the foreseeable future. Here's the basics on driverless trucks and why truck drivers will still be needed, no matter what.  
What is a Driverless Truck?
A driverless truck is any semi-truck that has at least some level of autonomy. SAE International, (formerly the Society of Automotive Engineers has laid out six levels of automation in regard to semi-trucks.   
Level 0 is no automation, and level 1 includes assisted steering and lane departure warnings. Level 5 is a fully automated truck that can drive itself, even in inclement weather without needing a driver. Most companies are introducing level 2-3 automation right now, with level 5 only happening in controlled demonstrations.  
Driverless trucks have been in development by dozens of companies over the last ten years. Big companies like Tesla and Waymo (Subsidiary of Alphabet Inc., the company that owns Google) have been developing self-driving technology for years. There's also lesser-known tech companies like Plus, TuSimple and Embark that have already gotten billions of dollars in investor funding for their trucks. While there's a lot of money going into driverless truck technology, drivers shouldn't be worrying. 
What Do They Mean for Truck Drivers?
While it makes sense on the surface, it's a common misconception that driverless trucks will put drivers out of jobs. Since most companies are only testing level 2-3 automation right now, the trucks aren't doing everything themselves. And even when level 5 trucks are on the road, an experienced driver will still need to be in the truck at all times in case something goes wrong. 
That's because truck drivers do more than just drive. A truck can't load and unload freight or talk to customers and dispatch about the details of an order. This means that truck driver jobs will be more than safe for the foreseeable future.  
What's the Future for Self-Driving Trucks?
As of right now, it's full steam ahead for the companies investing time and resources in driverless technology. Some in the industry believe we'll begin seeing driverless trucks as the norm in the next decade, but this estimate may be a little optimistic.  
Yes, the big players in driverless trucking are talking about implementing the technology, but it's still a long way from happening on a large scale. The majority of trucking companies, especially smaller ones, don't have the money to use this technology within their fleets anytime soon. But, even if and when that does happen, trained drivers will still be needed in the cab at all times. If you're a truck driver, don't spend time worrying about driverless trucks any time soon. 

Drive My Way matches you with a job based on your personal preferences and qualifications.
Create a Free Profile
https://www.drivemyway.com/wp-content/uploads/2022/01/jahongir-ismoilov-RcjvFd1k18o-unsplash-scaled.jpg
1365
2048
Reid Smith
https://www.drivemyway.com/wp-content/uploads/2022/03/Untitled-1-3.png
Reid Smith
2022-01-24 14:04:10
2022-01-25 18:51:03
Why Truck Drivers Will Always Be Needed Over Driverless Trucks