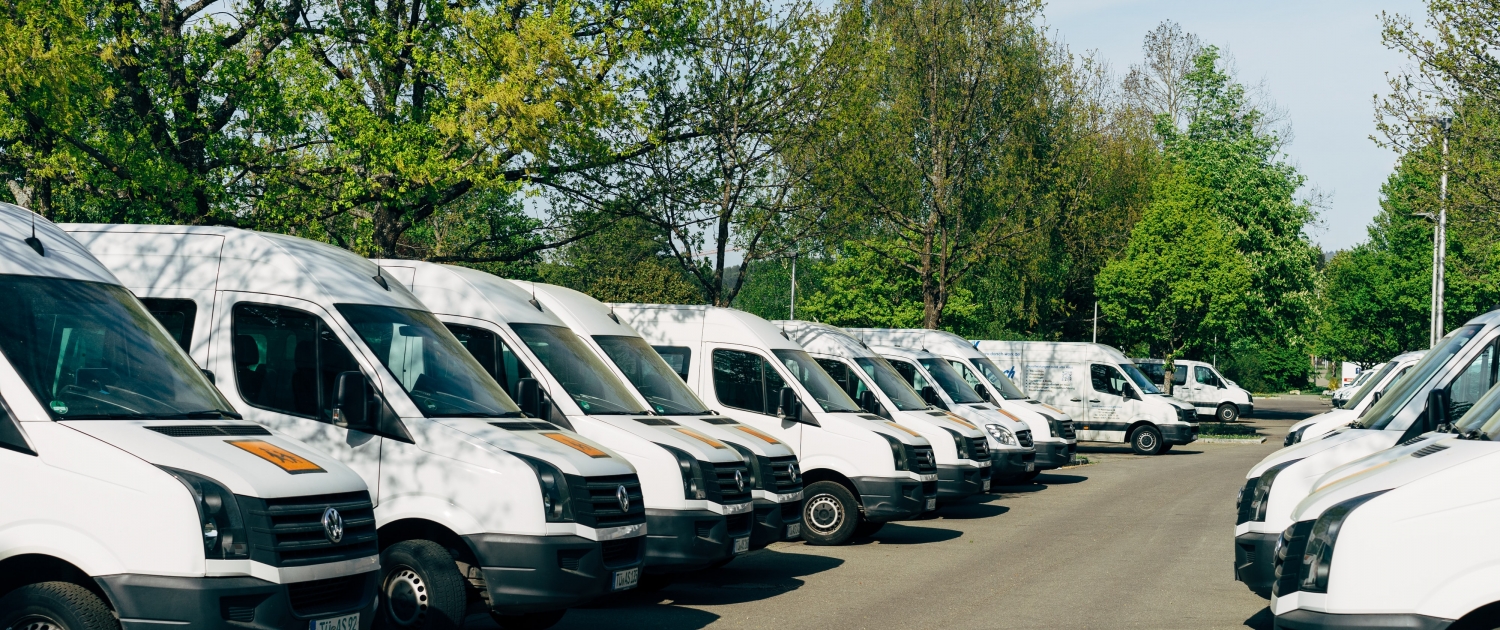 Do you need a commercial driver's license to be a professional truck driver? Not necessarily. There are quite a few ways to get a non-CDL driver job. As delivery services become increasingly popular, driving jobs are in high demand, and a CDL isn't always required. A non-CDL driving job is a great way to see if professional driving is for you. It's also typically very quick to start, so if you want to jump right into driving, a non-CDL driver job could be the perfect fit. 
What Jobs Don't Require a CDL?
Many professional trucking jobs require a CDL, but not all of them. Many delivery jobs with companies like Amazon, UPS, and FedEx do not require a CDL. Similarly, some box truck, reefer, and hotshot jobs do not require a commercial driver's license.
Each company has different qualifications, so read the job description carefully for each non-CDL driver job.
If you're new to trucking, you might be wondering whether you should get a CDL or apply for non-CDL jobs. Ultimately, that depends on what you want out of a trucking career. If you want to see the country and anticipate spending many years in the industry, a CDL will allow you to get a wider variety of jobs. On the other hand, if you want to jump in quickly and prefer to stay closer to home, a CDL may not be necessary. Non-CDL jobs are in demand and often keep you in a smaller range. Here are the pros and cons to consider before you take a non-CDL driver job.
1. The Pros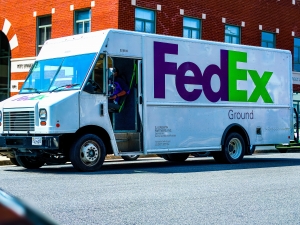 A non-CDL driver job can be a great choice because they are much faster and cheaper to start than earning a CDL license. For many delivery, box truck, and hotshot jobs, you will be able to start very quickly. If a CDL is not required, the only training you will need is typically provided with your new position. Similarly, there's no large upfront cost for CDL training, so non-CDL jobs are a good choice if you want to get to a paycheck as quickly as possible. This also makes non-CDL driver jobs a particularly good fit for people between jobs. You can start right away with very little initial cost. 
Another huge perk of non-CDL driving jobs is that they are often local work. Many positions keep drivers in a relatively close geographic area. This means that drivers get to go home daily, which can be particularly good for drivers who want to spend more time with their families. Not all non-CDL driving jobs are local, so make sure to read the fine print before you take the job so you know exactly what to expect.
2. The Cons
There's a lot to love about the "quick to start and quick to earn" nature of non-CDL driver jobs. That said, they are not for everyone. There are a few drawbacks that are worth considering before you jump right in.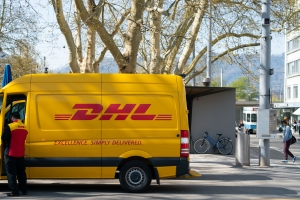 First, some non-CDL driver jobs are contract work. When that's the case, the pay may be lower, hours and workload may be inconsistent, and employees are often guaranteed fewer company protections. For people who live for the hustle, contract work can be a great way to earn extra cash. It's not for everyone though. In addition, not all non-CDL driver jobs have a clear path for professional development. In other words, some of these jobs are great if you need a short-term job for a little while, but growth opportunities may be limited. 
The final factor to consider when looking at trucking jobs is vehicle use. Non-CDL drivers who use their personal vehicles for work should factor that into the total cost of the job. There will be some natural wear and tear on your vehicle because of the added use.  Typically the driver is responsible for any gas and maintenance costs, even when the cost is a result of increased work use.
3. How to Start
If you are ready to get started in trucking with a non-CDL driver job, the first thing to do is get a sense of jobs in your area. Based on the jobs you see, decide if there is a specific job or company that interests you. Then, read the job descriptions closely and clarify whether there is any additional training required. Look for jobs that are a good fit for your skills and lifestyle preferences, and you are ready to get started!

Find a Non-CDL Driver Job
Drive My Way matches you with a job based on your personal preferences and qualifications.
https://www.drivemyway.com/wp-content/uploads/2021/06/markus-winkler-3vlGNkDep4E-unsplash.jpg
1000
1500
Alayna Klco
https://www.drivemyway.com/wp-content/uploads/2022/03/Untitled-1-3.png
Alayna Klco
2021-06-29 14:56:29
2021-06-29 14:56:29
3 Things to Know for a Non-CDL Driver Job