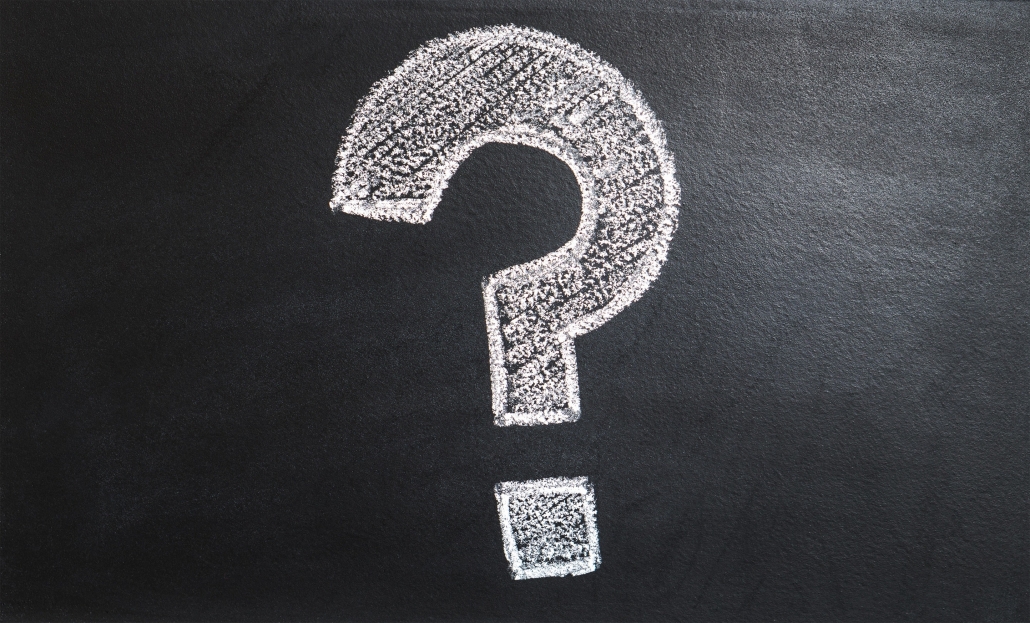 Truck drivers need to consider many factors before deciding on a trucking job. Pay, home time, type of runs, and company policies all make a difference. Ideally, the recruiter is forthcoming about all the information a trucker needs to make their decision. In the case that recruiters aren't being as transparent as you'd like, truck drivers need to ask the right questions. You don't want to be blindsided, or worse, tricked, into accepting a job which doesn't work for you. We put together 25 trucking questions drivers should ask their recruiter before taking a job with their company. We've organized these into different categories: about pay, operations, equipment, and the company. All of these are important, but some drivers will find some questions more important than others.
Questions about compensation and pay
One of the most important considerations for drivers are issues around pay and benefits. You want to make sure the company is offering a pay package fulfills your needs. Find out all the details about pay rates, bonuses, and expected raises. Companies have different ways of offering home time and vacation time too, so you want to make sure you understand the details.
Finally, you'll likely end up negotiating on some of these factors. Have a list of non-negotiable items, so the company knows they are important to you.
Truck driver Tamera Sturgis shared this recommendation with us, "Have a non-negotiable list and negotiable one. Don't defer from your non-negotiable list or you won't be happy down the road. Once the list is prioritized they can begin to ask questions and make notes. Make sure the items that are verbally agreed to are legit. Wouldn't hurt to get it in writing. If the recruiting department balks on giving you anything in writing then chances are they are over-promising and will under-deliver."
Here are trucking questions on compensation and pay you should ask your recruiter:
How does the company pay? What is the max rate of pay for drivers?
How does the company handle raises? When and how can I expect a raise?
What types of benefits do you offer? When do they kick in?
Are there any bonuses for safety, fuel, sign-on, performance, driver referral, etc?
What are the details of your home time policy? And PTO?
Can you guarantee all the things on my non-negotiable list?
Questions about operations
Many truck drivers' concerns are over nitty-gritty operational details. The type of freight they haul and the runs they make. Are the regional or local? Dedicated? Truckers need to know how many miles they should be expected to drive. Some drivers want to make sure they have no touch freight, while others don't mind unloading. Many drivers despise forced dispatch, while some others appreciate the constant support. Knowing the company's terminals will also give you an idea of their operational reach and effectiveness. Here are trucking questions about operations you should ask your recruiter:
What kind of freight do you haul?
In which states do you operate? What kind of runs do you have?
How do you calculate driver miles?
What is the average length of load? What is the average number of miles per tractor?
How many terminals does the company have and where are they located?
How much of your freight is drop and hook? Are drivers required to physically unload freight?
Is there forced dispatch?
How are you managing the ELD mandate?
Questions about equipment
One of the biggest drivers' concerns is over equipment. If carriers possess newer models, it makes life easier for truckers. Many truck drivers don't want to be left with the responsibility of maintenance for the truck in addition to their regular duties. Make sure the carrier doesn't have outdated equipment which is falling apart. Since a driver's truck is like a home away from home, it is important to feel comfortable in the cabin. Inquiring about truck amenities, especially regarding sleeping and meals, will give you valuable information. Here are trucking questions about equipment to ask your recruiter:
What types of truck does the company use? How old are they?
Am I expected to take care of truck maintenance?
Are drivers able to take equipment home with them during home time?
What amenities do the trucks come with? Refrigerators? Single or double bunks?
Questions about the company
Besides important questions about the operations and benefits, drivers should ask general questions about the company to get a sense of who they will be working for. Many drivers say they are looking for a family-oriented company, which will respect them as a person and not just a disposable number. If the company's culture is strong, it can help drivers feel a sense of belonging and give more fulfillment to the job. If turnover is high, or there are many trucks sitting idle, it doesn't reflect strongly on the company. Here are trucking questions about the company to ask the recruiter:
How many employees does the company have? How many drivers?
What is the ratio of driver managers or load planners to drivers?
What is the company's turnover rate?
How many empty or idle trucks do you have right now?
How long has the average driver been with the company?
What is the passenger policy? The pet policy?
How would you describe the company's culture? What do your current drivers say about it?
STAY UPDATED ON INDUSTRY TRENDS AND BEST PRACTICES
Join our community of over 150,000 drivers who receive our updates.


https://www.drivemyway.com/wp-content/uploads/2019/12/pexels-pixabay-356079.jpg
908
1500
Alayna Klco
https://www.drivemyway.com/wp-content/uploads/2022/03/Untitled-1-3.png
Alayna Klco
2019-12-11 20:22:32
2021-08-12 12:58:10
25 Trucking Questions Drivers Should Ask Their Recruiter