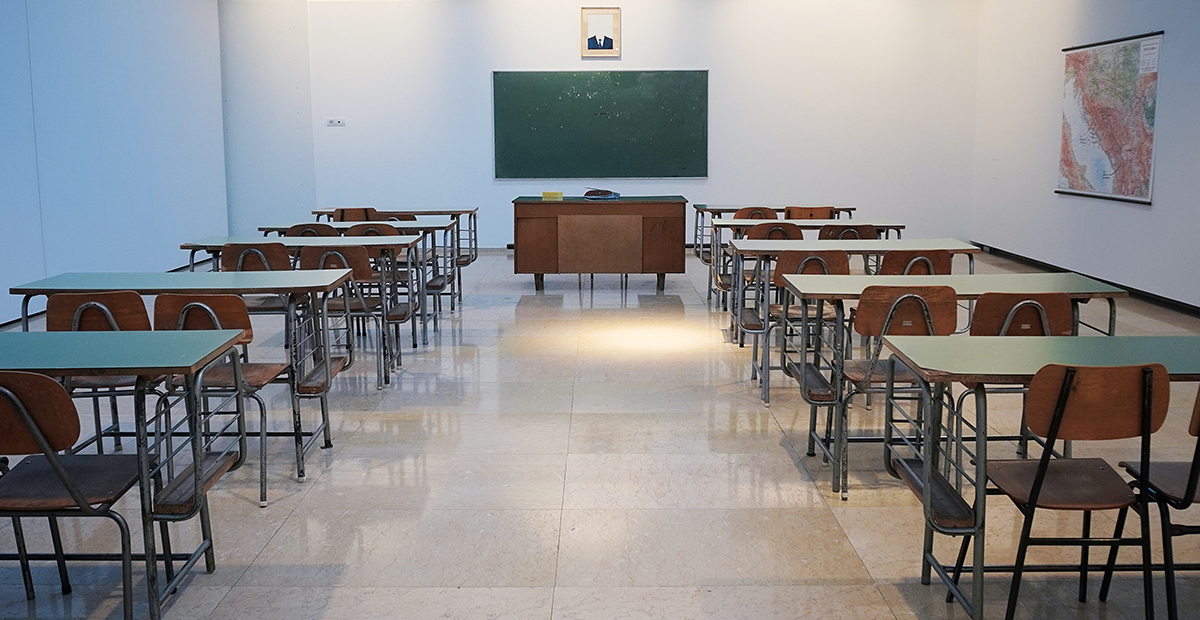 Thinking about becoming a professional truck driver? It's a popular topic these days. The driver shortages are fueling rising pay and benefits for drivers. So it certainly makes driving a truck an incredibly attractive proposition for someone looking for a new career. And there's plenty of opportunity for you to get started. But no matter the path you choose to get a CDL license, you need to learn to drive a truck first. Drivers can do this in a few different ways and enrolling in a CDL school is one of them. If you are thinking about taking that route, here are some pros and cons of earning your license through a CDL school.
The Pros
1. Turnkey Programs
By enrolling in a CDL school, you are opting to pay to get everything you need to pass the required exams. And basically learn everything you need to know about driving a truck. All in one place.
From providing the classroom instruction, parking lot practice, and on-the-road experience, schools really are the best turnkey program.
They are structured in a proven way to give you a great start to getting your CDL license. In just a few weeks, you could graduate and ready for your tests.
2. Many Locations for CDL Schools
There are CDL school programs located in all 50 states. Depending on the type of school you're looking to attend, you might find a more specialized program best suited to your needs a little further away than a more general program nearby.
If you're looking to give yourself the best advantage getting into a new career, you need to be sure you're selecting the best school for you.
And that might mean looking around to find the best fit for you. There's plentiful training options available for you.
3. Accepted Everywhere
If you graduate from a program, that means you've got the required amount of training. And it's likely that you'll be ready to get your license and drive just about anywhere. You can get a license without going to school. However, it's likely that you won't find a driving job without graduating from a program. Many carriers aren't interested in hiring those who don't have the appropriate hours of qualified training and have insurance requirements that necessitate it. So graduating from a CDL school makes you a more attractive candidate to many carriers.
The Cons
1. Not a Requirement
Nowhere in the requirements for getting a CDL license does it say you must enroll and graduate from a CDL school. There are other options out there for inexperienced drivers. You can take private lessons or study and prepare for the exams on your own. There may be better options for a prospective driver's schedule, and a full training program might not be the right things for everyone.
2. Cost Prohibitive
Moving into a new career usually means stepping away from your old one. Or it might mean moving into a full-time job for the first time. If you need to pay to go to a specialized school for this new career, you will be paying for that. And also missing out on a paycheck in the meantime.
Tuition can cost many thousands of dollars up-front. So, for many people looking to learn to be a professional truck driver, enrolling in a CDL school might be cost prohibitive.
3. Time Consuming
Some CDL school programs might take months to complete. Not every prospective driver has the time to afford dedicating that much time away from working to going to school. On the other hand, some schools might have programs that are just 2 weeks to complete. Those programs probably aren't the best choice to give you proper instruction preparing you for life on the road.
Time commitments can be a con for a new driver, being either too long or too short.
If you've made the decision to become a professional truck driver, going to CDL school is a great option to get you the training you need to get started. Once you've learned to drive and have your license, Drive My Way can help you find the best fit job for you.

Find a CDL Driver Job You'll Love
We match you with a job based on your personal preferences and qualifications.
https://www.drivemyway.com/wp-content/uploads/2020/04/cdl-school.jpg
620
1200
Alayna Klco
https://www.drivemyway.com/wp-content/uploads/2022/03/Untitled-1-3.png
Alayna Klco
2020-04-29 11:25:17
2021-08-12 12:55:04
Pros and Cons of Earning Your License through a CDL School