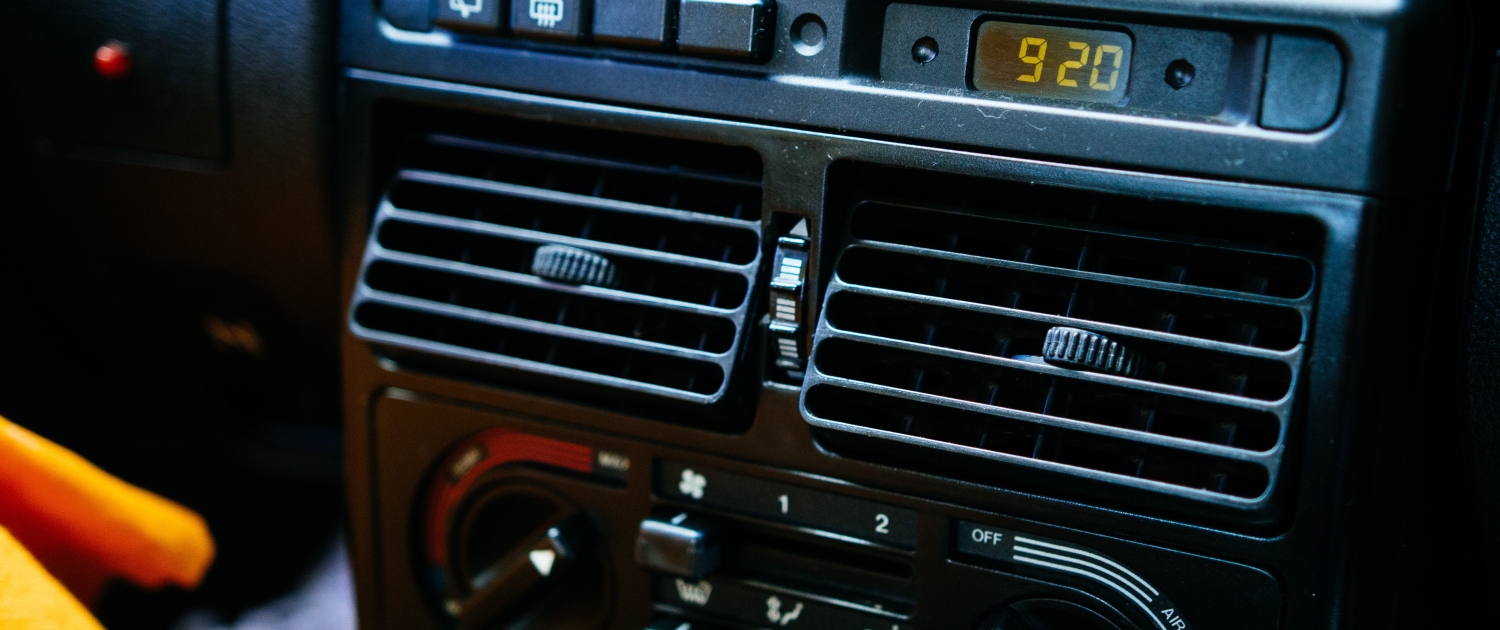 Most truck drivers enjoy the freedom that the job and lifestyle gives them. But this freedom comes at the cost of being able to manage your own time. For experienced truckers who have been on the road for years, this isn't a problem. But for new drivers, who have come from different workplaces, like restaurants or offices, this can be a bit of a culture shock. 
New drivers, not versed in the best practices of the road, can have difficulty getting shipments delivered on time. This can lead to stress, unhappy customers, and even disciplinary action from their employer if if it keeps happening. The good news for new drivers is that time management skills will come in time. But to help jumpstart the process, here's a couple of tips from current CDL drivers on how to manage your time effectively while on the road. 
1. Avoid Unnecessary Stops
This can be the biggest problem that new drivers face. You have 14 hours total in your day, 11 to drive, three to do with as you please. While three hours seems like a ton of time for breaks and stops, ask any trucker and they'll tell you that it adds up quickly when you factor in trying to find parking, long lines and other time drains.  
"Use your time wisely. Always remember that as soon as your clock starts for the day, you only have a total of 14 hours to work and 11 to drive. Don't spend any more time at shippers/receivers or truck stops than necessary while your clock is running. Just be diligent in utilizing your time wisely," shared Jimmy, a Flatbed Driver in PA. 
The best way to combat this is to limit the stops you make for food and drinks. Try stocking up your truck on the essentials while you're at home so you'll have to make fewer stops while driving. Another tip is to monitor your gas as well. Instead of stopping once for food and once again for gas, get them both done in one stop. 
2. Plan Your Parking
Over the past few years, there's been more of a light shone of the lack of legal and safe parking available for truck drivers. So much so that some drivers stop driving earlier than they need to, just to guarantee they'll have a good place to park.  
"Having a place to park that is safe and has amenities is important for all drivers, whether you're a veteran or a rookie. New drivers always need to have a plan B, or even a plan C when it comes to parking," shared Jimmy. 
While this still continues to be an issue for truckers, technology is on your side when it comes to parking. There are a number of great apps that help drivers find the closest and best parking spots, rest areas, and even weigh stations. Try and plan out where you'll be stopping for the night by checking these apps early. Always have a plan B or C as well in case there's no space at the first spot. 
3. Try to Avoid Traffic
This tip is of course, much easier said than done. Even if you do everything right, sometimes traffic will be unavoidable. But there are a few things you can do to avoid getting caught in it. 
"From my experience, I always add an extra 1.5 hours to my ETA to accommodate for stops, traffic, etc. Always plan for the worst but expect the best. Strive to be early for your appointment times and use trucker apps to check for parking. Most importantly, have your CB radio on and use it," shared Angel, a CDL A Driver.
Try and strategize your routes so that you avoid driving through busy streets or stretches of highway during peak rush hour traffic and use that time for your breaks and stops instead. Also, just like with parking, there's a number of apps, like Waze that can help you avoid heavy traffic and plan your route.  
"Pre-plan your route. Know where you'll need to fuel up. Know at what time you'll hit major cities. That's crucial if you want to avoid traffic jams. I'll just say don't go through Chicago during rush hour if you can help it," shared Uros, a CDL A Driver.
4. Avoid Going Too Hard
Having great time management skills is essential for any driver. Experienced drivers can get so savvy that they're actually able to take a full day off their routes at certain times. But the flip side to that is knowing when too much is too much. 
"Get your sleep—seriously. Rest is an important element of trucking. After all, you're operating heavy machinery and need to be alert at all times," shared Uros.
While optimizing your time is great, it should never come at the expense of rest. It's essential that drivers get an adequate amount of sleep each night, for both their safety and the safety of others. It may seem like a good idea to try and get some extra miles in when you should be sleeping, but the risk is never worth it, and you may end up costing yourself more time if you end up getting into an accident because of it. 
If you're a new driver worried about time management, you're not alone. Even the most experienced drivers were rookies at some point. Just keep driving, follow these tips and you'll be a time management expert in no time.  

Drive My Way matches you with a job based on your personal preferences and qualifications.
Create a Free Profile
https://www.drivemyway.com/wp-content/uploads/2022/02/pexels-athena-2186257-scaled.jpg
1365
2048
Reid Smith
https://www.drivemyway.com/wp-content/uploads/2022/03/Untitled-1-3.png
Reid Smith
2022-02-07 15:37:06
2022-02-07 15:37:06
3 Time Management Tips Shared by Truckers for Truckers