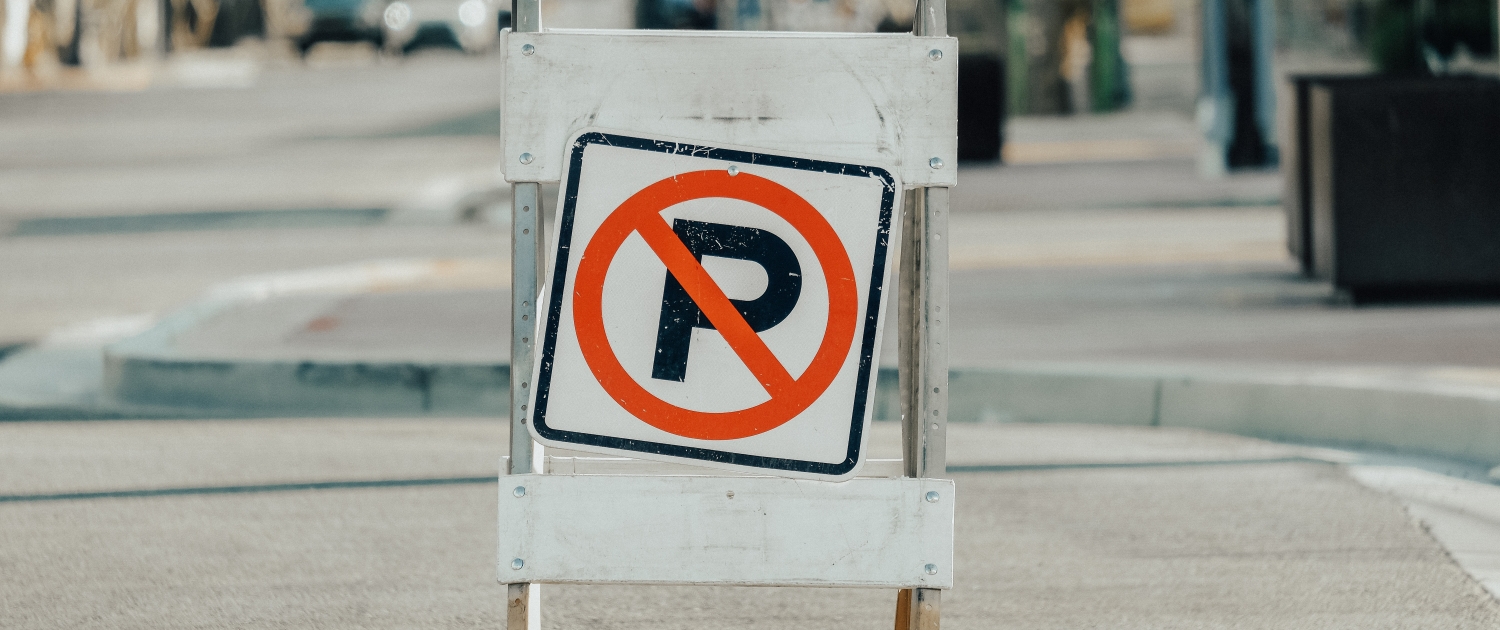 If you were to ask truck drivers to list their biggest grievances about their job, there's no doubt that parking would be at the top of that list. In fact, drivers were asked, and truck parking was number 5 on ATRI's Top Industry Issue's poll for 2021. It's become such a pervasive issue in the industry that legislation has been introduced to congress urging them to act on the problem. While it may fly under the radar nationally, but the issue of truck parking is nothing new.  
What's Causing the Truck Parking Issue?
Truck parking has been an issue for many years, but with the increased demand for freight and more trucks on the road than ever before, the situation is only getting worse. In short, there are just not enough safe and reliable places for drivers to stop while they're on the road. 

How is it Affecting Drivers?
Although the issue of truck parking affects everyone, including management and customers, it's the drivers who feel it worst of all. They're often faced with the decision to either stay on the road well past when they should have turned in or park somewhere unsafe and possibly illegal. Aside from that, it's also turning into a financial issue for drivers as well. All that time spent looking for parking is time that could be spent driving, which means less miles and less money at the end of the day. The issue is becoming so large that it's beginning to turn some drivers off from the industry altogether.  
What's Being Done to Stop it?
The Truck Parking Safety Improvement Act was introduced to the House of Representatives in March of 2021. If passed, the act would authorize the Department of Transportation (DOT) to disburse funding for more truck parking throughout the US highway system. Unfortunately, the house hasn't acted on the bill, and it now sits dormant in congress.   
Additionally, the Infrastructure Investment and Jobs Act initially allotted over $1 billion in funds to truck parking, but that part of the bill was dropped before it was passed. In the private sector, companies that already offer truck parking try and expand their current offerings but are often met with resistance from state and local government red tape and citizen pushback.  
What Can Drivers Do to Combat it?
All these things unfortunately put the burden of figuring out truck parking on the drivers themselves. Drivers have been relying on parking apps like Trucker Path for the better part of 10 years to find available parking while on their route. Millions of drivers have downloaded the app and use it daily to try and find nearby parking. While it's certainly not ideal, it's much better than just winging it and hoping you'll find a spot when it's time to shut down for the night. 
But, as many drivers will tell you, the best thing you can do is to plan ahead for parking and get a start on it early. Just take it from Larry, a CDL A Owner Operator, 
"Plan where you're going to stop, and pay for parking if necessary. Never park on the side of the road or on an on ramp. That's very dangerous. Planning is a very big part of knowing where to park. Remember, if it seems sketchy, it probably is! Keep it moving," shared Larry.
While the truck parking shortage looks to be here for a while, the good news is that it's becoming more and more widely known outside of the trucking industry. As long as drivers, carriers, and all those affected continue to speak out against it, there's hope that the parking shortage will become a thing of the past.  

Are you looking for a job or have you looked for a job in the past 18 months? We want to hear about your experience!
Register Here
https://www.drivemyway.com/wp-content/uploads/2022/02/neonbrand-NIAME-1V8io-unsplash-scaled.jpg
1365
2048
Reid Smith
https://www.drivemyway.com/wp-content/uploads/2022/03/Untitled-1-3.png
Reid Smith
2022-02-21 13:10:47
2022-02-23 13:44:24
What to Know About the Truck Parking Shortage