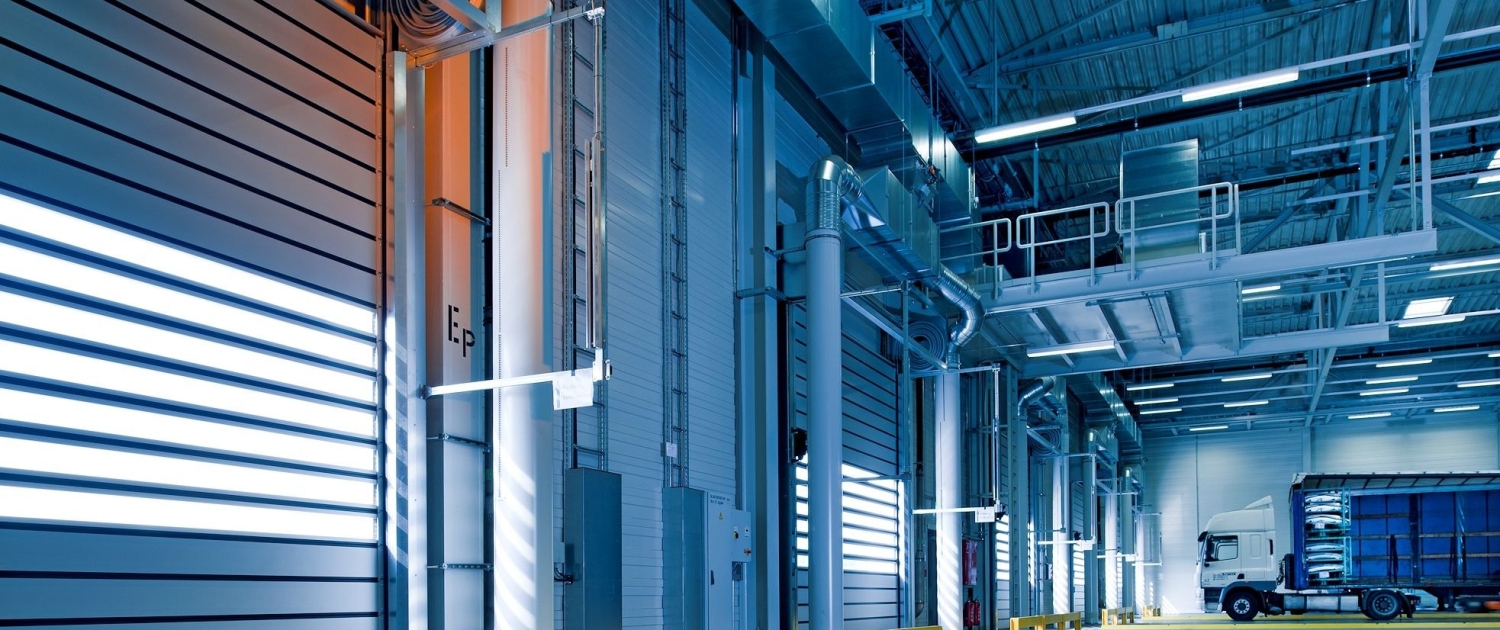 A Yard Jockey is a driver who moves trailers within a cargo yard, terminal or warehouse. Though it may not seem like it, yard jockeys are the life force of any yard. Their job is to keep everything moving smoothly and help to avoid congestion. Without them, the smooth operation of the yard would cease to exist. 
We spoke with Pete, a CDL A yard jockey out of New York. He talked to us about what it's like to be a yard jockey.   
"I wanted to become a yard Jockey to help other truck drivers be ready for the road. My job entails filling up diesel gas tanks and making sure that everything on the truck is working in proper condition. I also wash trucks, and make sure they're safe to the fill up for the next delivery. I enjoy the repetitive exercises and keeping the yard in order. Being a yard jockey also gives me the opportunity to sharpen my skills as a driver for when I get on the road," Shared Pete.
What are a Yard Jockey's Responsibilities?
The job goes by many names, including yard jockey, yard spotter, or yard dog, but the job description is the same. While their main ones are moving trailers around the yard and loading and unloading them, there's a lot of other things they're responsible for as well. They take on duties like cleaning trailers, fueling reefers, inspecting and maintaining equipment, and filling out paperwork as need be. 
Do Yard Jockeys Need a CDL?
The short answer is no. According to federal law, since yard jockeys don't leave the carrier's private property, they aren't required to hold a CDL. That's not to say that every company will hire someone without a CDL for a yard jockey position. While yard jockeys won't be driving a trailer down the highway, they'll still be doing it in the yard and will need to know the basics of how to maneuver it to be successful in the role. 
What Do Yard Jockeys Drive on the Job?
Instead of driving a cab attached to a trailer like a typical CDL driver, yard jockeys use what's called a terminal tractor to move the trailers throughout the yard. Terminal tractors are smaller than cabs and are built specifically to maneuver trailers and hook or unhook them quickly. They even have a sliding door in the back for easy access to the trailer. This increases overall yard efficiency along with saving carriers money on gas, since terminal tractors are more fuel efficient. Aside from tractor trailers, yard jockeys use other standard warehouse equipment, including forklifts and pallet jacks. 
"An average day for me isn't set in stone. It's all dependent on the routing schedule and how many drivers are coming back to base on a given day. On busier days, my job is much more active, both mentally and physically, which can make it a bit stressful at times. But, there are also the lighter days, when trucks come in spread out. Then, I'm able to organize my train of thought and have a plan of how to work ahead for the next driver that comes into the yard," Shared Pete.
Why Should I Be a Yard Jockey Instead of a CDL Driver?
While the choice is always up to the person, there's a number of reasons why someone would choose to be a Yard jockey. The first reason is that a CDL isn't always necessary. It's up to the company's discretion at the end of the day, but there are some carriers who will hire jockeys who don't have their CDL. This is great for people who are interested in driving as a career, but don't have the money for CDL school at the moment or want to see the industry first-hand before they decide to go to CDL school.  Some carriers will also pay the tuition for a yard jockey who expresses interest in going to CDL school, so it's a win-win.  
The second reason is the set hours and predictable pay. While some may enjoy the trucker lifestyle of making their own hours and being on the road, it isn't a life for everyone. As a yard jockey, you'll have a set schedule, work predictable hours, get predictable pay, and be able to come home every night. Depending on the company, yard jockey can also get the same company benefits drivers do, including medical, dental, and vision insurance along with a 401K.  
"My advice to those who want to become a yard jockey is to simply do it! It not only pays a hefty paycheck each week, but it also sharpens your skills as a driver.  You get to learn the ins and outs of different trucks, as well as backing, fueling, coupling and uncoupling. You'll learn pretty much all the basics of truck driving you'll need before you get out there as a full-time CDL A or B driver," Shared Pete. 
While yard jockeying may not pay as much as CDL driving, it's a great position for anyone who is interested in taking their first steps into a career in trucking, or just wants to earn honest, reliable pay.

Are you looking for a job or have you looked for a job in the past 18 months? We want to hear about your experience!
Register Here
https://www.drivemyway.com/wp-content/uploads/2022/02/pexels-pixabay-209251.jpg
1313
1966
Reid Smith
https://www.drivemyway.com/wp-content/uploads/2022/03/Untitled-1-3.png
Reid Smith
2022-02-21 13:11:13
2022-02-23 13:43:53
What to Know About Being a Yard Jockey