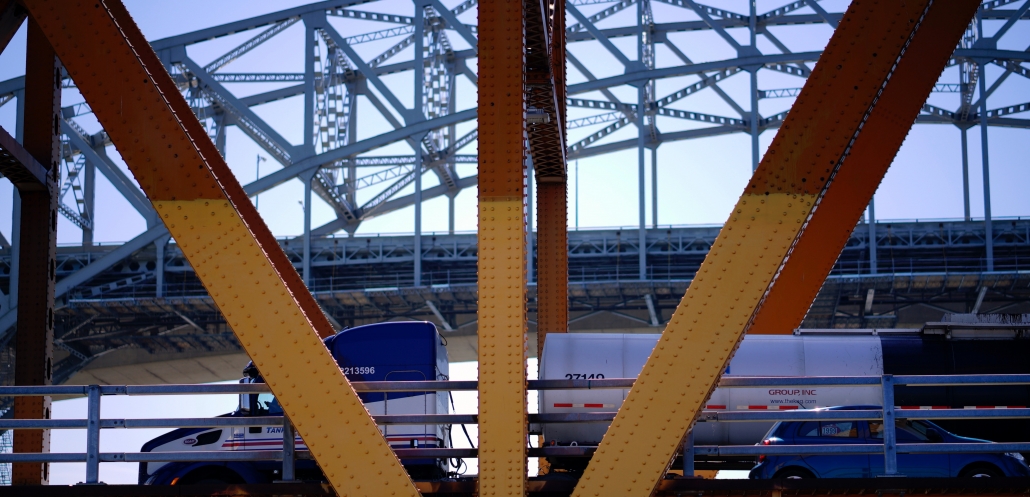 Many people consider trucking as a career, but few actually make the leap. Bret Kubin is someone who did. He left the safety of a comfortable job because he was intrigued by the idea of becoming a trucker. Bret originally worked in the insurance industry and hadn't considered a trucking career until a friend suggested it. Now, he's left insurance behind and is a full-time trucker. We had the pleasure of speaking with Bret about his story, and he shared advice for those who are also thinking of pursuing a trucking career.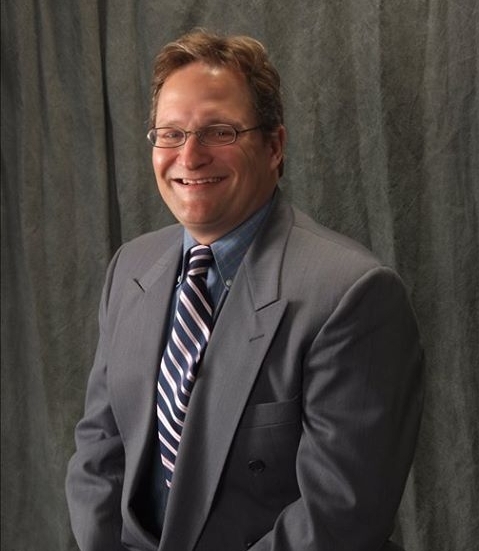 Before his trucking career
Bret was working in the insurance industry on a 1099 job and had about six years of experience under his belt. A friend told him that he should consider a trucking career to earn more money. At first, Bret wasn't thinking about making a move. However, his friend talked to him about it again, and Bret decided to look into trucking more.
He started by researching the industry before making any decisions. "I went into one of the trucking schools and talked to the instructors. That really changed the way I looked at things, and I became very interested," Bret recalled.
If you're considering driving as a career, you may want to consider this method of research before deciding. Bret decided to give it a try and went to a driving school.
"After that, I realized I can really make a living through this. I got my first driving job soon there after and didn't look back," shared Bret.
Getting started in the trucking industry
Pursuing any new line of work can't be easy, but Bret shared that the people in the trucking industry made it easier.
"People are there to help you," he shared. "They're not there to test you or fail you. This isn't like you're going to Harvard or something. This is something where they want you to know the ins and outs so that when you're stuck or need help, you can guide yourself to the right place."
Along with help from others, Bret said that having the right attitude also helped him. Mostly, he emphasized the importance of learning and being humble.
"You have to go with the flow. Keep learning and be open to new ideas. Understand that you're not going to know everything right up front. The other stuff comes naturally after that," said Bret.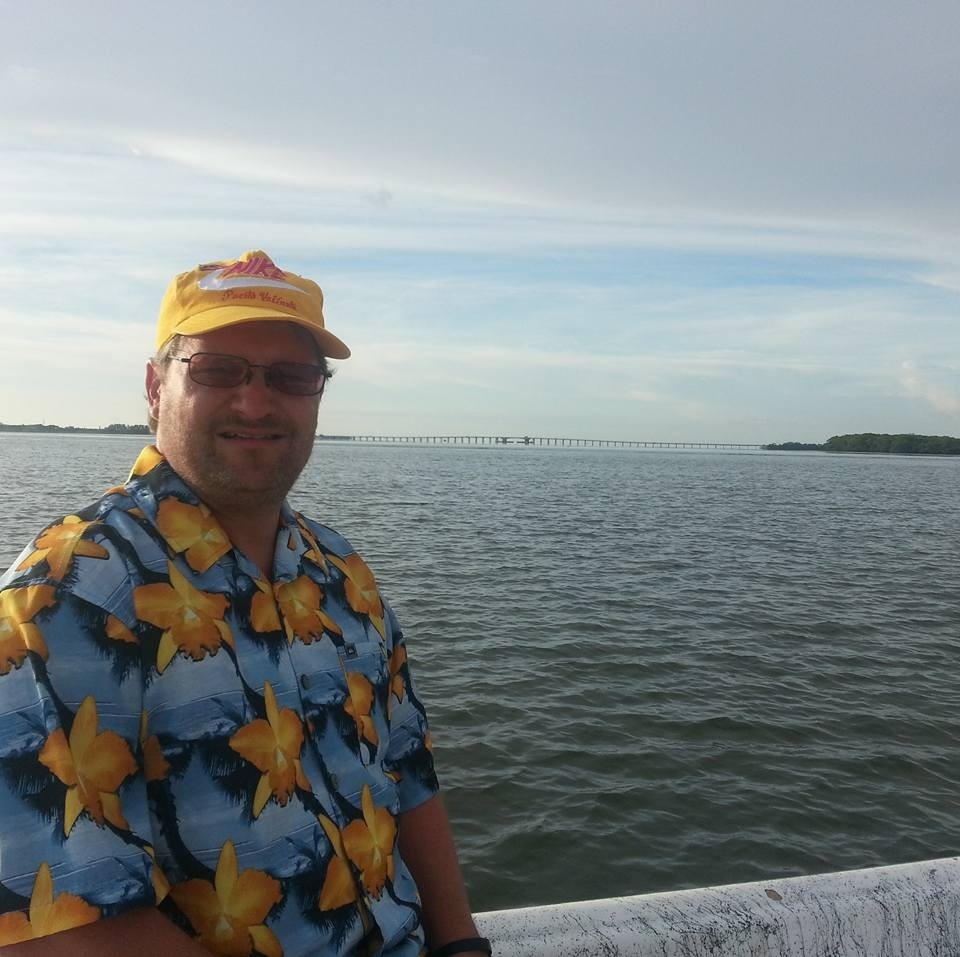 Bret's advice to truck drivers
Bret was happy to share advice with other truck drivers who are new to the industry or those considering joining the industry. He shared the importance of developing the skills. Even though he hadn't been a driver before, he knew he had a skill set that could make him valuable.
"I'm 50 years old. I knew that throughout my career I've developed skills I could bring to the table. I knew that I had people skills, the ability to learn, and the ability to adapt to new systems," shared Bret.
Knowing your strengths, while also being humble about what you don't know is the balance that Bret advises. In addition, Bret emphasized the importance of not going at it alone. While trucking is often thought of as a solo endeavor, it's important to find friends and a support system. His advice is to help each other out.
Bret shared, "It's good to have a buddy system. Even if you go into trucking alone, talk with other people. Talk with managers and driving instructors, and that will help."
Developing and keeping the right attitude
While the first few months of being a truck driver can be stressful, Bret reminded us to stick with it and not let small obstacles get in the way.
"When you have a few bad days, negative thoughts are going to run through your mind, but you have to stop yourself right there. Some people don't know how to do that. You have to be able to stay with the now," advised Bret.
It's important to remember that not everything will go according to plan in the beginning, and that there will be many struggles. Knowing that there will be roadblocks can help you manage them and maintain a positive attitude toward the job and career.
Finding a trucking job
Bret credits Drive My Way with helping him stay on top of his career preferences.
"The good thing about Drive My Way is that it's always there, even when you aren't looking for a job. It's updating and is 24/7. You can apply for one company and then don't have to worry saving the application or where you put it. Drive My Way keeps it right there to use again. Applying is easy. Going back to look at what you've done is easy. It's always there for you, and it's easy access," shared Bret.
Bret's story from insurance to trucking is inspiring for many people. While many fret over career and job choices, Bret had the courage to take a risk and try something new. It gives inspiration for those who are already truck drivers, those who are hoping to be, and those who have never considered a trucking career before. Bret credits his positive attitude and the help of others in the industry for getting him adjusted and comfortable with his new role as a truck driver.
STAY UPDATED ON INDUSTRY TRENDS AND BEST PRACTICES
Join our community of over 150,000 drivers who receive our updates.


https://www.drivemyway.com/wp-content/uploads/2020/02/Why-I-Drive-Facebook.jpg
630
1200
Akshat Gupta
https://drivemyway.com/wp-content/uploads/2019/03/Untitled-1-3.png
Akshat Gupta
2020-02-13 15:04:42
2020-02-18 12:30:43
Is a Trucking Career Right for You? Advice from Bret Kubin