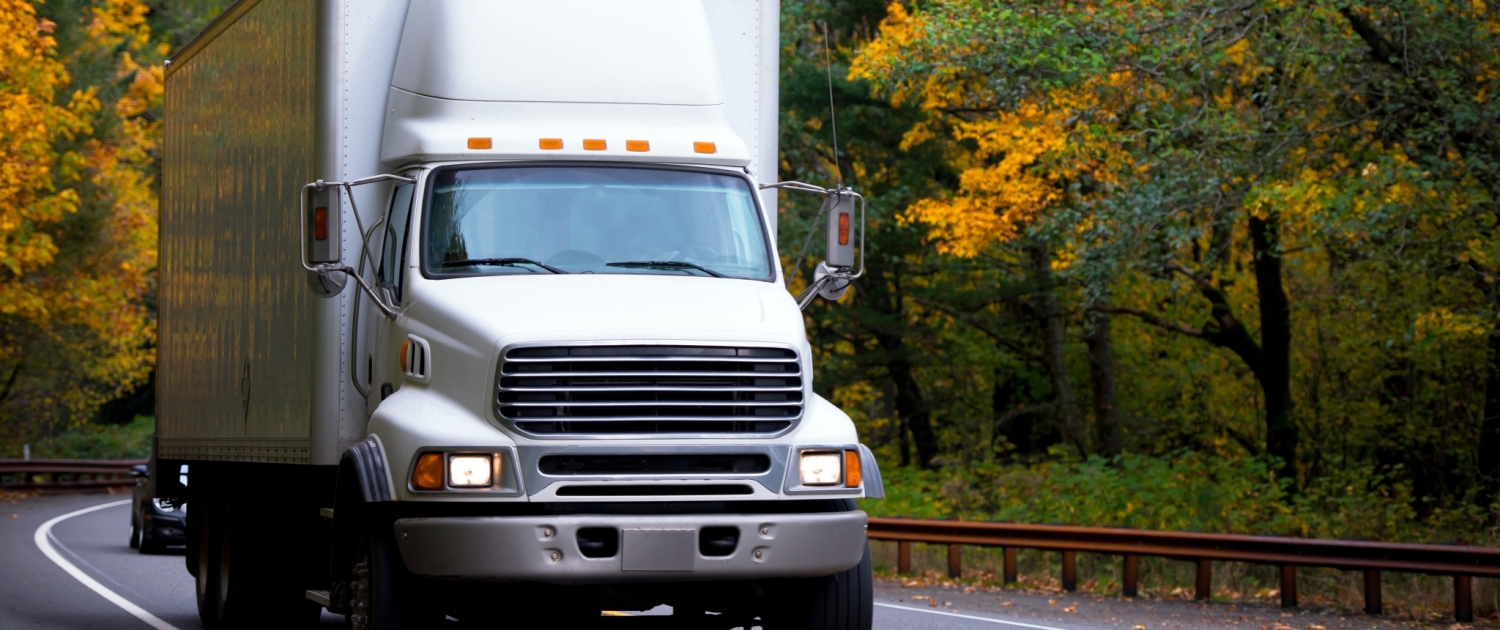 Are you considering getting a commercial driver's license, also known as a CDL? If you are, you should know that there are 3 options: Class A CDL, Class B CDL or Class C CDL.  
Each CDL has its own training and testing procedures, and there are pros and cons to each. Depending on your career plans, any of these might be the right fit for you. Here, we're going to explore what you need to know when getting a Class B CDL License.
1. The Basics of a Class B CDL

Though getting a Class A CDL will open the most job opportunities for a driver, a Class B CDL can provide drivers with a great career as well.  
A CDL B vehicle is described by the Federal Motor Carrier Association as,
"Any single vehicle which has a gross vehicle weight rating or gross vehicle weight of 11,794 or more kilograms (26,001 pounds or more), or any such vehicle towing a vehicle with a gross vehicle weight rating or gross vehicle weight that does not exceed  4,536 kilograms (10,000 pounds)." 
In layman's terms, this means that drivers who hold their CDL B can drive a truck that has a gross vehicle weight rating (GVWR) of over 26,000 pounds but cannot carry a trailer in tow if that trailer weighs more than 10,000 pounds. So, what kinds of trucks can CDL B drivers operate?
2. Vehicles a CDL B Driver Can Operate

With a Class B CDL, a trucker can drive any vehicles endorsed for Class B or Class C. Some of these vehicles are: 
Straight trucks

 

Large passenger buses (city buses, tourist buses, and school buses)

 

Segmented buses

 

Box trucks (including delivery trucks and furniture trucks)

 

Dump trucks with small trailers

 

Garbage trucks

 

Ready Mix (Concrete) mixers

 
 3. Age Requirements

To hold a Class B CDL, you only need to be 18 years old. This is actually true for a CDL A as well, but many companies will not hire 18-20 year old drivers for CDL A positions, since you need to be 21 to travel across state lines.  
This is why many young drivers looking to start early and gain valuable experience before they turn 21 will usually get their CDL B instead. When a CDL B driver turns 21, they can test for a CDL A license if they're looking to drive bigger rigs over the road (OTR).  
4. Where Can a Class B licensed Trucker Drive?

If you're a truck driver looking to stay close to home, a Class B CDL might be a great option for you, since most CDL B jobs only run locally. This means that if you're planning on getting your Class B CDL, you should be prepared for jobs as a mover, delivery driver, bus driver, or garbage truck driver. 
No matter what type of license and endorsements you pursue, the key is to make sure you're matched with the trucking job that's the best fit for you. If you're a newly minted CDL driver looking for your first job, or you're a seasoned road veteran, let Drive My Way help you get connected with the perfect job. 

Drive My Way matches you with a job based on your preferences like pay, home time, touch level, and more.
https://www.drivemyway.com/wp-content/uploads/2020/01/AdobeStock_156108211-scaled-e1668095109168.jpeg
1095
2048
Reid Smith
https://www.drivemyway.com/wp-content/uploads/2022/03/Untitled-1-3.png
Reid Smith
2022-11-10 10:00:42
2022-11-10 15:50:30
Class B CDL: 4 Things to Know