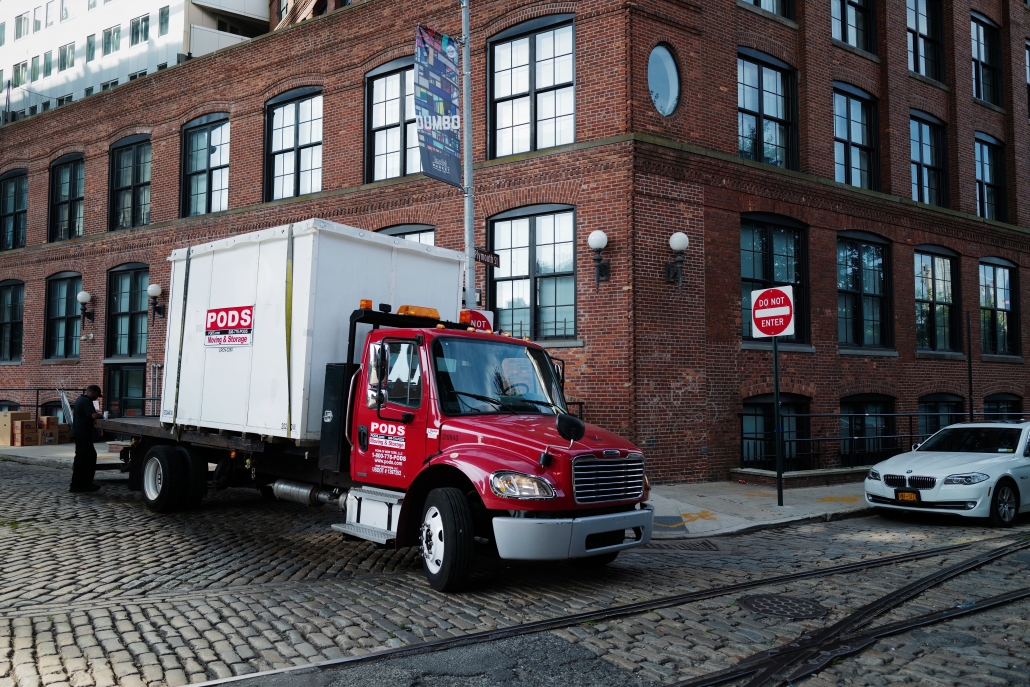 Considering getting a commercial driver's license, also known as a CDL? There are 3 options when first starting: Class A CDL, Class B CDL or Class C CDL. Each type of license has its own training and testing procedures, and there are pros and cons to each. Depending on your career plans, any of these might be the right fit for you. Here we're going to explore what you need to know when getting a Class B CDL License.
1. The basics of a Class B CDL
Though getting a Class A CDL endorsement may open up the most job opportunities for a driver, a Class B CDL licence can provide a driver with a great career. A Class B CDL is a restricted license as you are not allowed to drive large tractors that tow 10,000 pounds or more.
From the Federal Motor Carrier Association, "Any single vehicle which has a gross vehicle weight rating or gross vehicle weight of 11,794 or more kilograms (26,001 pounds or more). Or any such vehicle towing a vehicle with a gross vehicle weight rating or gross vehicle weight that does not exceed  4,536 kilograms (10,000 pounds).
2. What vehicles a CDL B driver can operate
With a Class B icense, a trucker can drive any vehicles endorsed for Class B or Class C. Some of these vehicles are:
Straight trucks
Large passenger buses (city buses, tourist buses, and school buses)
Segmented buses
Box trucks (including delivery trucks and furniture trucks)
Dump trucks with small trailers
Garbage trucks / Cement mixers
Tractor-trailers
3. Age requirements
For a Class B CDL, the driver age requirement in some states is only 18 years or older. In these cases, this is a great opportunity for a new driver to start earlier and gain valuable experience over the road. After only 3 short years, a CDL B driver can be ready to test for the CDL A license if they're looking to driver bigger rigs, longer distances. Please check with your local state licensing board for the most specific information for your state.
4. Where can a Class B licensed trucker drive?
If you're a driver looking to stay closer to home, the Class B CDL might be a great option for you. Running routes locally or regionally in the Class B vehicles, can be a good option. Drivers looking to be movers, delivery drivers, bus drivers, garbage truck drivers, etc. will all need a Class B CDL.
No matter what type of license and endorsements you pursue, the key is to make sure you're matched with the best fit trucking job for you. If you're a newly minted CDL driver looking for your first gig, or you've been driving for years, let Drive My Way help you get connected with the perfect job for you.

Looking for a CDL B driver job?
Drive My Way matches truck drivers to jobs based on their professional qualifications and personal lifestyle preferences. Browse our CDL B jobs, create a free driver profile, and match to jobs that meet your needs.
https://www.drivemyway.com/wp-content/uploads/2020/01/fan-yang-vxlCU9sHoHU-unsplash.jpg
5584
8368
Alayna Klco
https://www.drivemyway.com/wp-content/uploads/2022/03/Untitled-1-3.png
Alayna Klco
2020-01-09 12:56:42
2021-08-12 12:56:22
Class B CDL License: 4 Things to Know