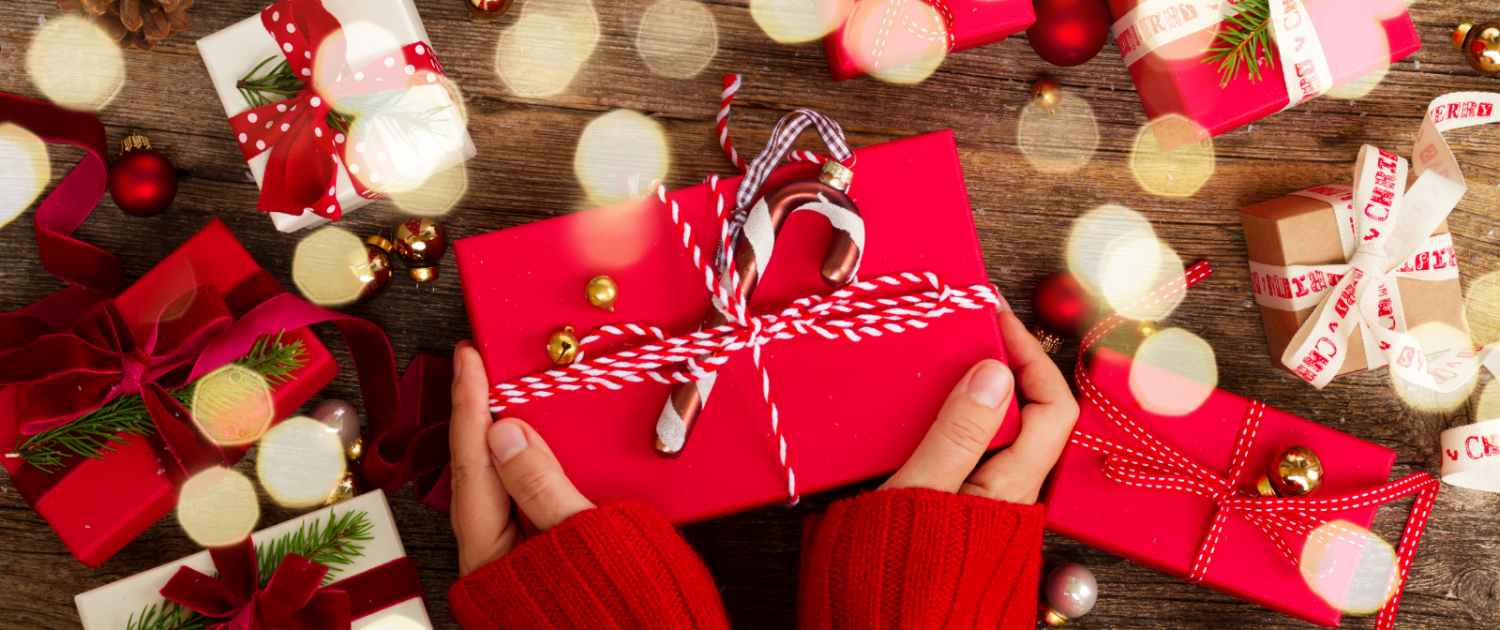 We all need a little extra joy in our lives right now, and luckily, the holidays are right around the corner. If you're a trucker trying to make a wish list or a loved one wondering what the best Christmas gifts for truck drivers are, we've got a cheat sheet ready for you. There's a little something for everyone on this list, but make sure you plan ahead. With lots of people ordering online right now, allow a little extra shipping time this year.
Comfort

If there's one thing every truck driver has in common, it's lots of time sitting in the cab. Whether you run OTR, Regional, or Local, a little comfort on the road from a seat cushion can make a big difference. For maximum benefits, choose something comfortable and cool. It's cooler weather in many states now, but nobody wants back sweat when the temperatures heat up! A seat cushion is one of the best ways to boost comfort on the road.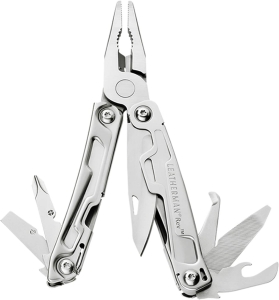 There are a thousand little reasons to have a multi-tool on hand. Leatherman is a tried and trusted brand, and this multi-tool will get the job done. This particular version has 17 tools in one. From screwdrivers to pliers to a bottle opener, you can't go wrong with this essential in your truck! Leatherman also sweetens the deal with a 25-year warranty. This multi-tool is built to last.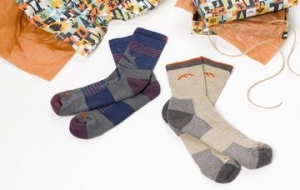 Yes, socks are the stereotypical boring gift. They definitely have a reputation, but hear us out! Darn tough socks are wool socks that are warm enough for cold weather and breathable enough to avoid summer sweat. For all the practical gift-givers out there, add this to your list of Christmas gifts for truck drivers. They'll use the socks every day and the socks have a lifetime guarantee!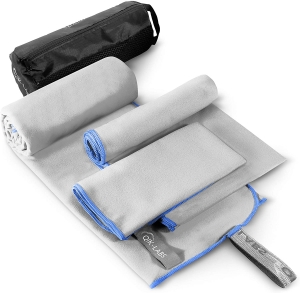 This is the gift the truckers in your life didn't know they needed. A lot of people use these handy towels for camping, but they are right at home in a truck. A quick-dry towel is particularly good for regional or OTR truck drivers living out of their cabs or for fitness-oriented drivers. These towels are extremely absorbent, but they also are very light and dry out within hours. That makes them a perfect fit for your favorite driver.
Entertainment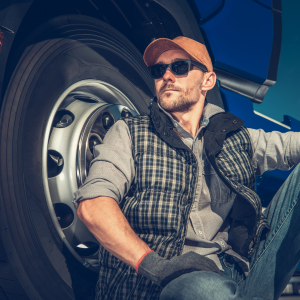 Entertainment is a must-have on the road! A subscription to Sirius XM radio, Audible, or a movie streaming subscription make great Christmas gifts for truck drivers. You know them best, so gift them what they love! Is your favorite driver always looking for their next audiobook? A big fan of Road Dog Trucking Radio? Happily watching the best trucking movies of all time? This is the perfect gift.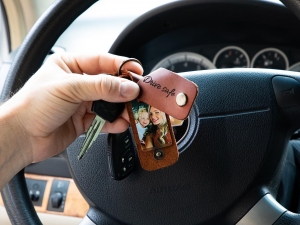 For every trucker, home is where the heart is. Even for the truckers who can't resist the call of the open road, there are almost certainly places and people they call home. With this classy leather photo keychain, drivers can keep a little part of home wherever they go. This is an especially sweet gift for drivers with children. You can choose the photograph, easily upload it, and then watch your favorite trucker smile when they unwrap this thoughtful gift.
Health
7. Snack "Emergency Kit"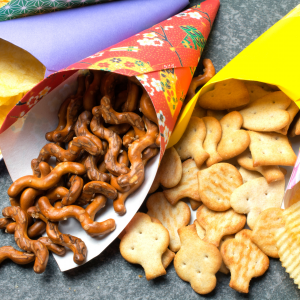 This emergency kit is as much fun to make as it would be to get. Some people might claim that snacks on the road aren't a "real" emergency, but we beg to differ. This is one of the best Christmas gifts for truck drivers who have a sense of humor and love a little snack on the road. The best part? You can customize it to the person. Whether they've got a sweet tooth, love salty snacks, or are in for a healthy energy boost, you can make the perfect emergency kit for a long day driving.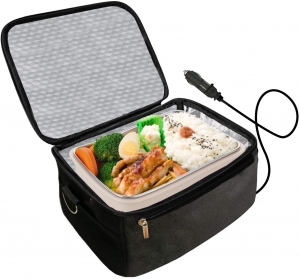 A portable oven lunch box or any other type of slow cooker is a must-have for any OTR or regional truck driver. Giving one of these is a great gift for health-conscious drivers. It's also an excellent way to help your favorite trucker bring a little taste of home with them wherever they are.
Portable Oven Lunchboxes are a great way to reheat meals or to prepare something fresh with a little bit of creativity. You can choose from several different sizes so that the crockpot fits perfectly inside the truck.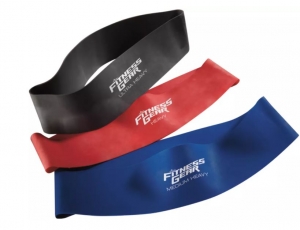 Free weights get a lot of good press, but resistance bands are another great option for fitness-oriented drivers. Resistance bands are extremely compact so they won't take up space in your car, and they can actually offer a few advantages over free weights. Resistance bands create constant tension through your entire range of motion. That helps build muscle. Also, you can choose from a wide range of resistance bands, so it's easy to customize your workout even when you don't have a lot of time.

Find a Roll Off Truck Driver Job
We match you with a job based on your personal preferences and qualifications.
https://www.drivemyway.com/wp-content/uploads/2020/12/WP-Cover-Images-11.png
800
1600
Alayna Klco
https://www.drivemyway.com/wp-content/uploads/2022/03/Untitled-1-3.png
Alayna Klco
2020-12-01 22:23:54
2021-02-17 11:59:21
9 Christmas Gifts for Truck Drivers