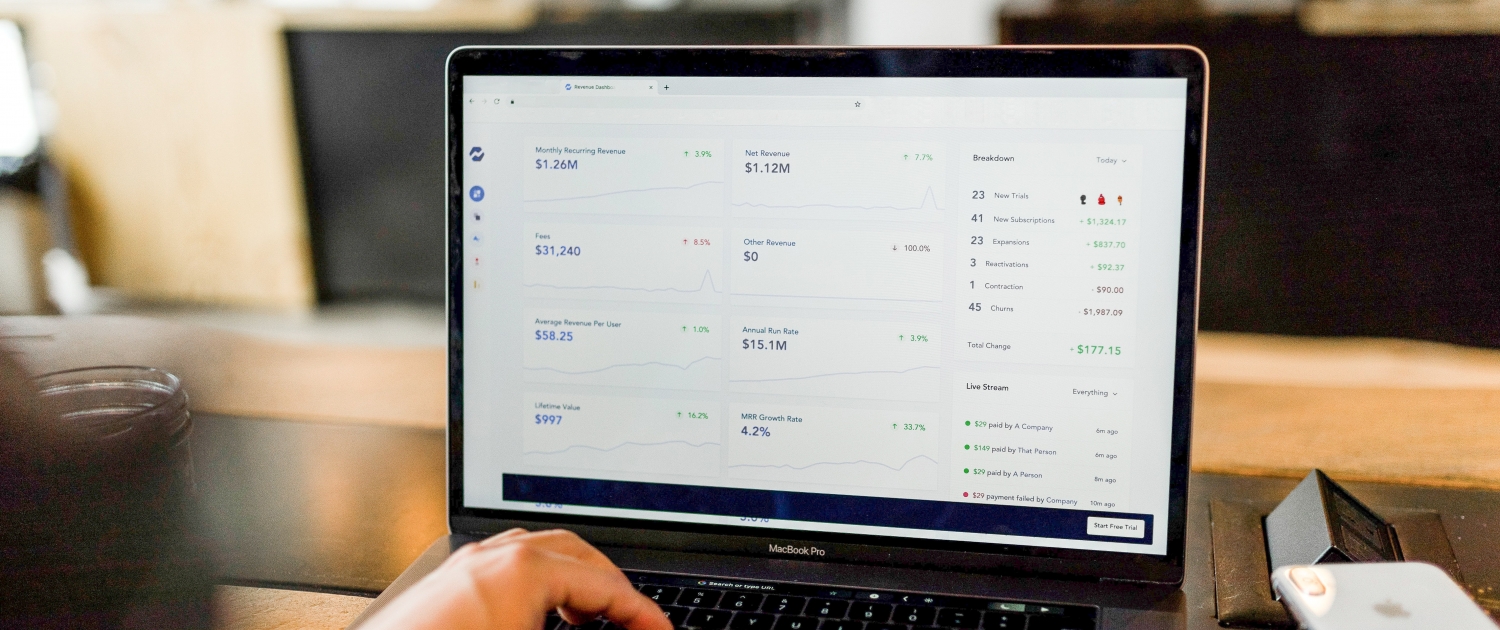 When you have an accident or fail an inspection, all drivers know that there are consequences. What you may not realize is that those records can follow you for years after an incident occurs! Future employers 2 years down the road can (and almost certainly will) be looking at your PSP and DAC records. As a driver, your record reflects your professional skills. Make sure you know exactly what is on the record. If you see a PSP or DAC report error, take steps to correct it as soon as possible.
Why dispute a PSP or DAC Error?
PSP reports and DAC errors might sound like unnecessary jargon and an entire alphabet soup of regulations, but don't lose track of them. These two little acronyms play a big role when it comes time to find your next job. The Pre-employment Screening Program (PSP) report includes your crash and inspection history. On the other hand, the DAC report is basically a credit report for truckers. 
Many employers will look at both of these reports before hiring a new driver, so you want to make sure that you have a good record. If you think there has been a mistake on your CSA or DAC report, take time to set the record straight. It could be the difference between getting your next job or not. 
How to Dispute a PSP Error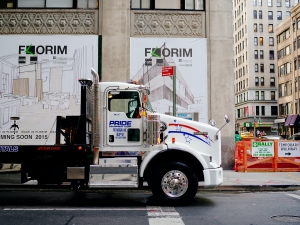 Drivers can dispute PSP errors electronically. The PSP records are federal and the FMCSA manages the database. The record includes every driver's 3 year crash history and 5 year inspection history. The website to check your record or file a dispute is called the DataQ program, but it manages PSP records. Drivers can visit the website and create a profile or login if you already have one.
Once you create the profile, it's easy to submit a complaint through the same website. You can also view your existing record for $10. Ultimately, it's a driver's responsibility to ensure that the PSP record is accurate and free of errors, so make sure you know exactly what carriers will see. $10 is a small price to pay for peace of mind going into a job interview!
How to Dispute a DAC Error
Like the PSP reports, DAC records can be requested electronically. However, unlike PSP reports, DAC records are not managed by a federal organization. A private, third party company called HireRight manages DAC records. While it's not mandatory, the vast majority of large carriers use HireRight as part of their verification process for new hires. 
As a driver, you have the right to know exactly what's on the DAC report. HireRight offers drivers one free report for themselves. You can request a copy on their website. Their website also allows drivers to electronically dispute a claim if they believe there was a mistake. If you want to reach out by phone, you can find complete contact information for HireRight in this article from CDLLife.
Correcting a PSP or DAC error can make a big difference in hiring conversations. If you get a copy of your records and notice that something is wrong, correct it as quickly as possible. Fortunately, with PSP and DAC records now being stored online, a quick internet message will get you back on track. Disputing errors that are then cleared gives you a better chance of being hired and makes sure there are no surprises when you go into an interview. 
STAY UPDATED ON INDUSTRY TRENDS AND BEST PRACTICES
Join our community of over 150,000 drivers who receive our updates.


https://www.drivemyway.com/wp-content/uploads/2021/06/austin-distel-744oGeqpxPQ-unsplash.jpg
1000
1500
Alayna Klco
https://www.drivemyway.com/wp-content/uploads/2022/03/Untitled-1-3.png
Alayna Klco
2021-06-15 12:46:55
2021-06-15 12:46:55
How to Dispute an Error on Your PSP or DAC Report