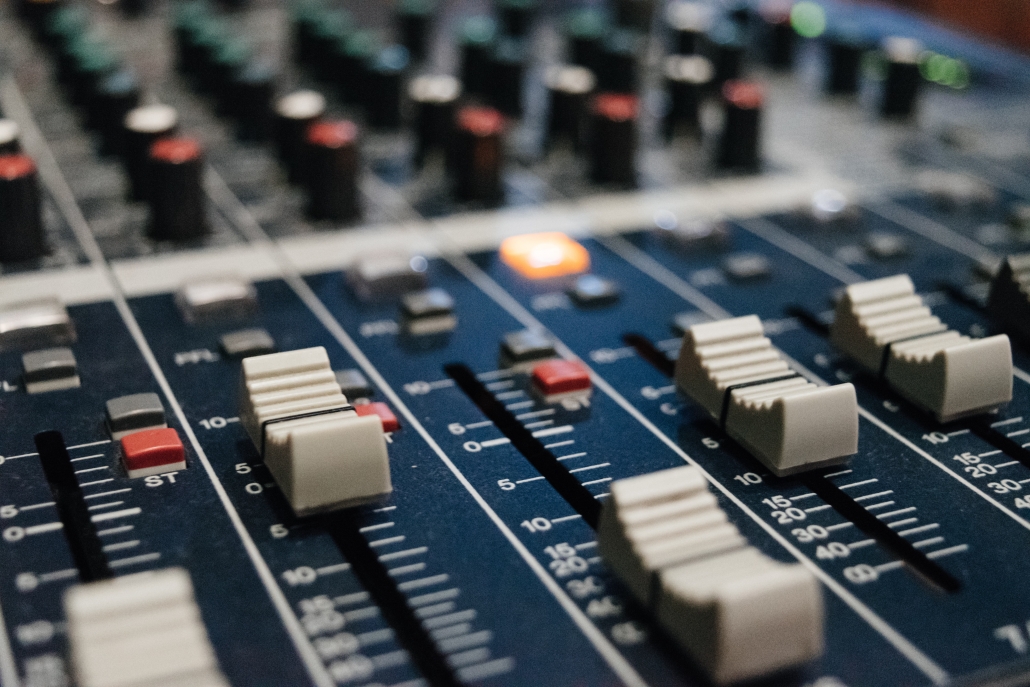 Life is a highway… at least that's what the song says. But for many truck drivers, that lyric couldn't be truer. Life IS the highway for many. Truckers have countless hours alone in the cab of the truck. They can cover hundreds of miles of pavement every day. This time behind the wheel gives drivers plenty of time to spend listening to music. We asked our readers to tell us about their favorite music to listen to while driving. Here are the best truck driving songs that our Facebook followers mentioned.
Truckers and Their Tunes
There are countless "trucker" themed music compilations available for drivers. A quick Google search results in thousands of results. You can find CDs, playlists, YouTube videos, streaming channels, as well as an endless trucker-friendly podcasts.
Drive My Way Poll
Here's what our truckers had to say when we recently polled our drivers on Facebook.

Songs that Remind them of their Families
Music can transport you to another place, just by listening to a song. The lyrics can put you in a better mood, make you feel happy or sometimes make you feel sad. Some truck driving songs can remind you of your family and friends who aren't out driving with you.
Old School Country
Johnny Cash is always a popular selection on truckers' radios as well as other old school country artists like the Possum himself—George Jones. A good guess would be to also find plenty of Willie and Waylon and the others from the same time. These old school country songs cover a lot of ground—just like most truck drivers. They can be about rebellion, lost loves, and there's plenty of songs simply about having a good time.
Trucker Songs about Long Haul Driving
A classic in this conversation is East Bound and Down. The song was written for the movie Smokey and the Bandit in 1977. It's a great song about a day in the life of a long-haul driver. "We've got a long way to go and a short time to get there" are perfect lyrics to sum up an over-the-road driver's life. Hopefully without any Smokies to slow you down.
Religious Song Choices
Some drivers let us know that they fill their time on the road listening to Christian music. There are so many choices for singers and songs in this genre. Listening to Christian or other religious songs while driving can help drivers reflect and be happy while driving. There's plenty of genres of Christian music available, from true church music, to soft rock to even Christian metal. Sometimes these spiritual or religious choices are perfect truck driving songs to get a driver through their day.
Hard Rock for the Win
Drivers mention many singers and bands that put out hard rock and metal music. These are always going to be popular choices for favorite trucker driving songs. Louder songs can help you pep up and stay alert. AC/DC, Metallica, and Five Finger Death Punch were some choices that our drivers put on their lists! The loud guitars and drums, combined with aggressive and catchy lyrics might be perfect to help a driver concentrate on the road when there's been miles and miles of nothing to look at for hours.

Never Miss a Beat
Connect with us on Facebook to stay up-to-date on industry updates and CDL jobs near you.
https://www.drivemyway.com/wp-content/uploads/2020/03/alexey-ruban-73o_FzZ5x-w-unsplash.jpg
1000
1500
Alayna Klco
https://www.drivemyway.com/wp-content/uploads/2022/03/Untitled-1-3.png
Alayna Klco
2020-03-04 15:19:28
2021-08-12 18:27:26
Fan Favorites: Best Truck Driving Songs