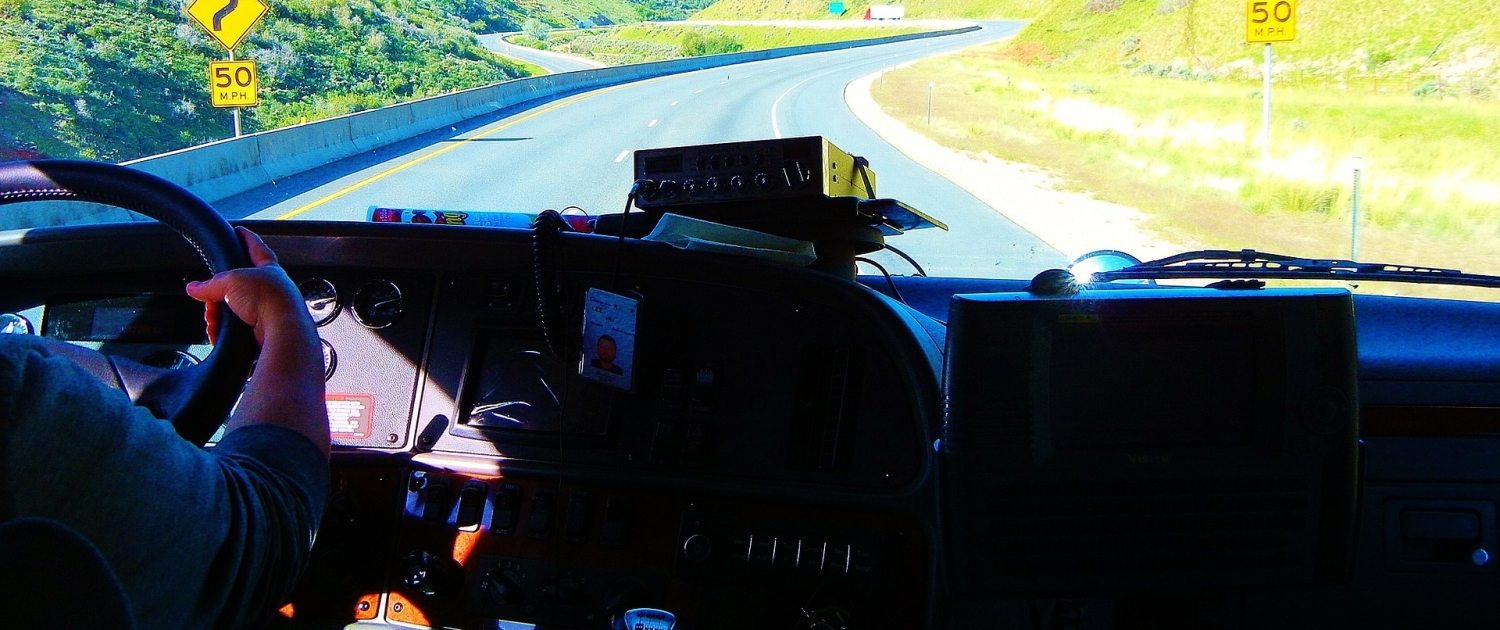 The ELD mandate has been around since 2017, so unless you're a new truck driver, you probably know about ELDs and the requirements surrounding them. But, if you are a new driver, here are the need-to-know facts about ELDs.  
What is an ELD?
ELD, sometimes referred to as E-Logs, stands for Electronic Logging Device. It's a device attached to a CMV's engine that tracks HOS (Hours of Service) logs. Back in the day, paper logs were used to track HOS. Some carriers eventually moved to EOBR (electronic on-board records) tracking to help make the data more accurate, while other carriers stuck with paper logs. So, why was the change made to ELD? EOBR devices were great, but they didn't have a consistent data format, so they'd regularly have to be regenerated in a paper format, which defeated the purpose of the device.  
Then came along the ELD which did what the EOBRs did but generated more accurate data and in a consistent format, making it easier for enforcement and review.  
What is the ELD Mandate?
The ELD mandate was something announced by the FMCSA in 2017. It stated that trucking carriers and owner operators needed to have ELDs installed in all their trucks by the end of that year. There was an extended deadline given to carriers that already had EOBRs installed in their trucks, which was December of 2019. Those dates have long passed, so now all carriers are required by law to have ELDs installed in their CMVs. 
Do all Drivers Have to Comply with the ELD Mandate?
The vast majority of drivers and carriers, including owner-operators need to comply with the mandate, but there are a few exceptions that the FMCSA outlines here.  
The ELD rule allows limited exceptions to the ELD mandate, including: 
Drivers who operate under the short-haul exceptions may continue using timecards; they are not required to keep RODS (Record of Duty Status) and will not be required to use ELDs.

 

Drivers who use paper RODS (Record- of Duty Status) for not more than 8 days out of every 30-day period.

 

Drivers who conduct drive-away-tow-away operations, in which the vehicle being driven is the commodity being delivered.

 

Drivers of vehicles manufactured before 2000.

 
The most common exemptions to this mandate would be under the "short haul exemption" for local drivers and non-CDL drivers. There are a few different conditions a driver needs to meet to be considered for this exemption.  
"A driver is exempt from the requirements of §395.8 and §395.11 if: the driver operates within a 150 air-mile radius of the normal work reporting location, and the driver does not exceed a maximum duty period of 14 hours. Drivers using the short-haul exception in §395.1(e)(1) must report and return to the normal work reporting location within 14 consecutive hours, and stay within a 150 air-mile radius of the work reporting location."
As you can see, the exceptions to the ELD mandate are few and far between, so it's more likely than not that you or your carrier will need to comply with the mandate. 
What are the ELD Requirements?
ELD information packet that contains the following: 
User's manual describing how to operate an ELD

 

Instruction sheet describing data transfers supported by the ELD and instructions on how to transfer HOS records to a safety official.

 

Instruction sheet that describes how to report when an ELD malfunctions and how to manually record HOS in the case of an ELD malfunction.

 

Blank RODS graph paper in case the ELD functions. Must have 8-days worth of paper.

 
You might be thinking, what's the purpose of all this digitization if I'm required to keep all these manuals and sheets in my cab? The good news is that the FMCSA was thinking the same thing. The first three items on this list can be stored digitally.  
While most carriers and drivers who were accustomed to the old system may have found switching to ELDs a pain at first, they've definitely shown their benefits over the past few years.
Most are specific to companies, DOT inspectors, and fleet managers, but the biggest benefits for drivers and owner operators includes less paperwork, and more easily accessible data for inspections. No need to fumble around trying to find paper HOS logs anymore when the inspector comes knocking, which helps you get back on the road making money faster.  

Drive My Way matches you with a job based on your personal preferences and qualifications. Browse our hundreds of current CDL openings.
Create a Free Profile
https://www.drivemyway.com/wp-content/uploads/2022/04/truck-driver-ga68443813_1920.jpg
1440
1920
Reid Smith
https://www.drivemyway.com/wp-content/uploads/2022/03/Untitled-1-3.png
Reid Smith
2022-04-18 12:28:56
2022-04-18 12:28:56
ELD Requirements: What New Truck Drivers Should Know