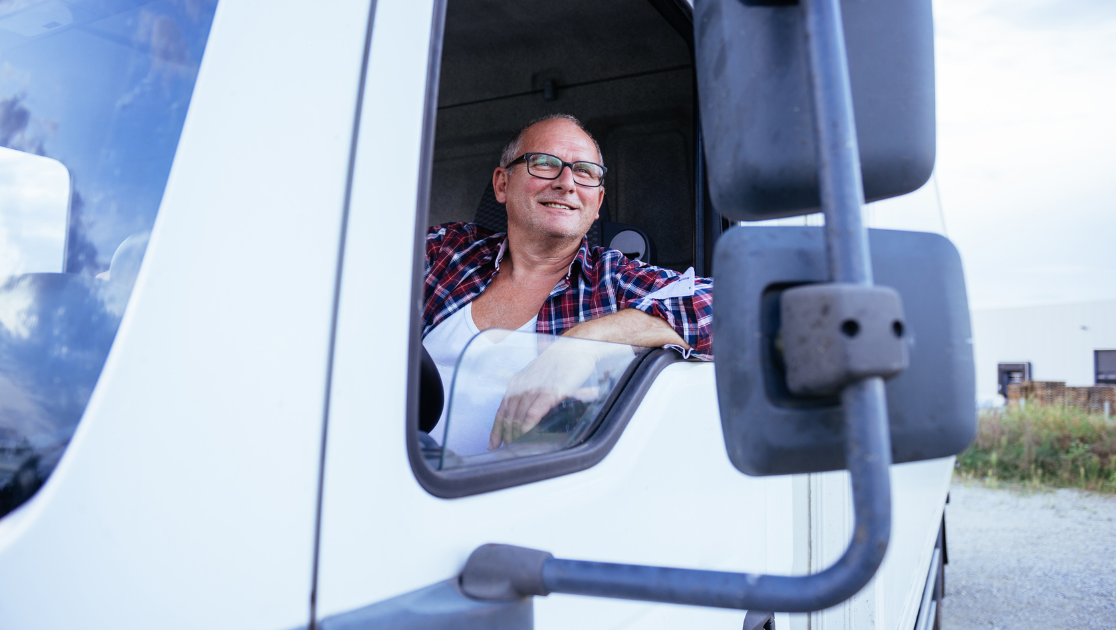 Looking back on how you got started in trucking, what's the one thing every trucker had in common? Every driver needed someone to teach them how to drive their first truck. And for many professional drivers, the person who trained them is the voice they still hear in their head when out on the road. All that good early advice, best practices, and reassurances might still help you safely navigate over the road today. After a few years of driving, that voice might now be one telling you to make the move into the classroom and teach the next generation of drivers. So, if you're hearing the call to be a truck driver trainer, here's 3 things to know when getting started.
1. Basic Qualifications
The qualifications for becoming a driver trainer vary by state, however, there are some general qualifications that are necessary to become a driver trainer. First, you must be a CDL driver for at least 2+ years. Second, you also need to have a very clean driving record. Some states require a written test, and depending on the state, some require successfully passing a course for trainers.
If you're looking into moving to the classroom, the best thing to do is check with your state for the exact requirements for becoming a driver trainer.
2. Ability to Deal with Students
For many people, patience is a virtue. And teaching takes a lot of patience. If you are someone who doesn't have patience as a core competency, becoming a driver trainer might not be your best bet. Driver trainees will make mistakes and a trainer must be there to help work through the mistakes.
We spoke to Paul Adams, a CDL Trainer and Instructor, and he shared some great tips.
"One piece of advice I would give anyone in the trucking world is believe in yourself before you get started. Always be patient and attentive to the craft. What worked for you may not work for others. Help them find their grove, make them just as comfortable as you was learning for yourself," shared Paul.
In addition, the trainer must also instill the skills and training to ensure the same mistakes aren't made again. If you are looking to change your path to become a teacher, be sure that you've got an open mind and will work well with students.
3. Safety is a Priority for a Driver Trainer
Safety in trucking should be a priority for all professional truck drivers. But is it something that you've been extremely cognizant of during your driving career? A great safety record and a history of following all safety guidelines and rules are a must for anyone looking to become a driver trainer.
The best trainers are ones that model the behaviors that they're teaching.
If you feel like you're a good fit for the job, becoming a driver trainer is a great logical step in your career path as a trucker. It's a great opportunity to stay in the industry, and get more home time. And it's certainly a more predictable schedule week after week. Take the time to research your state's requirements, and see if you're a good fit. Becoming a trainer could be a very rewarding job for you.

Want to find a job you love?
Drive My Way matches drivers with jobs based on their qualifications and lifestyle preferences.
https://www.drivemyway.com/wp-content/uploads/2020/10/Social-media-8-e1603460262266.png
630
1116
Alayna Klco
https://www.drivemyway.com/wp-content/uploads/2022/03/Untitled-1-3.png
Alayna Klco
2020-09-30 15:32:04
2021-12-09 20:54:00
3 Things You Should Know Before Becoming a Driver Trainer