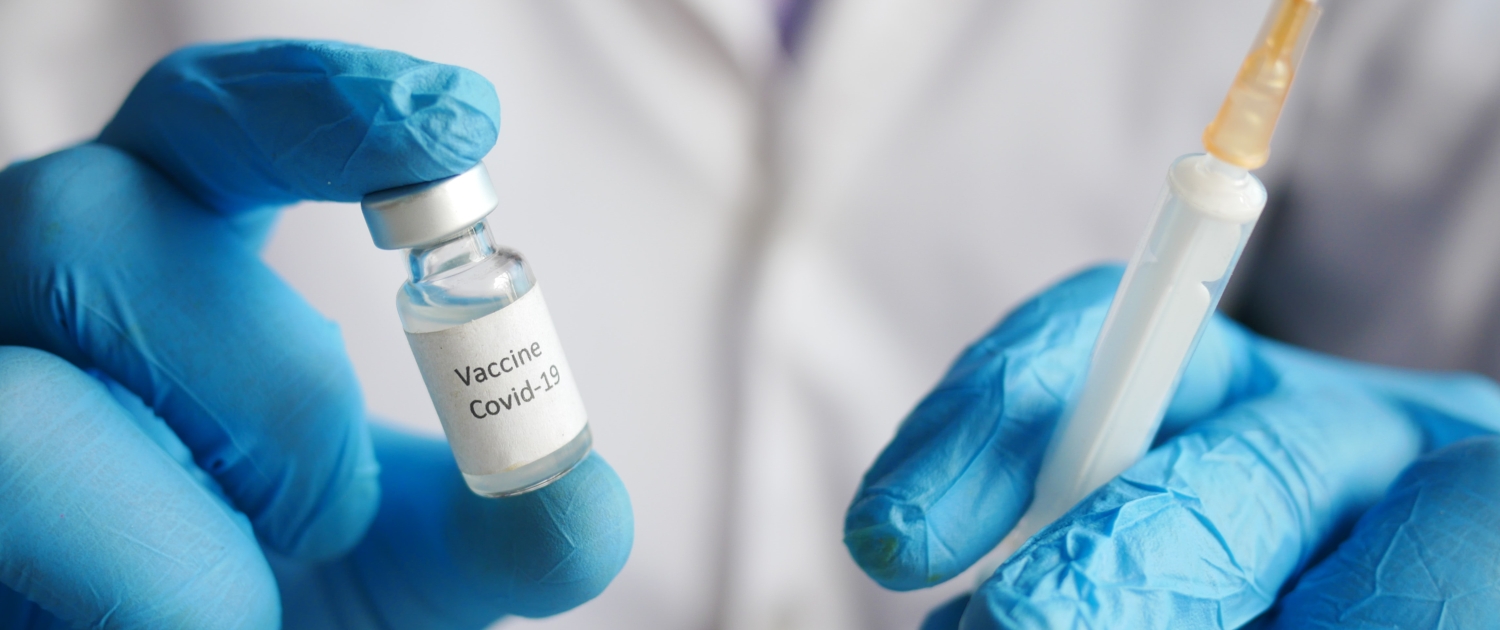 What is the Vaccine Mandate?
In early November, the Occupational Health and Safety Administration (OSHA) issued an emergency order that starting in early January, all companies with 100 or more employees would be required to implement a vaccine mandate for all employees or do weekly testing for those who wish to remain unvaccinated. The announcement caused a stir in a lot of industries, especially trucking. Here's all the latest news on OSHA's recent announcement and how it will affect truck drivers.  
What's the Latest News?
A similar mandate will be put into place by the Canadian government in early January. This will require U.S. drivers who go across the border to provide proof of vaccination before entering the country. The compliance date for U.S drivers entering Canada to be vaccinated is January 15th, 2022. While proponents of the mandate say it will help curb the number of people infected with the virus, opponents say it will add stress to an already stretched supply chain.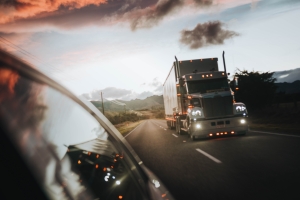 The Supreme Court held an emergency hearing on the subject on Friday, January 7. The court is deciding whether or not the executive branch has the authority to implement such an order. While we don't know when the court will make a ruling, it's likely that it will be sooner rather than later, due to the urgency of the issue.  Early reports indicate that the court is leaning towards blocking the mandate. 
The American Trucking Association, (ATA) had this to say about the mandate,  
"Based on survey data, we believe a vaccine mandate would fuel a surge in driver turnover and attrition, with fleets losing as much as 37% percent of their current driver workforce to retirement or smaller carriers not subject to the mandate." 
How Will the Vaccine Mandate Affect Drivers?
The mandate states that any company with 100 or more employees will need to issue a vaccinate mandate or have employees tested weekly. There are a few exemptions to this rule that will affect truck drivers;
Employees who do not report to a workplace where other individuals are present

 

Employees who work from home

 

Employees who work exclusively outdoors

 
OSHA had this to say about how the mandate will affect truck drivers specifically,
"There is no specific exemption from the standard's requirements for truck drivers. However, paragraph (b)(3) provides that, even where the standard applies to a particular employer, its requirements do not apply to employees "who do not report to a workplace where other individuals such as coworkers or customers are present" or employees "who work exclusively outdoors." Therefore, the requirements of the ETS do not apply to truck drivers who do not occupy vehicles with other individuals as part of their work duties. Additionally, the requirements of the ETS do not apply to truck drivers who encounter other individuals exclusively in outdoor environments. On the other hand, the requirements of the ETS apply to truck drivers who work in teams (e.g., two people in a truck cab) or who must routinely enter buildings where other people are present. However, de minimis use of indoor spaces where other individuals may be present (e.g., using a multi-stall bathroom, entering an administrative office only to drop off paperwork) does not preclude an employee from being covered by these exemptions, as long as time spent indoors is brief, or occurs exclusively in the employee's home (e.g., a lunch break at home). OSHA will look at cumulative time spent indoors to determine whether that time is de minimis."
While most company drivers will fall under these exemptions, this would not cover drivers who work in teams or drivers who need to go inside buildings regularly for trainings or orientation, but once again, it's unclear how OSHA will treat these cases.  
How Will it Affect Employers?
Employers, just like drivers, will need to comply with the new regulation. Some in the industry worry that the mandate will give an unfair hiring advantage to companies who employ less than 100 people that don't have to comply with the regulation. 
While this would be the first time the government has mandated vaccination for workers, many employers in the trucking industry have already been requiring vaccination for their drivers for some time now. This means that not much will change for them. 
As of right now, this story is still unfolding, and a lot could change between now and if and when the vaccine mandate goes into effect. That includes a possible Supreme Court ruling that would make OSHA's emergency order unconstitutional. Make sure to look online regularly for updates to stay informed on how this will impact you or your company.  

Drive My Way matches you with a job based on your personal preferences and qualifications.
Create a Free Profile
https://www.drivemyway.com/wp-content/uploads/2022/01/towfiqu-barbhuiya-cOH3j5lQDYo-unsplash-scaled.jpg
1367
2048
Reid Smith
https://www.drivemyway.com/wp-content/uploads/2022/03/Untitled-1-3.png
Reid Smith
2022-01-10 14:21:28
2022-01-13 15:53:49
What Truck Drivers Should Know About OSHA's Vaccine Mandate