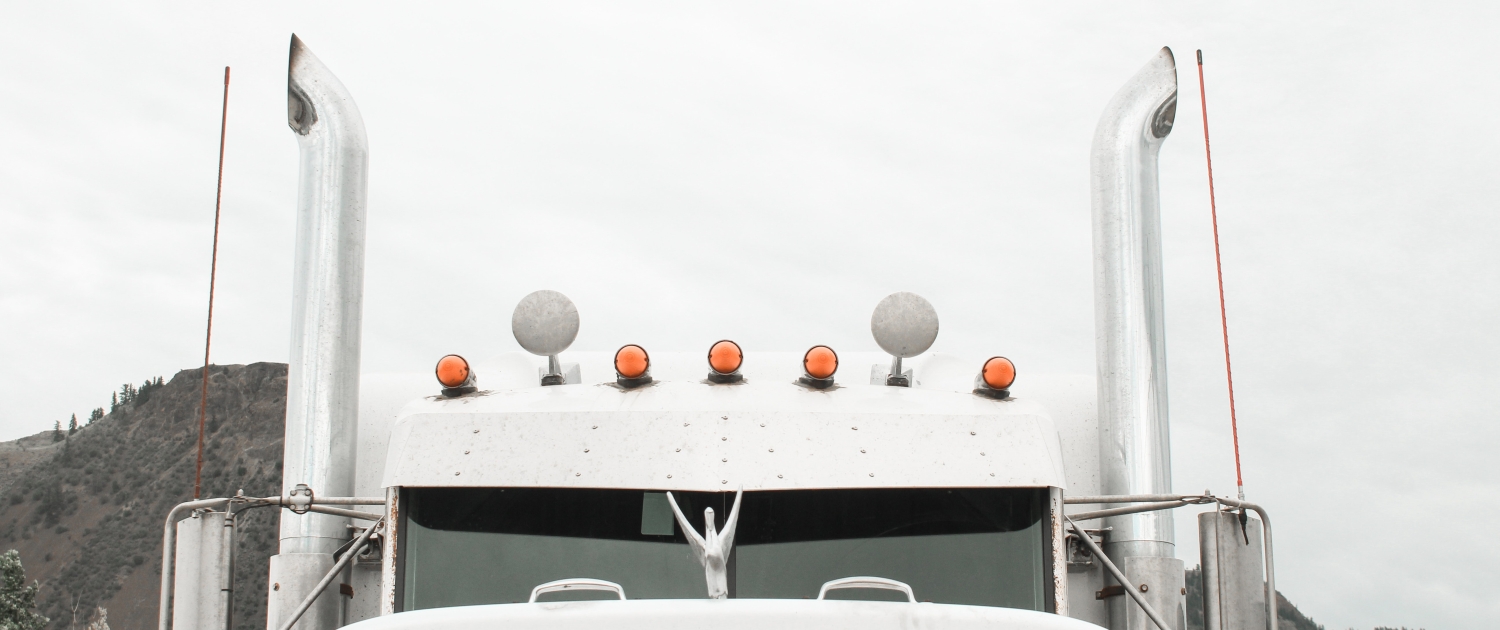 Even after graduating from a CDL school, many drivers feel like they're not ready for all of the challenges life on the road throws at them. This is understandable as there's a lot to being a truck driver that isn't included in CDL schools.  
Drivers who go straight from the CDL exam to months on the road are likely to feel unprepared, unsupported, and have bad experiences because of this. These bad experiences can even lead drivers to exit the industry altogether after a few short years or even months on the road. 
Trucking is an industry that's stretched thin as is in terms of a workforce, so this phenomenon of drivers leaving almost as quickly as they came isn't doing anyone any favors. Luckily, many carriers and the industry at large are recognizing this issue and coming up with a solution for it; CDL finishing programs.  
What is a CDL Finishing Program?

A CDL Finishing Program is an entry-level position where a driver is teamed up with an experienced driver trainer for their first few weeks on the road. The driver trainer will act as a supervisor and mentor to the new driver, helping them deal with any problems that come up or answer any questions they have.  
These programs have been around for a while but have gained popularity recently as an answer to low retention numbers across the industry.  
Finishing programs can last anywhere from a few weeks to a few months, depending on the company you're working with.  
What Should Drivers Know Before Enrolling in a Finishing Program?

Like with anything in life, it's important to understand the terms of what you're agreeing to before you sign-on. Some companies may want you to work for them for a designated amount of time after the program is up, while others may not.  
There may be certain policies relating to pay and home time that you'll want to be aware of as well. Just make sure to read the fine print and ask any and all questions before you enroll in a finishing program.  
Do Finishing Programs Cost Money?

Nope. Finishing Programs aren't like CDL schools. It's an entry-level position where you'll be working for the company you're signed on with and earning a paycheck just like any other employee.  
What Companies Offer Finishing Programs?

Many large carriers offer finishing programs for new drivers.  
Josh Mecca is the Director of Recruiting with Drive My Way client, American Central Transport. ACT has recently launched their own finishing program, and they had this to say about it. 
"We've recently started a driver finishing program with two CDL schools here in Kansas City. We were noticing that a lot of times in our industry, a driver would finish their CDL training and immediately be thrown to the wolves before they had a real chance to get their feet under them. This led to a lot of careers in trucking being thrown away before they began because these new drivers would have such bad experiences.

Companies didn't want to invest in the training that these new drivers needed beyond the bare minimum, so we decided to take a different approach. Once they've finished CDL school, we help our new drivers by giving them the support and knowledge they need from an experienced trainer while increasing their pay every 90 days for that first year they're with us." 
Why do Drivers Enroll in CDL Finishing Programs?
Many drivers feel that while CDL training is great, it only gives you the bare minimum of what it's like to drive a semi. There's any number of things that could happen on the road that drivers who come straight from CDL school may feel unprepared for.  
That's why finishing programs are a great alternative to jumping into an OTR or regional position. It's a way for new drivers to learn the ropes so they feel ready for life on the road. 

Drive My Way matches you with a job based on your personal preferences and qualifications.
Create a Free Profile
https://www.drivemyway.com/wp-content/uploads/2022/05/chantal-cadorette-Wty4xhfejaw-unsplash-scaled.jpg
1365
2048
Reid Smith
https://www.drivemyway.com/wp-content/uploads/2022/03/Untitled-1-3.png
Reid Smith
2022-05-27 16:08:27
2022-06-02 14:09:48
What is a CDL Finishing Program?