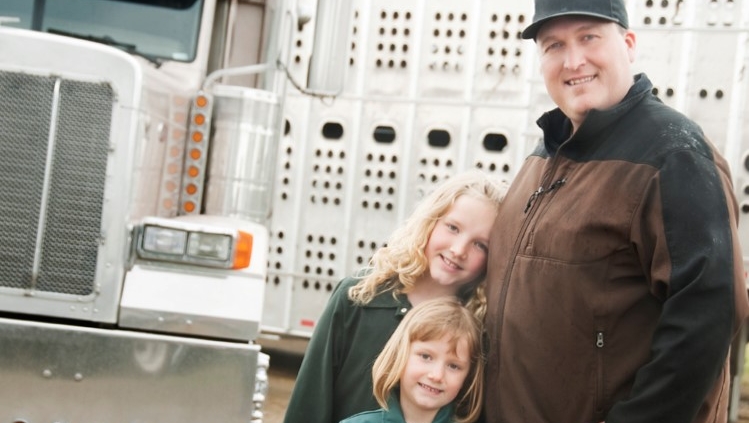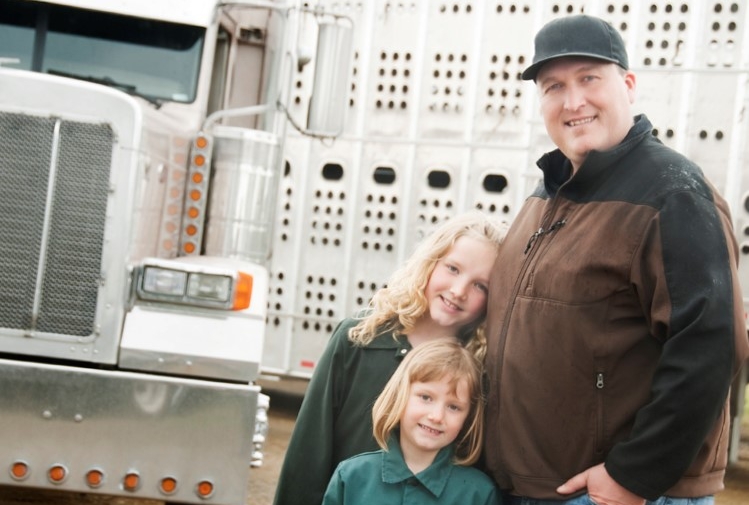 Truck drivers have a tough job. Driving thousands of miles each week can mean many nights away from home. It can add up to hundreds of nights away from their own bed each year. Though the paychecks might be great, all those nights away can take a toll on mental health and overall stress levels.
Of the mental health concerns that truck drivers experience, loneliness tops the list. Nearly a third of drivers say being alone all day and away from their family is a "significant issue affecting their mental health. – Business Insider
For truckers looking to spend more time with their family and friends, here's 4 ways to increase your home time.
1. Run the Same Short Routes
If you look for routes that are about 200 miles each way, you can run those daily and be home every night. The more you focus on finding those jobs, and being consistent in your work, it can lead to a highly predictable and efficient schedule. You'll most likely find cost and time savings as well. If predictability and repeating routines are your cup of tea as a trucker, this is the best type of work to maximize your home time.
2. Be Flexible
If you keep an open mind on working weekends, it could lead to more time at home over the course of a year. Consider working holidays as well. If you can convince yourself that weekends and holiday are just like any other workday, you could find yourself being rewarded for working when others won't. There could even be some bonus money in it for you depending on your carrier.
3. Put in Your Time
Driver schedules usually get better with time. The longer you stay with a carrier, the higher priority you get when choosing routes. Newbie drivers tend to have to grind out the least desirable routes while gaining seniority. This can translate to the most miles away from home. But if you can grind it out and put in the time, you could eventually find yourself first in line for the prime routes. And the most time at home as well. Stick with it!
4. Be Okay with Less Pay
Some carriers offer great options for drivers to increase their home time. You can find opportunities where you might work 7 days on, and then have the following 7 days at home. Find jobs that are setup with these unique types of schedules. Find ways to be okay with the trade-off in pay. You'll find that you can certainly have plenty of time at home.
Truckers are always seeking ways to improve their work-life balance. Finding ways to spend more quality home time is usually at the top of the list. We've given you 4 tips to help you strike that balance, and increase your time spent with family and friends. Do you have a great tip for your fellow drivers? Drop them in the comment box at the bottom of this page.

Find a Local Job to Get Home More
Want to work for a company that gets you home daily? We match you with a job based on your personal preferences and qualifications.
https://www.drivemyway.com/wp-content/uploads/2019/09/Trucker-with-daughters-small-1-e1568816888328.jpg
505
749
Alayna Klco
https://www.drivemyway.com/wp-content/uploads/2022/03/Untitled-1-3.png
Alayna Klco
2019-09-18 14:25:09
2021-08-12 13:17:23
4 Ways to Increase Your Home Time