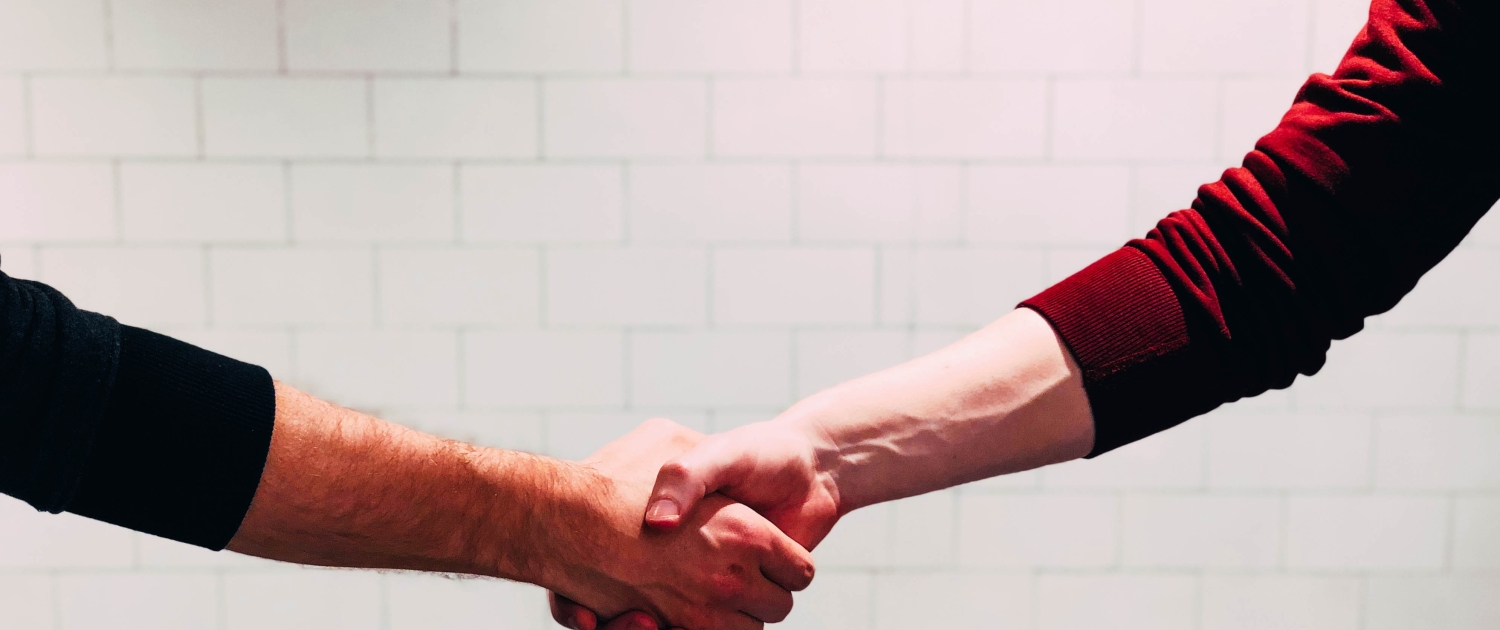 As more and more new drivers enter the industry, companies are seeing the benefit to having someone these drivers can rely on for information and to help after their training is done. This position is known as a Driver Liaison, and it is becoming increasingly popular for many trucking companies. 
What is a Driver Liaison?
You might see this position can go by different names, but the core responsibilities are always the same. They assist drivers with any questions or concerns they might have while on the job. This position is especially helpful for new drivers, as they have someone they can rely on if they're in a difficult situation. Think of the driver liaison as a mentor to drivers. You're not actively in contact with them and teaching them things, but you're always there to lend a hand when they need it. 
Besides helping drivers who are in a pinch, what are the other responsibilities?
In addition to helping drivers while they're on the road, you'll also be their ambassador to higher management. This involves regularly meeting regularly with management to discuss pain points that drivers are having and how to resolve them. Other duties could include overseeing driver orientation and working with trainers to discuss their responsibilities.  
Are Liaisons different from trainers and dispatchers?
Driver Liaisons aren't the same thing as driver trainers. Liaisons aren't in the cab, teaching a brand new driver about the truck and the rules of the road. They are most likely going to be at the warehouse or company facility communicating with drivers via phone, helping them with more niche issues or problems as they come up. This position is different than dispatchers, since they aren't communicating with drivers about loads, delivery times and routes.  
How do you become a Driver Liaison?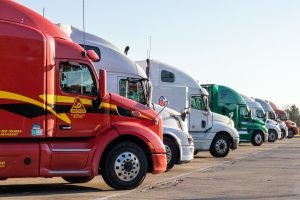 There are no federal requirements for this position, but there are some general qualifications that most companies will want applicants to have. The first is an active CDL. Though you probably won't be doing any driving yourself, you're expected to know your way around a truck.
Next, you'll need industry experience. Since this position is tasked with helping drivers through any number of unique and challenging situations, you'll want to have experienced those yourself or at least know what to do when they occur. Additionally, companies may also prefer someone who has experience within their organization and knows their specific policies and procedures. This is why many companies may choose to hire within for this role.  
What qualities should a Driver Liaisons possess?
The best driver in the world might make the worst driver liaison. That's because this position is about more than just being knowledgeable on trucking. It's about having the ability and desire to give that knowledge to others. You can know everything there is to know, but unless you're able to communicate that information quickly and succinctly to a driver who's in a jam, it doesn't matter. 
Along with this, patience and people skills will go a long way in this position. Greeting drivers with a friendly attitude and being sympathetic towards their wants and needs will be your best way to succeed in this role.  
Becoming a driver liaison is a great position for experienced drivers who are looking to get off the road but still want an active role within the industry. Especially if you enjoy an outward-facing role that will make a difference in the careers of young drivers.  

Drive My Way matches you with a job based on your personal preferences and qualifications.
https://www.drivemyway.com/wp-content/uploads/2021/12/chris-liverani-9cd8qOgeNIY-unsplash-scaled.jpg
1326
2048
Reid Smith
https://www.drivemyway.com/wp-content/uploads/2022/03/Untitled-1-3.png
Reid Smith
2021-12-13 13:22:01
2022-04-19 11:54:28
Is Becoming a Driver Liaison Right for You?