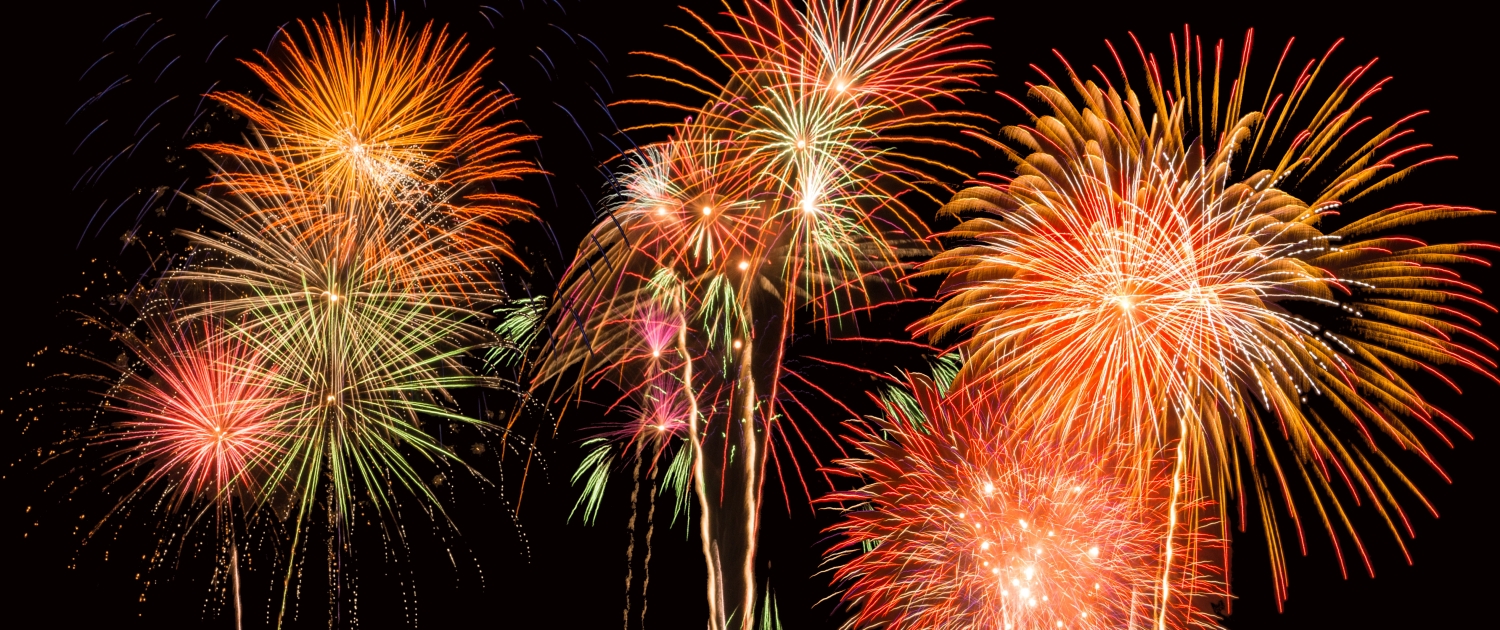 Each year, people all over the world decide which New Year's Resolution they want to commit to for the following year. Exercising more, learning a new hobby, and eating better are all common resolutions people try to stick to.  Truck Drivers are no different, but their lifestyle of being on the road makes finding resolutions, let alone sticking to them that much harder.  That's why we've compiled 7 common resolutions for truck drivers and how to stick to them! 
1. Eat Better on the Road
This is a very common New Year's resolution, but it's also the one that most people fail! Why? Many people set unrealistic expectations that they can't reasonably meet when it comes to eating better. The lesson here is that you don't need to do it cold turkey. Instead of cutting out all energy drinks, start with drinking them 3 times a week instead of everyday. This is a much easier resolution to stick to that can lead to you eventually cutting them out entirely, if that's what you want.
2. Find a new podcast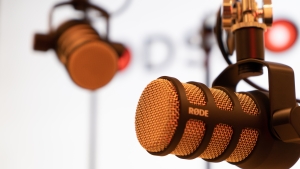 Finding good podcasts is a great New Year's resolution for drivers. Spending hours and hours behind the wheel can get a little dull, so finding interesting podcasts is a great way to keep yourself engaged while on the road.  
There are a huge number of trucking podcasts out there that will connect you with other drivers, give you tips for being on the road and provide you with industry news. The Trucking Podcast, Driver Hub and Trucking for Millennials are just a few of the trucking-specific podcasts out there. Aside from those, there are podcasts out for every interest or hobby. Ancient Rome, fly fishing, engine repair, there's a podcast for everything! Do a quick search on Spotify, Apple Music or any other streaming service to see what's out there.  
3. Take care of your eyes
Driving for extended periods of time can really put a strain on your eyes. That's why taking care of them makes a great new year's resolution for truck drivers. You can start by making sure to wear sunglasses during the summer or whenever the sun's out. Aside from being a fashion statement, they help protect your eyes from UV rays that can do damage to your eyes over an extended period of time. Another tip is to be honest about yourself when it's time to start wearing glasses or contacts, even if you only need them at night or when it's raining. Schedule a yearly visit with an optometrist to get ahead of eye problems as they occur.  
4. Get some exercise in
Whenever possible, get some light exercises in while on the road. There's been a lot written about this subject in recent years, so we'll just give you the highlights. If you're in an area you're familiar with, think about using your 30-minute DOT break to talk a short walk or do some bodyweight exercises like push-ups, sit-ups or crunches. There are also some lightweight equipment options like resistance bands and grip trainers that are easy to use as well.  
5. Sleep Better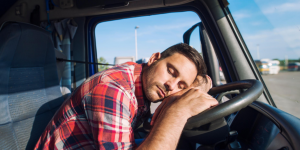 Getting a good night's sleep is vital to being a great trucker. Unfortunately not sleeping well is a problem many drivers face. Simple fixes like eliminating light and sound distractions and limiting your caffeine intake before bed can make sleeping on the road much easier.
6. Keep a Clean Cab
The benefits to keeping your cab clean are the same as keeping a clean room or house. The act of cleaning and having a tidy, neat space are shown to reduce feelings of stress and anxiety. If you need any more incentive, clean cabs probably aren't going to get as much DOT attention as a cluttered one will.   
As for the outside of your truck, keeping that clean is extremely important too, especially if you're an Owner Operator. Make it part of your new year's resolution to wash it frequently, as dirt, mud, and road salt can add premature wear to different parts of your truck. If a truck's dirty enough, structural problems that you'd be able to see on a clean rig can be hidden.   
What are your New Year's resolutions for 2022? If we missed it, let us know in the comments!  

Drive My Way matches you with a job based on your personal preferences and qualifications.
https://www.drivemyway.com/wp-content/uploads/2021/12/weston-mackinnon-gWG3hqE07ls-unsplash-scaled.jpg
1365
2048
Reid Smith
https://www.drivemyway.com/wp-content/uploads/2022/03/Untitled-1-3.png
Reid Smith
2021-12-23 14:26:23
2021-12-23 14:26:23
6 New Year's Resolution Ideas for Truck Drivers