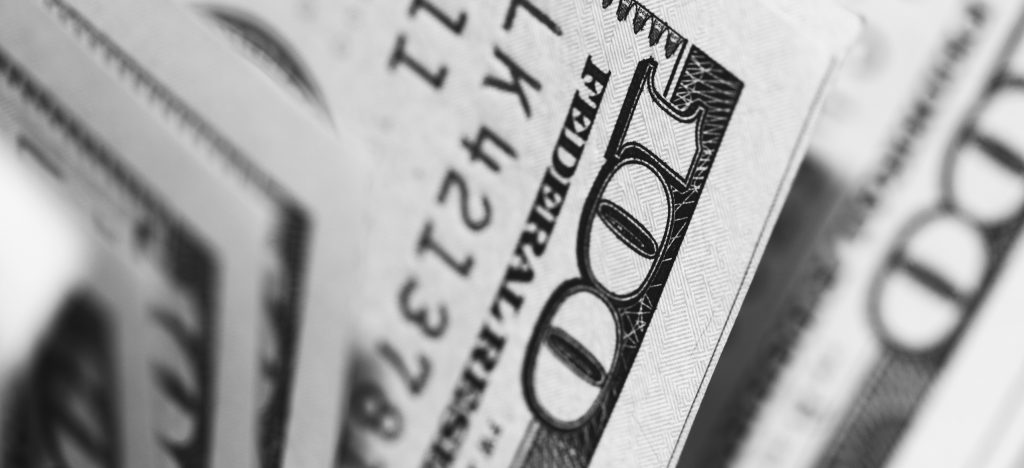 Truck driver salaries are a hot topic, and one of the most important considerations to a driver when taking a job. Industry statistics show that average truck driver salaries are on the rise. Mostly due to the driver shortage. But what if you want to make more money without compromising your driving preferences? Once you've established yourself as a qualified driver, let's look at ways to make more money in trucking.
"The salary scale typically begins around $28,000 and can go as high as $68,000 for new drivers", according to www.truckdriverssalary.com. For experienced drivers, that range can move from there up to $80,000+ per year, some pushing up into six-figures.
You've done everything to ensure you're being as efficient as possible. You're not leaving any money on the table in your current role. So where can you look to find incremental dollars? As a driver there are usually 3 main areas to explore when you want to make more money in trucking.
Adding Additional Endorsements
Once you're an established CDL driver, you can seek to add additional endorsements that will give you access to larger range of truck driving jobs. Double/Triple Trailer endorsements allows a driver to haul twice or three-times more freight, while driving the same amount of time as with a single trailer.
A HAZMAT, or hazardous materials endorsement, will open doors to new opportunities with companies that might specialize in the transportation of flammable or otherwise dangerous materials.
Tanker endorsements allow you to haul large gaseous or liquid loads and are mandatory if you want to work hauling gas and oil. A full list of these endorsements and requirements can be found here.
Maximizing Available Bonuses
Bonuses are a great way to make more money in trucking. Most carriers likely have their own bonus structure, and you should have a copy of the payout information available to you. Outside of a sign on bonus, your carrier might offer various additional bonus options based on performance, safety or longevity.
Planning well and using proper driving techniques could qualify you for a Fuel Efficiency Bonus.
Having a track record that shows you're a safe driver who follows the rules, you could be in line for a Safety Bonus. Being consistently prompt with your deliveries, you might qualify for an On-Time Delivery Bonus. Be sure you're aware of all of your available bonuses, and work to achieve them regularly.
Keep Your Skills Sharp and Your Reputation Safe
Every mile under your belt might have a lesson that went along with it. Keep a focus on what you've learned and experienced as a truck driver. Do this and you'll likely have a long and safe career. And the additional pay that comes along with it.
Technology is always changing so make sure you're doing your part to keep up with the necessary tools and systems that can benefit you in the future. Something that's optional now, might become mandatory to use in the future. Lean it now, and you'll have an advantage later.
Your reputation in the industry might be just as important as your driving record. Be sure to always keep things professional and respectful whenever you're working. You never know when you'll run into a former dispatcher or another driving down the road.
All of these things can be considered when you look to make more money in trucking. Though there's been a trend with truck driver salaries continuing to rise you can also use these ways to add to your bank account. The amount of effort you put into it now, will be rewarded with a bigger paycheck in the future.
If you're looking for a great trucking job that pays well and meet your needs, sign up here for a profile and see what matches we've got for you.

Want to find a job you love?
Drive My Way matches drivers with jobs based on their qualifications and lifestyle preferences.
https://www.drivemyway.com/wp-content/uploads/2019/04/pepi-stojanovski-509192-unsplash-e1555703022908.jpg
2503
5472
Alayna Klco
https://www.drivemyway.com/wp-content/uploads/2022/03/Untitled-1-3.png
Alayna Klco
2019-04-18 00:00:00
2021-08-12 19:34:06
3 Ways to Make More Money in Trucking