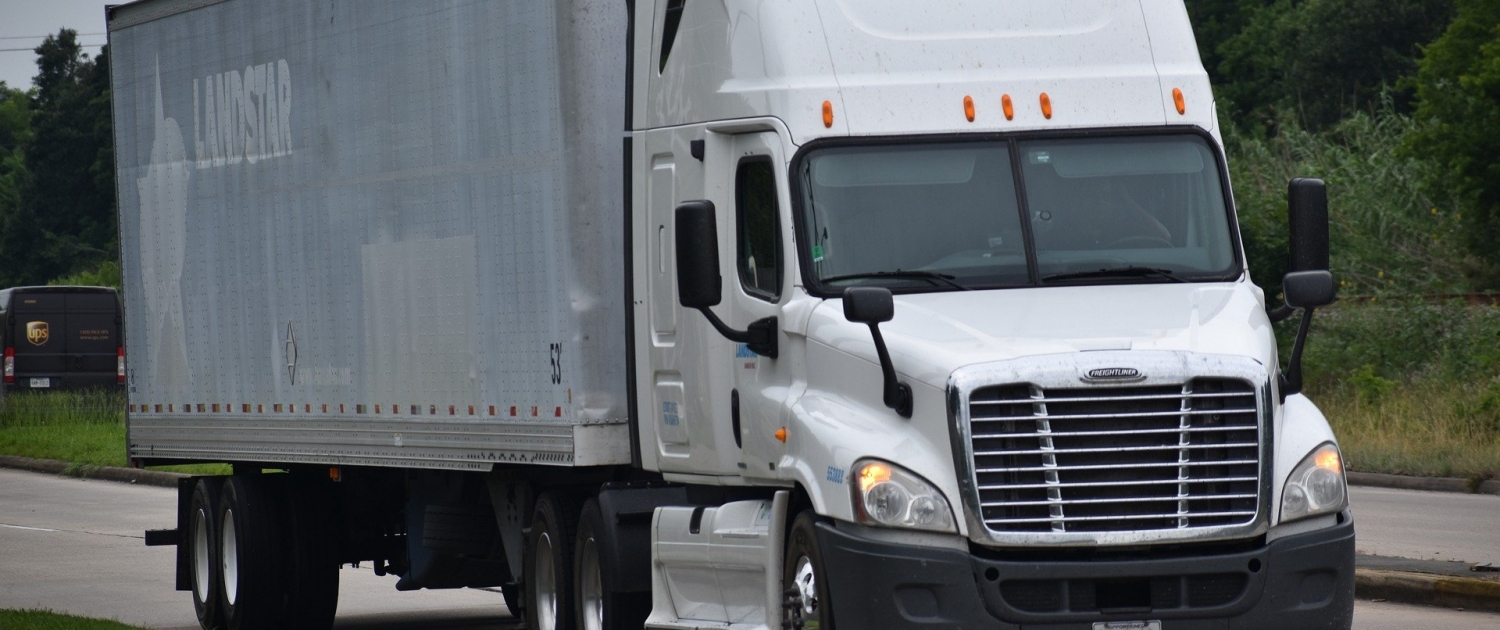 Truck driving isn't a one size fits all type of job. Drivers have choices for everything from the kind of freight they haul, how far they drive, and where they drive. But before they decide if they want to haul dry van or hazmat, or run OTR or local, they need to make two decisions first; Whether they want to drive under their own authority and what kind of trucking carrier they want to drive for.
Here's a breakdown of the difference between company drivers, owner operators, and lease purchase drivers as well as private and for hire carriers.  
Company Drivers

Company drivers work as employees under the authority of a trucking company. This arrangement is where most truck drivers fall. The biggest benefits of being a company driver are the health benefits and lack of financial investment on the part of the driver.  
As an owner operator, drivers must cover the cost of their truck, any maintenance to it, their own insurance while on the road as well as their own health insurance. For many drivers, especially those who are new to the industry, these costs are too much to manage, which is why they stick to company driving. 
Not all carriers who hire company drivers are the same. They break down into two main categories; private and for hire carriers.  
Private Carriers
These are companies that have a private fleet of vehicles to transport their own goods. While for hire carriers make their money solely by transporting goods, private carriers don't. They're larger companies that make their money in other areas, usually by selling the goods they transport themselves. 
Some notable examples of private carriers would be big box retailers like PepsiCo and Tyson foods. These companies have their own trucks and drivers and don't rely on for hire carriers to transport their goods for them. Most national companies that transport goods around the country will have a private fleet.  
For Hire Carrier
For hire trucking carriers transport freight for a number of different customers. The business model for for-hire carriers centers around transporting goods. There are two main types of for hire carriers; common carriers and contract carriers.  
Common carriers offer their services out to the general public. This means they can transport goods for private citizens as well as businesses, usually in a one-time only arrangement. Some examples of common carriers would be final mile delivery services or LTL carriers.  
Contract (or dedicated) trucking carriers work with specified customers for a set period and rate that is all agreed upon in a contract. This is an option usually for larger companies that don't want to worry about managing their own private fleet.  
Lease Purchase Drivers

Truck drivers can make a lot of money bring an owner operator, but the initial costs associated with it can be too much for many drivers. This is where lease purchase programs come into play.  
Certain trucking carriers offer drivers the option of purchasing their own truck from them via a series of lease payments. These drivers then drive for the company for a set period of time, while making lease payments on the truck back to the company. In addition, the driver usually assumes all responsibility for maintenance and up-keep of the truck as needed. At the end of the lease, the driver completes the terms and will then own the truck.  
For a driver looking to bridge the gap between being an employee and an owner operator, it's worth a look to see if a lease purchase program is right for you. These types of programs can put you on the fast track from driver to owner.   
Owner Operators

An owner operator is a truck driver who owns (or has financed) his or her own truck and drives under their own authority. Generally speaking, drivers will only become owner operators after years of experience on the road working as a company driver.  
We've already talked about the costs associated with being an owner operator, so why do so many drivers do it? Experienced, financially savvy drivers can make a lot of money as an owner operator. Aside from that, owner operators have total freedom in who they haul for, where they'll go, and when they're home.  
If you're an experienced, financially stable driver with a solid home life, there's nothing stopping you from becoming an owner operator.  

Drive My Way matches you with a job based on your preferences like pay, home time, touch level, and more.
https://www.drivemyway.com/wp-content/uploads/2021/06/truck-5248809_1920.jpg
1000
1500
Reid Smith
https://www.drivemyway.com/wp-content/uploads/2022/03/Untitled-1-3.png
Reid Smith
2022-08-03 19:05:07
2022-08-05 20:09:23
What Type of Trucking Carrier Should You Drive For?