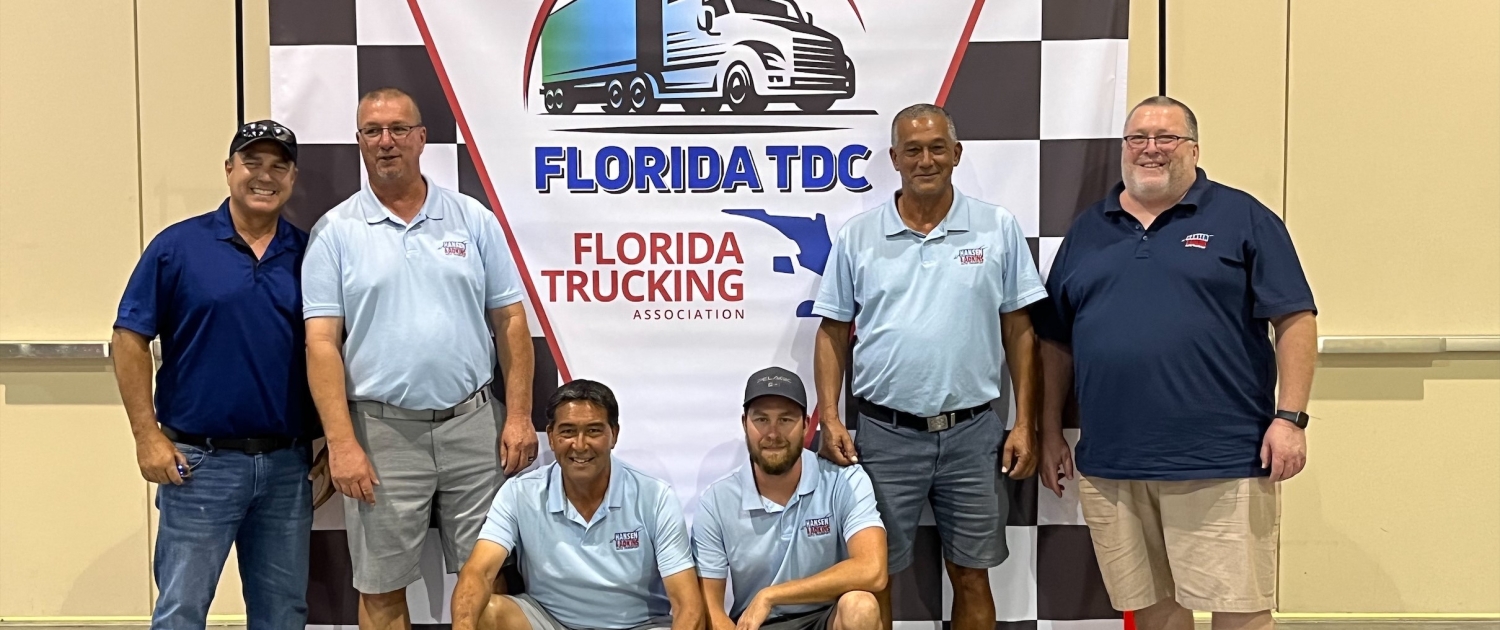 A lot of truck drivers say they're the best at what they do. But there's only one place where they can test that claim; The Truck Driving Championships. Every year, thousands of drivers apply to compete at the TDC, but only a select few make it. The drivers who do make it compete in a number of challenges, hoping to place first, second, or third in their respective categories. (3-axle, 4-axle, 5-axle, sleeper berth, tanker, etc.) 
This year, during the Florida Truck Driving Championship, two of the three podium placing drivers had more in common than the win they secured. These two drivers not only work for the same carrier, but are father and son. Richard Maylon, who came in 2nd, and his son Joey, who placed 3rd, are both auto haulers with Drive My Way client, Hansen & Adkins. 
We were able to talk with Richard and Joey about their experience at the Florida Truck Driving Championship. Here's what they had to say. 
Can you tell us what this experience at the Florida Truck Driving Championship was like?
Richard: The TDC is a great experience. I like how it brings drivers from all different companies together and challenges us by applying the daily work of being a truck driver into a competitive setting. 
Joey: The TDC experience is a great atmosphere filled with skilled professionals. Although we were all there to compete, there was a real sense of comradery among the drivers from all the different companies. 
Have you ever competed in a truck driving competition like this before? If so, did you place or was this your first time?
Richard: This was my second time competing. I competed in 2019 but did not place. 
Joey: This was my first time competing. 
In your opinion, what was the most difficult part of the test?
Both: The driving course was challenging for the auto haulers.  Our auto haulers handle a little differently than the other trucks that compete. 
How did Hansen & Adkins prepare you for the competition?
Both: Hansen & Adkins gave us written materials to study and allowed us time to practice on a driving course. They teamed us up with veterans that helped prepare us for what to expect at the TDC. 
Are you planning on competing next year?
Both: Yes, we both plan to compete again next year if given the opportunity. 
Anything else you'd like to add?
Richard: I'm truly thankful to Hansen & Adkins for giving us the opportunity to compete. 
Joey: Overall, I enjoyed the event and was grateful to be a part of it. Being a first-time competitor, I was unsure of what to expect, but I built many friendships at the competition that hopefully last for years to come. 
While this was the first time that Richard and Joey have placed in the competition, it's not the first time a Hansen & Adkins driver has placed. Anthony Muni, Regional Manager for the Hansen & Adkins Jacksonville terminal had this to say, 
This will be the third year that Hansen & Adkins drivers have placed in the Florida Truck Driving Championship. The first year, we took 1st and 3rd place. Second year, we took 1st and won the inspection category. This year, we had four great drivers representing Hansen & Adkins and are proud of Richard and Joey for placing.

As a company, we look forward to this event every year. We seek nothing but our best drivers, like Richard and Joey to represent us. In order to participate, drivers must have zero accidents, no cargo damage and zero moving violations to meet our requirements to participate.  
For more information on the Florida Truck Driving Championship and the NTDC, you can visit their website here.  
If you're interested in CDL jobs with Hansen & Adkins, you can visit this link below.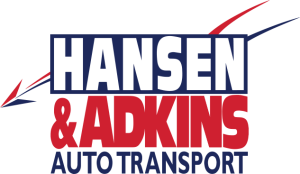 Hansen & Adkins has Local and Regional Auto Hauler positions open nationwide.
https://www.drivemyway.com/wp-content/uploads/2022/07/1-scaled.jpg
1537
2048
Reid Smith
https://www.drivemyway.com/wp-content/uploads/2022/03/Untitled-1-3.png
Reid Smith
2022-07-27 15:32:27
2022-07-27 15:34:03
An Interview with Two Florida Truck Driving Championship Medalists