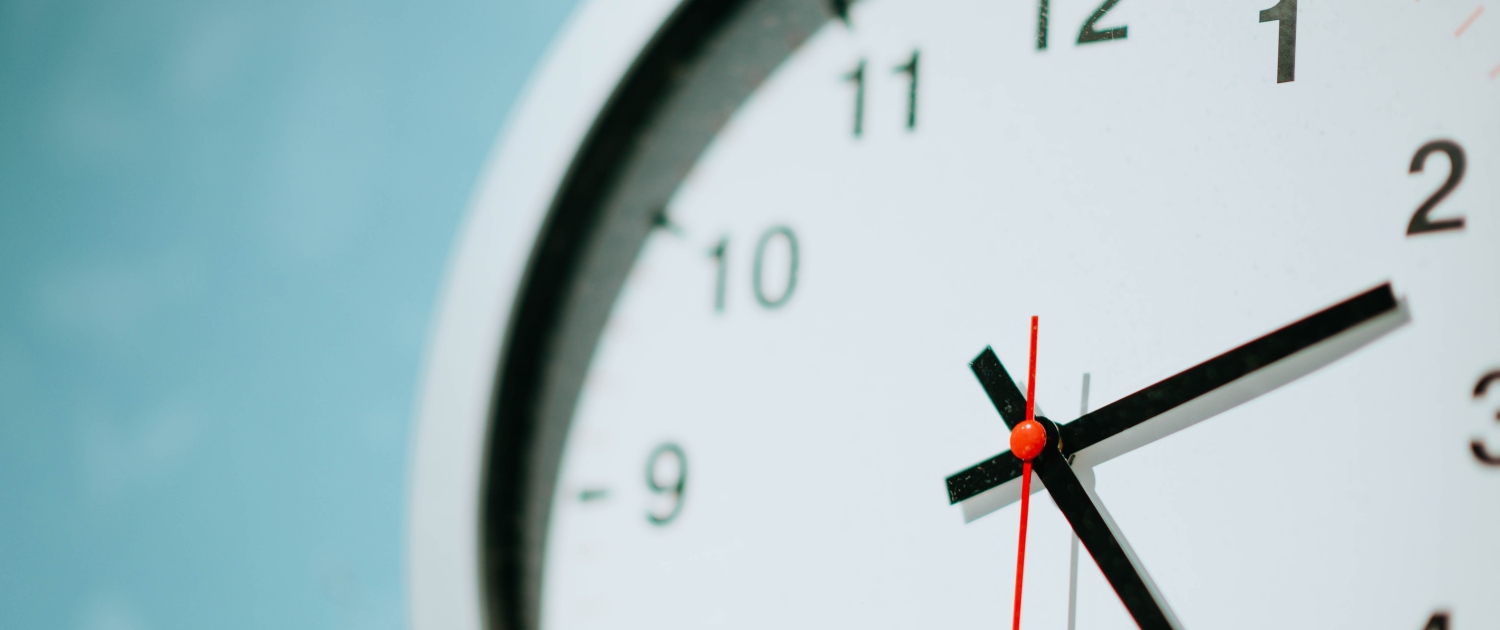 Nobody likes detention. Not the carrier, not the shipper, and definitely not the truck driver. But, since detention is such a universally disliked part of the trucking industry, why does it happen so often? Here's what truck drivers need to know about detention delays and detention pay.  
What is Detention Pay?
Detention Pay is what a driver earns after waiting at a shipper or receiver for an extended period of time. 
This detention pay will usually come out of the shipper's end, with the carrier charging a detention fee for however long one of their drivers has to stay at a location. There is usually an agreed upon grace period (usually 2 hours), but anything over that and the shipper will have to pay.  
What's the Point of Detention Pay?
If a truck driver's not moving, they're not earning. Without detention pay, a driver being stuck at a shipper or receiver for four hours means they've just lost four hours of income.
Aside from this financial aspect, no driver wants to be sitting around waiting for hours on end when they could be on the road getting to their next stop or getting home.  
Detention pay is a great step to help drivers mitigate some of the financial loss from waiting, but ideally the driver wouldn't wait at all.  
Why Causes Detention Delays?
The biggest reason for detention delays is poor logistics on the part of the shipper. Everything from an inefficient process for loading and unloading, too few hands helping out in the yard, or lack of space for trucks can lead to long detention times. 
The ELD mandate has given carriers better data around driver detention time. According to a study done by Zipline Logistics, carriers are starting to become more selective in which shippers they do business with, and more and more are refusing to go to certain shippers that have a reputation for long load and unload times.  
But as we all know, the logistics chain is a long and messy one. Shippers can do everything right and there could still be some issue that leaves the driver waiting for an extra X hours.  
Having drop and hook appointments instead of live loads will generally mean less wait time for drivers, but this isn't always the case.  
How Much Do Drivers Get Paid for Detention?
The amount paid for detention varies carrier to carrier but is usually around $20-30 per hour. Most companies start detention pay after two hours of waiting, but some start it as early as one hour. 
How Can Drivers Get Detention Pay?
It used to be that few carriers offered detention pay for drivers. But as carriers are finding it harder to hire and retain drivers, more and more are offering detention pay as a way to attract top driver talent to their company.  
If you're looking for a new CDL job, always check the job description for any mention of detention pay. If there's nothing in the description, ask the recruiter or HR manager when you talk and get a firm answer. Even if the job description does mention detention pay, still ask them about it just so there's no confusion later on down the road.   
If you're an owner operator, you're able to get detention pay as well. Just make sure the contract specifies detention time, your rate, grace period and any other pertinent information before you sign it. If you don't get it in writing, there's a strong chance you won't get detention pay.  

Drive My Way matches you with a job based on your preferences like pay, home time, touch level, and more.
https://www.drivemyway.com/wp-content/uploads/2022/08/chuttersnap-saFcXkj0xog-unsplash-1-scaled.jpg
1363
2048
Reid Smith
https://www.drivemyway.com/wp-content/uploads/2022/03/Untitled-1-3.png
Reid Smith
2022-08-08 12:25:26
2022-08-08 12:25:26
What is Detention Pay and Why Does it Matter?