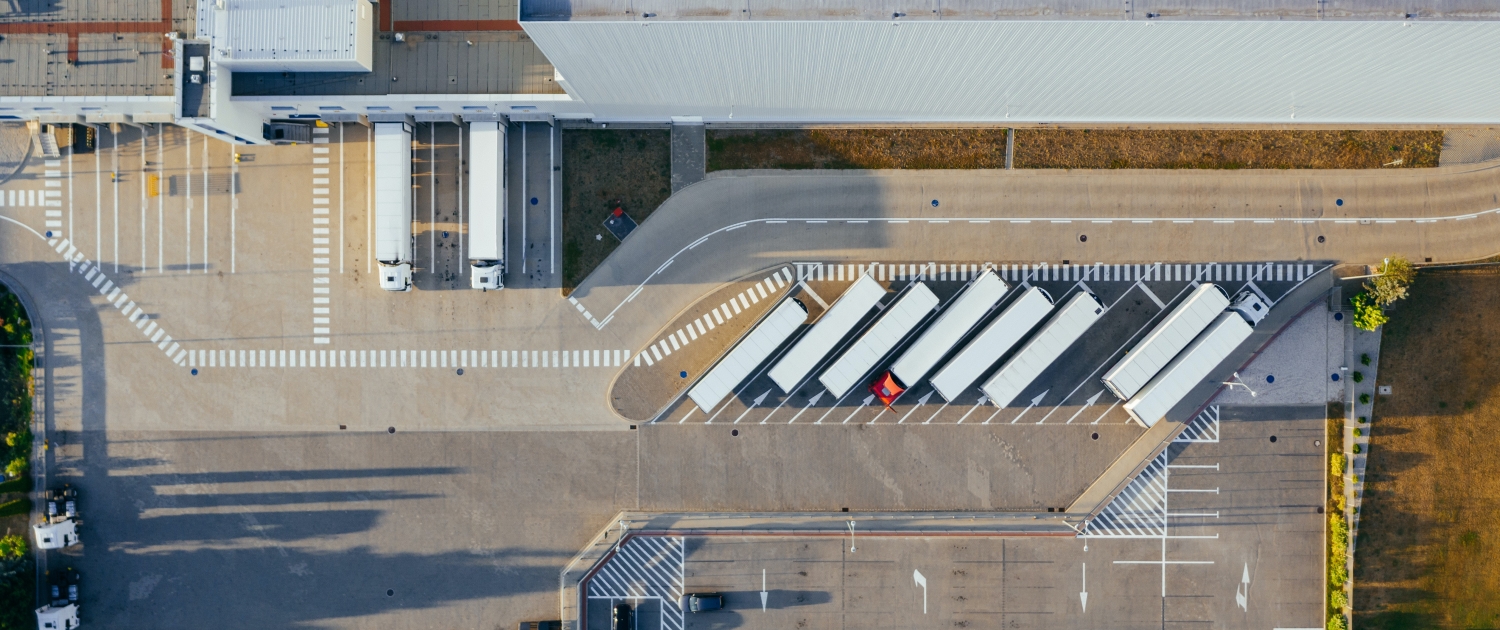 In past blogs, we've discussed the differences between OTR, Regional, and Local jobs as well as different types of hauls. One thing we haven't talked about is LTL trucking. Here are the facts around it, so you can decide for yourself if an LTL trucking position is the right move for you.  
What Does LTL Mean?
LTL means "less-than-truckload". This is a type of shipping service for businesses that need to move small quantities of product that wouldn't fill up an entire 53" trailer. This differs from traditional TL (truckload) shipping where one customer fills up the entire trailer and the cargo goes to one destination. 
Why do companies do less-than-truckload?
LTL shipping is a huge industry, with the market being worth a whopping $86 million.
Why? Think about it this way. Not every company needs to ship an entire truckload worth of products, but they still need to get what they have from point A to point B. From the carrier's perspective, it's not viable to fill up a truck a quarter of the way for one customer. What's the solution? 
This is where LTL carriers come in. These specialized carriers fill up trucks with product from multiple customers, with each only paying for the portion of the trailer that they use. The logistics of an operation like this are more complicated, but if done right, it's a great for both the carrier and customer. 
LTL services are not to be confused with parcel services. Parcel services will usually carry items that are less than 150 pounds, while LTL carriers handle shipments between 151 and 15,000 pounds, though these numbers can vary based on each carrier.  
What are the Benefits to LTL Trucking Jobs?
Most LTL trucking jobs are regional or local, which means more home time for drivers. In a time where being with friends and family is becoming more and more important to drivers, LTL jobs shouldn't be overlooked.  
Many LTL companies also have dedicated customers, so there's a good chance you'll have consistency in your route and schedule. 
What are the Cons?
Since LTL trucking involves multiple customers sharing trailer space, it also means multiple drop offs. If you're working in a big city or congested town, this could mean hours of waiting in traffic, or waiting at different receiver each day. One delay early in the day could mean missing all your other appointments and possibly losing money.  
This is why it's good for drivers to either look for carriers that pay by the hour or offer generous detention pay. This way, you're not losing money while waiting at a receiver.
How to Find an LTL Job?
A quick online search will show you companies hiring LTL drivers. But a lot of companies don't advertise their jobs as "LTL trucking jobs" so you may not be getting a big picture of all the jobs in your area. You may have to look at the job description carefully or reach out to the recruiter or HR person that you're talking to see if it's LTL or TL (truckload).  
How Much do LTL Trucking Jobs Pay?
On average, LTL trucking jobs pay around $66,000 per year. This is less than what a traditional OTR driver makes, but on par with local and regional drivers. 
But, like all trucking jobs, the devil is in the details. Pay can be confusing, so make sure to read job descriptions carefully and ask the company representative any and all questions so you can have an accurate picture of what your pay will look like before signing on.  
Do You Need a CDL for LTL Trucking Jobs?
Yes. Since the majority of LTL truckers drive a standard 53" trailer, you'll need your CDL A. LTL jobs aren't to be confused with delivery positions that usually only require a CDL B.  
LTL trucking jobs have their pros and cons just like any position in trucking. It all comes down to your individual needs relating to pay, home time, and benefits. If you're looking for an LTL position, Drive My Way has you covered. Create a free profile and join the thousands of drivers finding their next CDL job.  

Drive My Way matches you with a job based on your preferences like pay, home time, touch level, and more.
https://www.drivemyway.com/wp-content/uploads/2022/06/marcin-jozwiak-oh0DITWoHi4-unsplash-1-scaled.jpg
1364
2048
Reid Smith
https://www.drivemyway.com/wp-content/uploads/2022/03/Untitled-1-3.png
Reid Smith
2022-06-27 18:23:09
2022-06-27 18:23:09
LTL Trucking Jobs: What Are They?