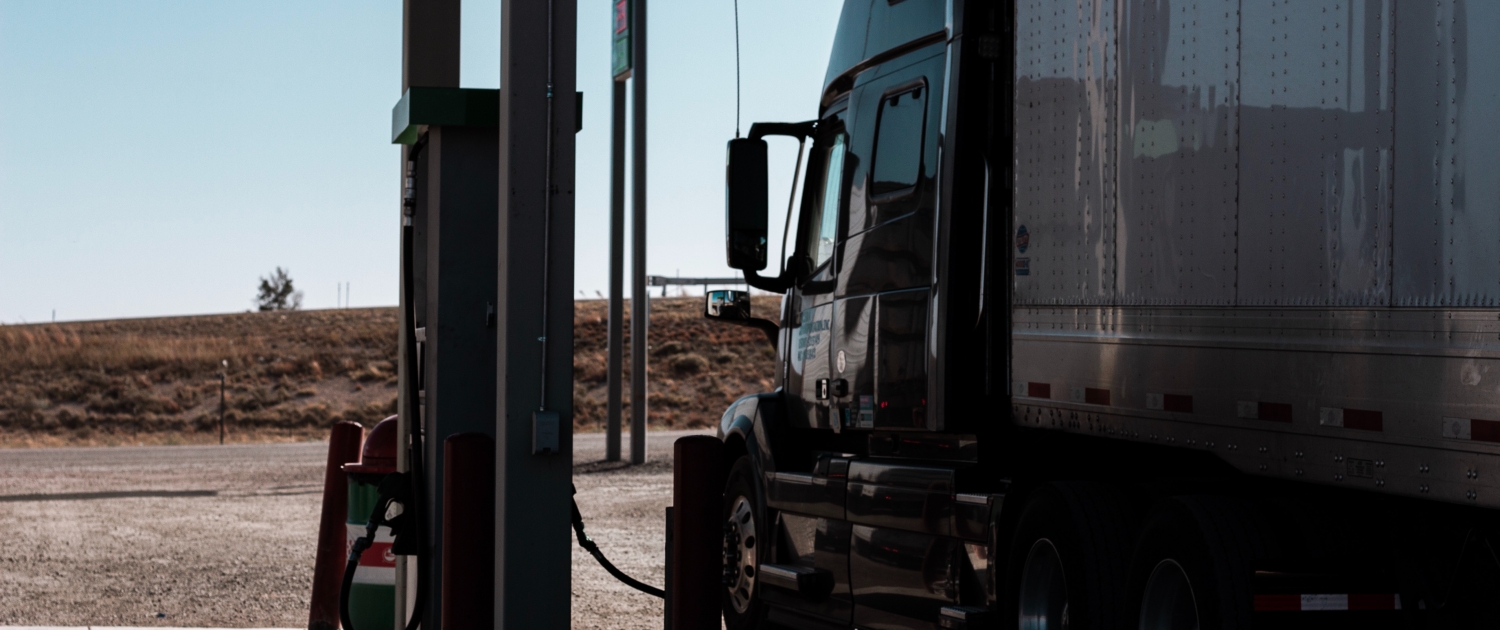 Truck Stops. Love them, hate them. Everyone has their favorites. This is your time to set the record straight. We chose seven can't-miss truck stops around the US. Help us declare the best truck stops to visit by casting your vote. There's no truck stop that will ever beat the feeling of being home, but there are some truck stops that every trucker should see at least once. Which is your favorite?
What is the best truck stop in the US?
As the world's largest truck stop, I-80 is also one of the most famous truck stops in the United States. With 900 parking spots and 5,000 customers served every day, I-80 is basically a small town! Just about every trucker who passes through that area has their own stories of I-80. This truck stop goes far beyond a typical highway stop. Need a haircut? A chiropractor? Custom engraving? I-80 has it all. You can even see a dentist for that pesky toothache that won't go away. Drivers love that I-80 is a one-stop-shop. Many drivers come through I-80 time and again. 
If you find yourself running north near Portland, Oregon, you don't want to miss Jubitz Travel Center. While not as large as I-80, drivers who find themselves at Jubitz Travel Center will be talking about it for days. They have 15 acres of parking, a dog wash, and showers AND jacuzzis (plus oversized towels). If you have a little time to spend, this is the place to kick back and relax for a little while. Check out their drivers' lounge and grab a bite to eat at one of their delis or grills. You won't be sorry!
Flagstaff's Little America is a sure crowd pleaser for drivers passing through the southwest. For drivers who want a well-deserved night of sleep in a nice hotel, Little America has it covered. They have a delicious hot grill and deli, and you can get anything else you need at their 24-hour convenience store. Plus, the Little America Grill has 75-cent soft serve ice cream. What's not to love! If your truck needs maintenance and service, they've got a truck center that can handle it. From routine maintenance to a full engine overhaul, Rocky Mountain Truck Center has you covered. 
When you're driving through Minnesota, you can't miss a stop at Trail's Travel Center. They've got all the basics covered and then some. Good food, modern showers, truck wash, and a strong, hot cup of coffee. Trail's will also look after your tractor—tire services, suspension repair, heavy-duty truck parts in stock. They'll get you back on the road. Before you leave though, make a visit to Skol Woodfire Grill and Tavern. You'll eat a mouth-watering feast of wood-fired meat at this Viking-themed tavern that you'll still be dreaming about three days later. 
5. Whiskey Pete's (Primm, NV)
For drivers who want a little Vegas in their lives without a full-blown trip to the strip, Whiskey Pete's is your answer. Located just on the NV side of the California-Nevada border, this truck stop is your last chance to fuel up for a while on either side, but drivers stop for other reasons too. What other truck stops have access to dozens of slot machines and give Vegas vibes without the hassle of being in the city? If you have extra time, take a walk or drive into Primm for a meal and a bit of old western flair. 
Home is the best place to stop for the night, but if you're down south and can't make it home, the Florida 595 truck stop is a pretty good option. Florida 595 has just about anything you need to get yourself or your truck in order. Laundry and a truck wash to keep everything clean. Fuel and a diner and bar & grill to fill you and your truck up. Alignments and DOT Physicals to make sure things are working like they should. Florida 595 will get you rested and back on the road in top shape in no time.
Have you ever driven across the country for a cinnamon roll? If not, it's probably because you've never been to Johnson's Corner Truck Stop. This Colorado favorite is full of all the typical amenities, and they also offer onsite physicals and a live video stream of CO road conditions. That's not why drivers stop at Johnson's Corner though. The Johnson's Corner Deli is the home of their World Famous Cinnamon Rolls. You can go classic and order The Original or branch out and try their Flavor of the Month. Either way, your life will never be the same. You're welcome.
So, it's time to settle the score. What do you think are the best truck stops in the US? Vote for your favorite and help us declare a winner!

Find a CDL Driving Job
We match you with a job based on your personal preferences and qualifications.
https://www.drivemyway.com/wp-content/uploads/2021/04/jahongir-ismoilov-z9HAWjFWQw0-unsplash.jpg
3456
5184
Alayna Klco
https://drivemyway.com/wp-content/uploads/2019/03/Untitled-1-3.png
Alayna Klco
2021-04-20 13:08:46
2021-05-04 15:02:20
7 Best Truck Stops to Visit