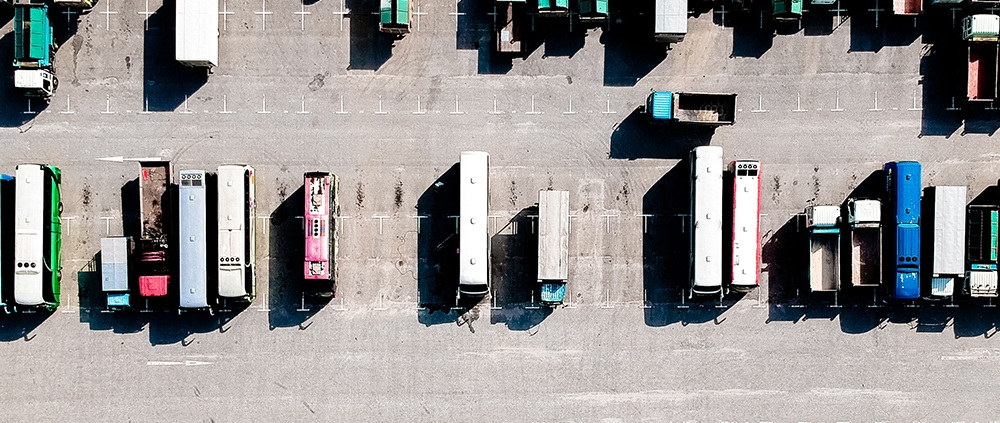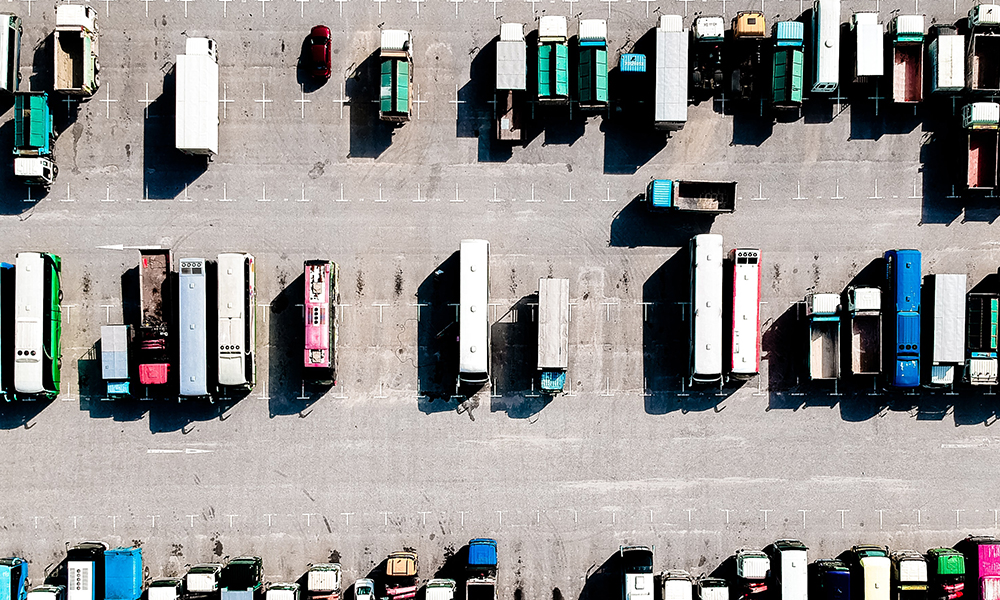 Empty trucks sitting in the yard aren't a good thing. And idle freight sitting in a warehouse isn't a good thing either. Each of these problems cost their owner money, without earning them a dime. If you're a new carrier or an Owner Operator looking to get started in the trucking industry, but you don't know where to find your first jobs, a load board might be the perfect place to start. Here are 3 tips to make the most of trucking load boards.
What's a Load Board?
A popular method for truckers to find freight is by using trucking load boards. Load boards started out literally as physical bulletin boards with printed descriptions of freight needing shipped tacked onto them. Now, these are online tools that electronically connect drivers with loads posted by shippers and brokers.
Carriers and drivers can use load boards to search for freight that fits their equipment and drivers. Shippers and brokers use load boards to post their freight and look for drivers that match-up well.
Now that it's clear what a load board is, how can a professional driver make the most of trucking load boards?
1. Do Your Research
Getting started with load boards can be a little bit overwhelming at first. There's a lot of options and each one might work a little differently or ask for information in a slightly different way. A great tip is talk to your fellow truckers and see what they recommend. Or spend some time online and read the reviews of the programs. With some research, you'll find the tools that best fit your budget and your needs.
These tools should benefit both sides of the shipping equation, and it should be clear that the tools you're using will do just that.
2. Stand Out
Like any type of matching program, it's important to stand out. When using trucking load boards, there's no difference. You want to put in as much information as possible, to ensure that a broker will understand exactly what you're able to carry and how much of it. This includes your qualifications and your equipment's specifications. And certainly, at what pay rates you're willing to accept to haul their freight.
As you work with different load boards, you'll get more familiar with the type of information to put in your profile to help you find the best jobs quickly.
3. Learn and Adjust
As you learn how to navigate through the various types of trucking load boards, you'll learn the ins and outs of how they work. You will learn what makes you stand out best to brokers and shippers. And more importantly, you'll learn what brokers and shippers are good partners for you.
Finding good partners will help you in the long run, by building a network of shippers in the area you cover.
This will ultimately help ensure that you've got full loads coming and going while you're out over the road.
Just like trucking load boards match-up truckers and freight, Drive My Way matches truckers with their next best fit trucking job. Start now and setup an account! It's easy, it's free and you never know… the perfect trucking gig for you might be just around the corner. What are you waiting for?

Want to find a job you love?
Drive My Way matches drivers with jobs based on their qualifications and lifestyle preferences.
https://www.drivemyway.com/wp-content/uploads/2020/10/loadboards.jpg
600
1000
Alayna Klco
https://www.drivemyway.com/wp-content/uploads/2022/03/Untitled-1-3.png
Alayna Klco
2020-10-14 15:44:37
2021-08-12 12:23:20
3 Tips to Make the Most of Trucking Load Boards