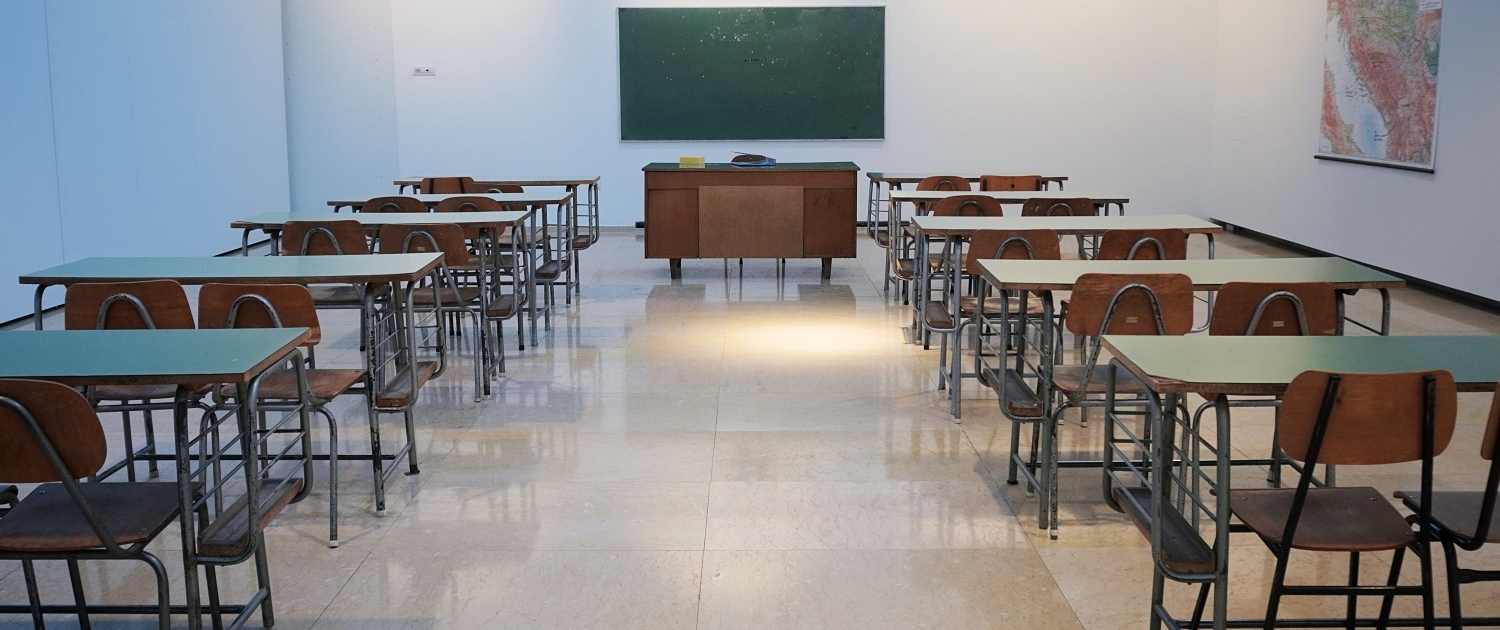 If you're thinking about starting a career in trucking, one of your first steps should be looking into CDL classes. These classes will teach you the basics of being a truck driver so that you can test for a Commercial Driver's License (CDL). Here's what prospective drivers should know before they enroll in CDL classes.  
What is a CDL?
A Commercial Driver's License or CDL is what the Department of Transportation requires all drivers to obtain before they're able to drive trucks professionally. There are three different types of CDL that we detail below.  
The 3 Types of CDL
There are three types of CDL which determine the commercial vehicles you're able to drive, and the different trucking jobs you're able to apply for.  
CDL A 
This is your standard CDL that lets you drive a semi-truck with a trailer in tow. Here's the official definition from the FMCSA of what CDL A holders can drive,  
"Any combination of vehicles which has a gross combination weight rating or gross combination weight of 11,794 kilograms or more (26,001 pounds or more) whichever is greater, inclusive of a towed unit(s) with a gross vehicle weight rating or gross vehicle weight of more than 4,536 kilograms (10,000 pounds) whichever is greater. " 
This means that anyone with a CDL A can drive a truck with a GVWR greater than 26,000 pounds and a trailer weighing more than 10,000 pounds. CDL A drivers can drive any CMV, including class B and C vehicles, provided they have the appropriate endorsements.   
CDL B 
A Class B CDL is a restricted license as you are not allowed to drive large tractors that tow 10,000 pounds or more. This eliminates the ability to drive your standard 53' trailer. So, what can you drive with a CDL B? Think of dump trucks, delivery trucks, and city buses. Two huge benefits to CDL B jobs are that most positions will be local, and the age requirement is 18 since you won't be moving freight between state lines.   
CDL C 
A Class C is the most unique type of CDL and for good reason. Besides being able to drive a shuttle bus or limo, there's very little someone can do with a CDL C without the necessary endorsements. Even with those endorsements, most drivers consider it better to just go ahead and get your CDL B or A instead.    
Requirements
Aside from completing entry-level driving training, there are a few other requirements to earn your CDL: 
Have a valid non-commercial driver's license

 

Be at least 18 years of age

 

Pass a medical exam given by a licensed practitioner

 

Pass the skills, knowledge, and road test that your state administers

 
*Drivers can earn any class of CDL at age 18, but can't cross state lines until they're 21, which bars them from most CDL A jobs. For more information about what trucking jobs are good for 18–20-year-olds, you can visit our blog on the subject. 
Training
There are a few different ways you can take CDL classes, including through truck driving schools, community colleges, and technical schools. CDL training usually lasts 2-4 weeks and includes classroom learning as well as behind-the-wheel training.  
During training, students are expected to gain familiarity with operating a commercial vehicle and the techniques behind being a successful driver. These techniques include backing up, pre-trip inspections, city driving, highway driving, road signs and rules, among others.  
Classes will also cover a range of other helpful topics such on the road safety and first aid, state and federal laws drivers are subject to, route planning, managing logbooks, and more.
Finding a CDL program
When you're looking for a CDL program, there are three main factors that you should consider; the quality of the education, cost, and location. Do your research on CDL programs in your area. Find out how much each program costs and look up reviews from former students. Find out what exactly each program offers in terms of classroom learning, and behind-the-wheel experience. Then you'll be able to make an informed decision on which is right for you.  
While cost will probably be your deciding factor, remember that there are a lot of different ways that drivers can pay for them without breaking the bank. For information on how to pay for CDL costs, plus tips on how to save, you can visit our blog on the subject.  
Once you've completed CDL classes, you're then able to take the CDL test and get on the road as a professional truck driver.  
Deciding which CDL program to enroll in is a big decision. But as long as you do your research and find the best school for you, you'll have to problem passing, earning your CDL, and becoming a professional truck driver.  
https://www.drivemyway.com/wp-content/uploads/2019/07/ivan-aleksic-PDRFeeDniCk-unsplash-1.jpg
844
1500
Reid Smith
https://www.drivemyway.com/wp-content/uploads/2022/03/Untitled-1-3.png
Reid Smith
2023-02-16 12:23:20
2023-02-16 19:00:22
What to Know Before Enrolling in CDL Classes