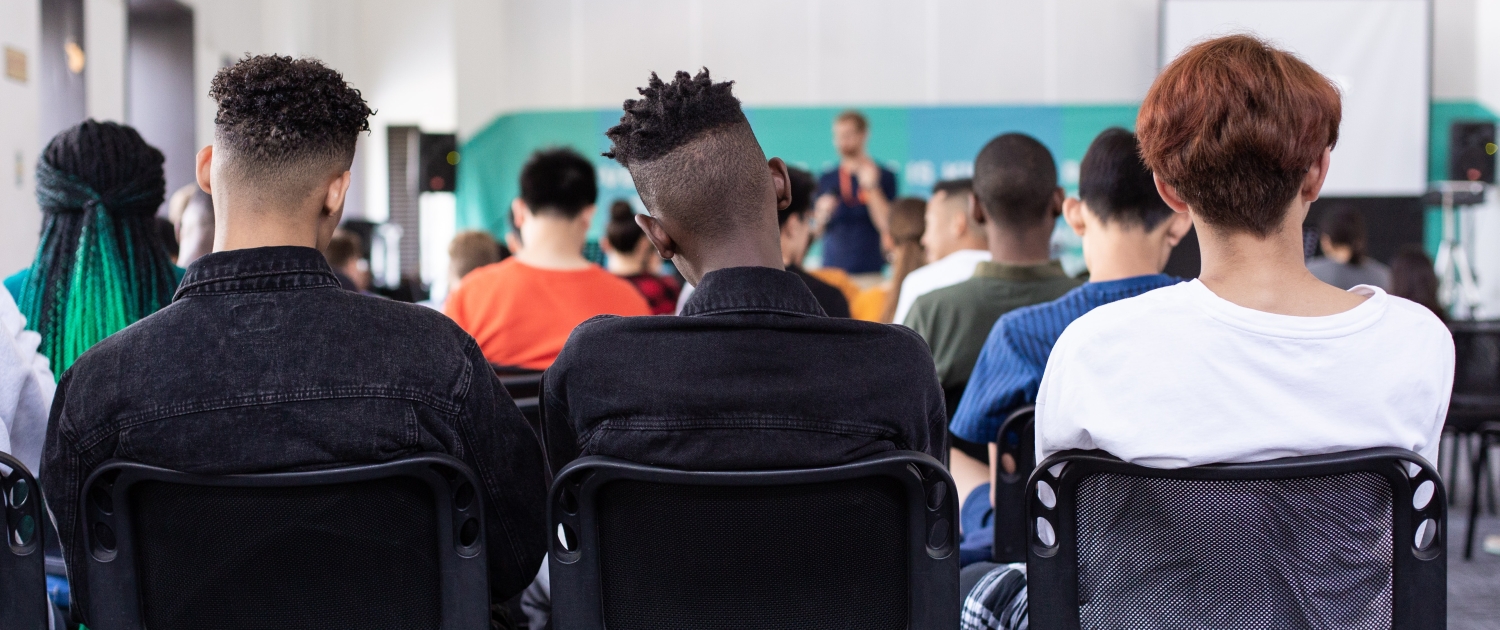 It's no secret that there's a national need for drivers right now in the trucking industry. CNN estimates that carriers across the United States are in need of 80,000 truck drivers. Pay for truck drivers is increasing as well, making now a great time to get started in the trucking industry. For those interested, the first step is to enroll in driving school. While most CDL students will understandably want to be drivers for a while after graduating, they shouldn't think they're locked into that role for life.  
There are many positions within the trucking industry that don't involve driving. Dispatching, driver training, and yard management are just a few of the options out there. That's why it's important for CDL students to think through options and plan out where they want to be in their career. Here are four of the best career planning tips for CDL students.  
1. Research Available Jobs
The first step is to see what trucking jobs are currently available. This is something that you should make a habit of doing regularly, even if you're not looking at the moment. You might find out about positions you didn't even know existed that could change your career planning goals. 
We spoke with Jim Kunkel, Operations Manager for Drive My Way's recruiting partner, NFI Industries. Jim shared his experiences in the trucking industry, how he got to where he is, and the advice he has for CDL students trying to career plan. 
"I applied to NFI as a yard jockey. As I was going through the 4-week training program, I learned many things about trucking. During the training, I switched to become a driver. After 4 and a half years as a driver, I had the opportunity to become a yard coordinator. From there, I moved into a logistics coordinator position that eventually became a logistics supervisor position. Now, I hold the position of Operations Manager," shared Jim.
Using Drive My Way is a great way to find out about such positions. Create a free profile one time and receive automatic alerts when a job is posted that matches what you're looking for. No need to create dozens of accounts or scroll through generic job boards only to be spammed by recruiters for jobs that don't match your needs. 
2. Find a Job that Fits You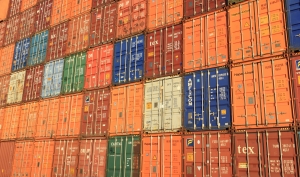 The first step to career planning is to take stock of what you find important from a personal and professional standpoint. What do you want your income to be? How much do you want to be home? Do you want to be in a customer facing role? Do you want to earn extra certifications? What kind of freight do you want haul? You'll want to answer all these questions and find a position that meets your needs.  
Aside from your wants, also take stock of your individual workstyle. What are your strengths and weaknesses? Do you enjoy working with a team or working solo? Are you detail-oriented or do you think more big picture? All of these things are extremely important when career planning.  
Jim shared, "My experience as a driver has prepared me in a number of ways. It's helped me with route planning loads and backhauls, two very important skills in my current role. Also, because of my time on the road, I understand the good and bad of what drivers go through on a daily basis. This has helped me when talking driver through stressful situations, like breakdowns and accidents."  
3. Talk to People in the Industry
The trucking industry is full of experienced people who are happy to share their knowledge. If you're thinking about your career after graduation, talk to people in a variety of different roles within the industry. Their unique perspective will inform your career planning more than anything else will. They can share with you the best steps to take to get into a certain position and what it takes to succeed when you're in it. 
As a CDL student, your instructor is a great person to talk to about this. Their first-hand knowledge is the best resource you have at this point in your career. 
Jim shared, "One day I was approached and asked to consider a yard coordinator position. This was the best thing that happened for my career. Then through hard work and training, I moved my way into a manager position. With NFI, the sky's the limit. You can go anywhere and do anything. I know I'm not done advancing myself." 
4. Keep Your Resume Up-to-Date
This is a common tip for young professionals in corporate environments, but it's true for the trucking industry as well. You never know when you'll meet someone and be asked to send out your resume quickly for an opportunity. You don't want to be scrambling, trying to get it together last minute. Avoid this by making it a habit of updating it every time you have a new experience or gain a new skill.  
"Learn all you can about every aspect of the industry. This includes DOT laws, the laws for the individual state you'll be operating in, as well as brokerage, and load booking. Also, I'd recommend exploring other career paths in the trucking field other than driving. You never know what's out there that could be a great fit for your experience," shared Jim. 
Career planning is something that never really stops for most drivers. As you change as a person, so do your career goals and aspirations. That's why it's important to always be planning and proactive, so you can take your next career step with confidence. 

Find a Truck Driver Job
Drive My Way matches you with a job based on your personal preferences and qualifications.
https://www.drivemyway.com/wp-content/uploads/2021/11/sam-balye-w1FwDvIreZU-unsplash-scaled.jpg
1445
2048
Reid Smith
https://www.drivemyway.com/wp-content/uploads/2022/03/Untitled-1-3.png
Reid Smith
2021-11-29 19:14:26
2021-11-29 19:14:26
4 Career Planning Tips for CDL Students