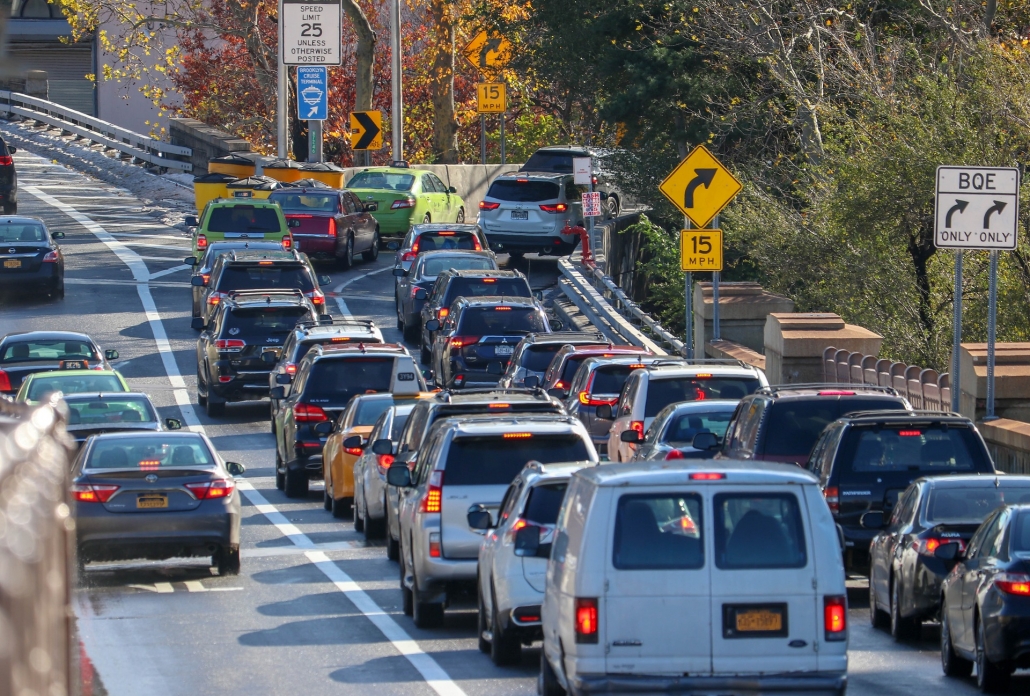 Rush hour is dreaded by anyone who commutes on the road. Office workers will do anything to try and leave work early to beat the traffic. Since traffic is heavier, everything takes longer, and passenger vehicle drivers can get antsy. Truck drivers are all too aware that rush hour driving can get maddening. Unlike passenger vehicle drivers, CDL drivers are paid professionals who need to keep their wits about them to survive in rush hour traffic. Here are 3 tips for truck drivers to navigate rush hour traffic.
1. Remember following distance
Rush hour can be extremely frustrating with its pace of movement being so slow. Many drivers may be tempted to ride another vehicle's rear in an effort to speed them along! Remember that this is probably not going to be effective. They're in the same boat as you, and if they could move faster, they probably would. Maintaining close distance to the vehicle in front of you won't speed things along, but it can be dangerous. Remember that trucks require a greater stopping distance between vehicles. It takes longer for trucks to stop and this can be dangerous for surrounding vehicles.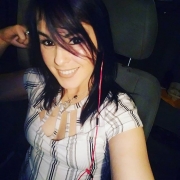 We talked to Lamby, an experienced truck driver, and she shared some great tips for navigating rush hour traffic. She said, "Give yourself at least two or three lines in between you and the car in front of you. Remember we're bigger than them, so one wrong move and they're toast."
2. Take your time
Sure, it's called rush hour, but that doesn't mean you should have to rush. In fact, it will help truckers to take their time more. Truckers need to maintain a Zen-like calm, especially if everyone else on the road is feeling rushed. One wrong move by anyone could cause a crash.
Lamby shared, "Even though it's named rush hour does not mean you rush. Take your time. Other people are stupid out there. You're supposed to be the professional and paid for it, so you have a higher standard and license requirements. So just take your time, make sure before you make the turn that you double check, and you'll be fine."
Take your time to check your surroundings and anticipate where vehicles are moving. Use your turn signals, anticipate traffic patterns, and drive defensively. Don't forget that trucks will have larger blind spots, or "no zones". Other vehicles can be practically invisible to you if caught in your no-zone, so you need to know they exist before they get there.
3. Rush hour or rush hours?!
Just like the Jackie Chan movies, perhaps there are too many rush hours. Different regions or areas will have different start and end times to their rush hours.
Lamby shared, "Rush hour in any state always starts at 3:30 to 6:30 PM for night time in the morning we'll always be from 4:30 to 7:30 AM. That's what I've noticed out on the road, and I always try to either beat it by getting up earlier or parking it earlier if the load allows it."
Anticipating the timing of rush hour traffic will help you be prepared for it, or help you avoid it.
STAY UPDATED ON INDUSTRY TRENDS AND BEST PRACTICES
Join our community of over 150,000 drivers who receive our updates.


https://www.drivemyway.com/wp-content/uploads/2019/10/traffic-3831030_1920.jpg
1297
1920
Alayna Klco
https://www.drivemyway.com/wp-content/uploads/2022/03/Untitled-1-3.png
Alayna Klco
2019-10-31 15:27:27
2021-08-12 13:27:12
3 Tips for Rush Hour Traffic