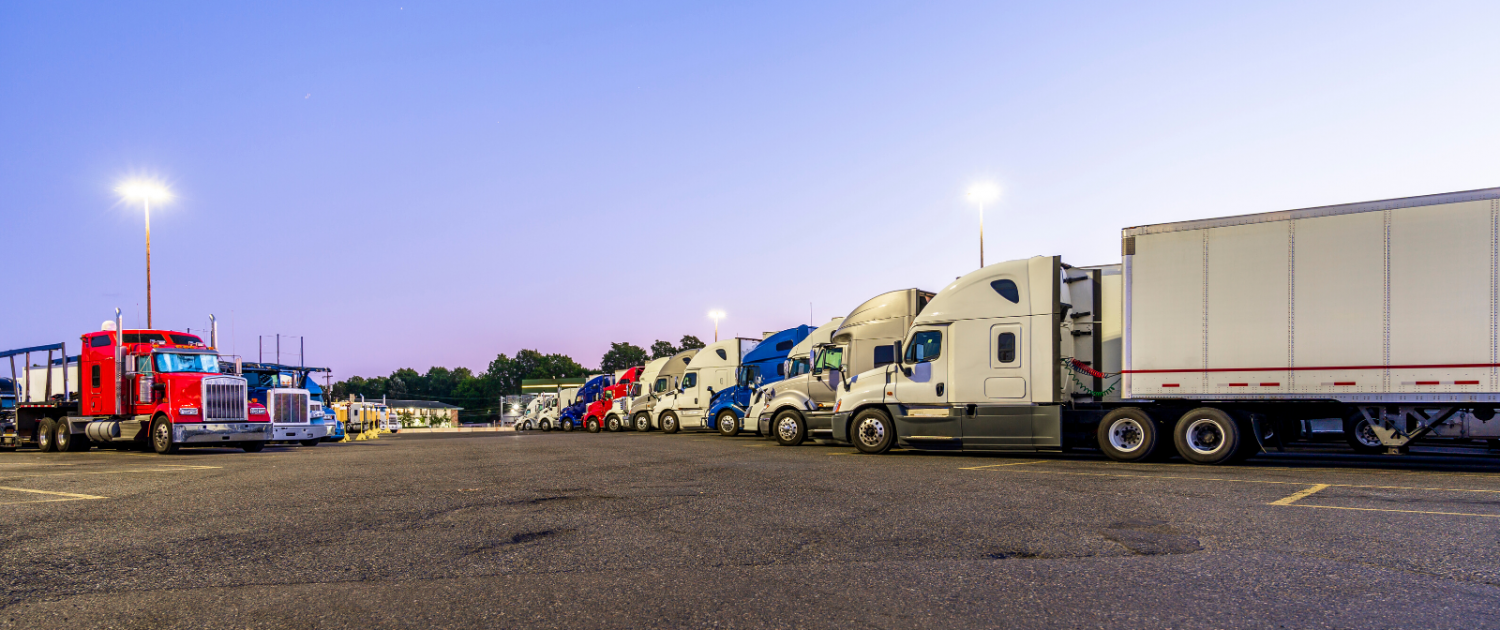 2019 brought several proposed changes to Hours of Service Rules for truckers. Since then, those proposed HOS changes have been in a long review process with community input. Some of those same rules have already been modified under March's Emergency Declaration to meet changing demands during COVID-19. Whether you love the changes or hate them, most of the updates from the end of last year are here to stay. 
The Final Rulings
There are four main changes that were added to the new HOS rules. Ultimately, the goal of each update is to improve safety and offer drivers more flexibility. On June 1, 2020, the final Hours of Service rule updates were released. The new HOS Ruling will officially take effect on September 29, 2020. Until then, the current HOS regulations from the Emergency Declaration will stay in place. 
"30-minute break" Flexibility
Before
The 30-minute break has been hotly debated among drivers since it was first issued. The FMCSA added the rule to improve safety, but it can force drivers to stop at inconvenient times. The old rules stated that drivers had to take a 30-minute break after 8 hours on duty. That time had to be logged as sleeper berth or off-duty. Many drivers don't love the 30-minute break, but the new rules do bring some improvements.
Now
Under the updated Hours of Service Rule, drivers are required to take a 30-minute break after 8 hours of driving time. You can also now take your break as any combination of Off-Duty, Sleeper Berth, or On-Duty, Not Driving. It still has to be a continuous 30-minute break, but now there are more choices for how you can spend that time.
Split-Sleeper Berth
Before
We've voted this rule "Most Likely to Wish You Paid More Attention in Math Class." The old version of the split-sleeper berth was pretty complicated. About Trucking does a good job explaining the details if you want the full picture. In a nutshell, drivers could split their sleeping time and were able to log driving time either before or after the break. Drivers then had to track how much time they had for the next shift and compare it to the 14-hour work shift clock. That might leave a driver with 5 hours of drive time available, but only 3 hours before hitting their maximum 14 hours. Ouch.
Now
Drivers can split their 10 off-duty hours into one period of 7+ hours in the sleeper berth and 2+ hours either off-duty or in the sleeper berth.
You can use that time for sleep or take advantage of the time to destress in other ways. Importantly, all breaks extend the 14-hour clock.
Whew. The mental math for hours just got easier. 
You may have seen the proposal for the "split-duty provision" aka the "14-hour pause" that was initially proposed. After hearing arguments on both sides, this update was ultimately not included in the final ruling due to safety concerns. 
Adverse Driving Conditions 
Before
Prior to the new Hours of Service rule, drivers were getting mixed messages about the policy for adverse driving conditions. Drivers could extend their drive time by up to 2 hours. That said, the 14-hour threshold was still a limiting factor. For example, even if your shipment got delayed due to unforeseen weather conditions and you were 30 minutes from delivering when you hit 14 hours, that's where you had to stop. 
Now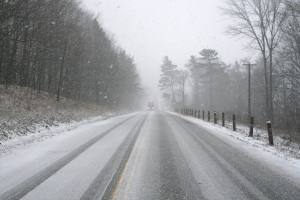 Under the updated HOS rules, drivers can extend their drive time AND their 14-hour workday if needed. The extension can be no more than 2 hours but it gives drivers more flexibility in keeping their intended schedule. Even with the added time, pay close attention to road conditions and safety. If the weather gets really bad, make sure you know your rights as a driver.
Short Haul Exception
The Short Haul Exception applies only to CDL holders who run close to their home terminal AND do not run logbooks. If you don't fit that description, this last update won't affect you.
Before
The previous short haul rule stated that drivers who meet those criteria could drive a maximum of a 12-hour work shift and were limited to a radius of 100 miles from their terminal.
Now
The basic ideas behind the short haul exception have not changed. Instead, the time and radius maximums have been expanded. Drivers who meet the criteria of the short haul exception can now work 14 hours on-duty and with a radius of 150 miles. This rule won't impact all drivers, but it may increase miles for anyone in this category.
STAY UPDATED ON INDUSTRY TRENDS AND BEST PRACTICES
Join our community of over 150,000 drivers who receive our updates.


https://www.drivemyway.com/wp-content/uploads/2020/06/logbook-2.png
800
1600
Alayna Klco
https://www.drivemyway.com/wp-content/uploads/2022/03/Untitled-1-3.png
Alayna Klco
2020-06-24 14:26:16
2020-06-24 14:40:40
4 Things To Know About the Hours Of Service Ruling