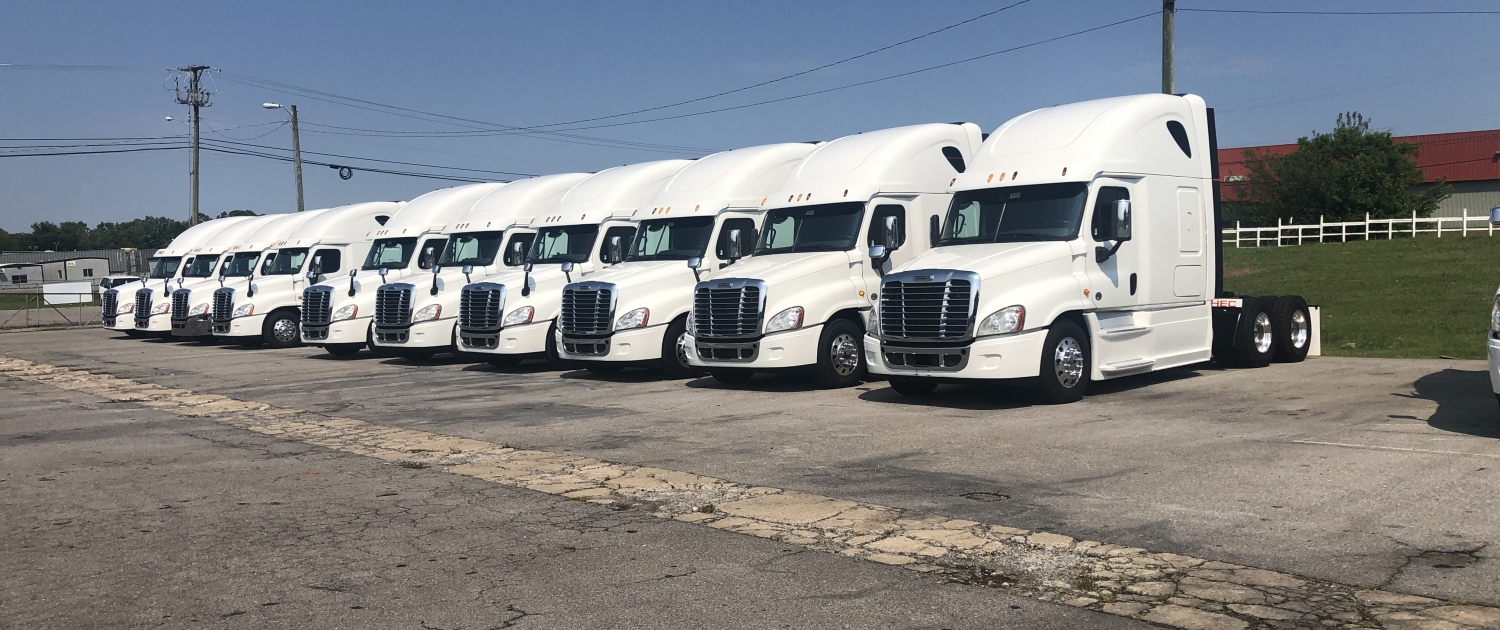 Today's Job of the Day is from Bridge Transportation Corporation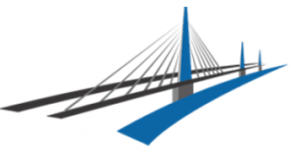 Bridge Transportation Corporation is seeking CDL A OTR Dry Van Solo and Team Drivers East of 35.  Come join our team and start enjoying competitive pay and great benefits!
Compensation
Solo Drivers: Average annual pay: $120,000

Base $0.70 CPM with an average of 3,500+ miles weekly

Team Drivers: Average annual pay: $240,000 per team

Base $0.75 CPM per team with an average of 6,500+ miles weekly

Additional Pay: Detention Pay after 2.5 hours and Layover Pay
Break down and inclement weather pay
Paid practical miles (address to address)
Bonuses:

$500 Referral Bonus paid out after 30 days
$2,500 Sign on bonus
$250 Quarterly Safety Bonus
Variable Communication bonus paid weekly
Variable Equipment bonus paid weekly

Paid via direct deposit weekly
Benefits & Perks
Great company benefits starting 30 days:

Medical, Dental, and Vision Insurance
Life Insurance
Disability Insurance

Paid orientation – $150 for the day
Dedicated dispatcher maximizing strategic routing and maximum compensation
Upward mobility leading to managerial career opportunities
Up to $200 weekly advances options
Veterans program and spousal employment opportunities
Perks: fuel cards and wellness programs
Rider program: pet and spouse/partner with appropriate paperwork
Take your truck home program
Slip Seating: No
Home Time, Routes & Schedule
Home Time:  Out 2 weeks with 2 ½ days at home. No home delays
Route: Typically running east of 35 lanes, apportioned all 48 states
Level of Touch: No Touch Freight – no tailgating
Equipment
Freightliner and Volvo sleeper tractors
Automatic
Governed speed: 75mph
Qualifications for Company Drivers and Owner Operators
Must be at least 23 years of age
Drivers must have CDL A license
Must have a minimum of 1 years verifiable tractor-trailer driving experience with no more than 3 preventable accidents in the last 3 years
No DUI/DWIs in the last 10 years
Must meet Department of Transportation (DOT) testing and physical requirements and be knowledgeable of DOT regulations
Drivers must be able to pass a required pre-employment drug screen
Must have valid medical card, long-form
Hiring Radius: Drivers east of interstate 35 or be willing to relocate for this position
States East of 35 include: WI, IL, MO, AR, MI, LA, AL, TN, KY, IN, MI, OH, WV, VA, NC, SC, GA, FL, PA, MA, CT, RI, NH, VT, NY, MD, DE, NJ, ME

Join the

Bridge Transportation Corporation

Team!
Bridge Transportation Corporation is seeking CDL A OTR Dry Van Solo and Team Drivers East of 35.  Drivers enjoy good pay and benefits! Join their team!
https://www.drivemyway.com/wp-content/uploads/2021/02/JOTD-Graphic-Recovered-2.jpg
628
1200
Alayna Klco
https://www.drivemyway.com/wp-content/uploads/2022/03/Untitled-1-3.png
Alayna Klco
2021-02-12 18:13:37
2021-02-12 18:13:37
Job of the Day: Bridge Transportation Corporation