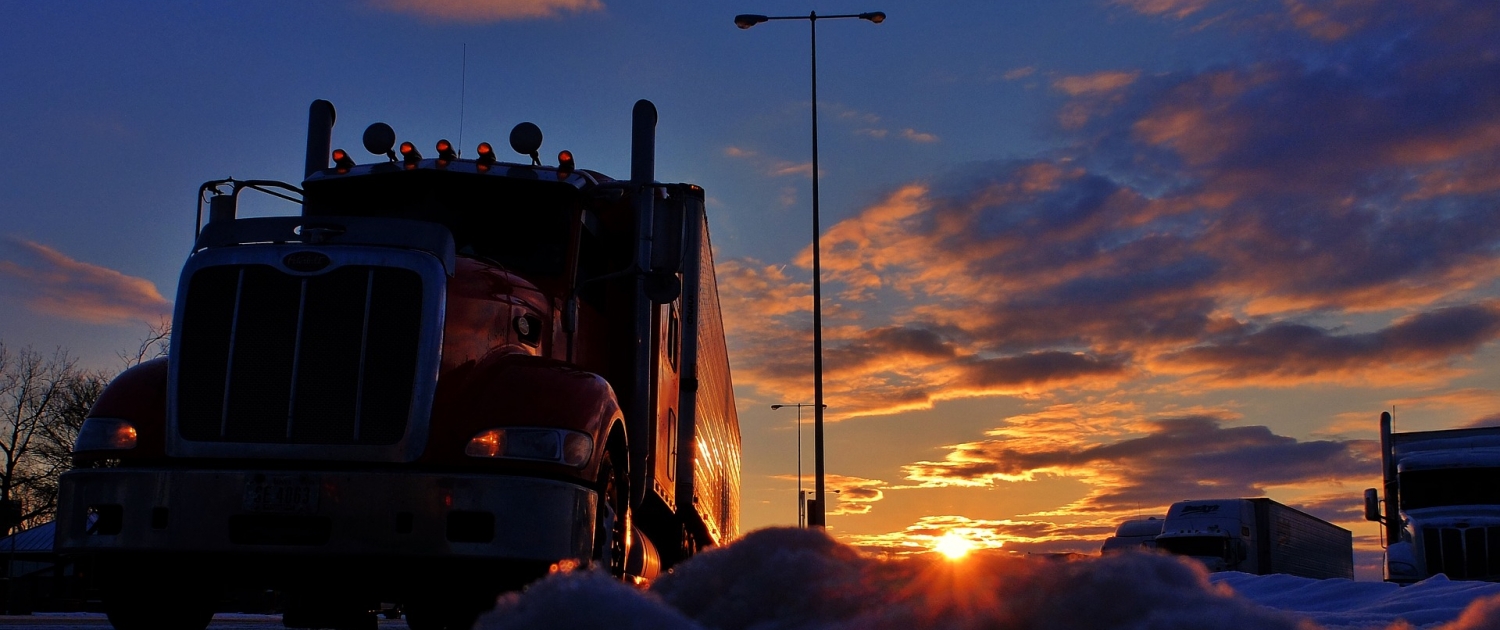 Should you buy new or used? How can you know if it's really a reliable vehicle? What are my financing options? Buying a semi truck is a big decision, and there's a lot of factors that go into making it. If you're thinking about taking the leap to become an owner operator or you're expanding your fleet, read this list before you buy your next truck.
1. Know Your Specifications and Preferences
The first step for serious semi truck buyers is to know your specifications. Consider what types of loads you want to haul, and find out exactly what your minimum specifications are. Then, don't even look at trucks that don't meet those specifications. If you're not confident in the specifications you will need in your rig, find other drivers in similar roles. Ask them what has worked for them. Verify that the specifications that you've seen online are really enough to get the job done. 
Once you've met your minimum specifications for your haul type, it's time to be realistic with yourself. Do you have any strong tractor preferences on vehicle type or features? While there may be some features you will ultimately sacrifice for cost, it's important to know your personal "must-haves." You're going to spend a lot of time in this truck, so don't waste your money on something you don't love.
2. Decide New vs. Used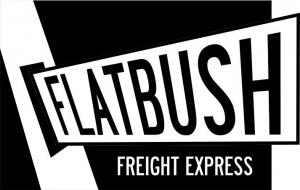 There are pros and cons to both new and used trucks. The choice between the two depends a lot on your needs and preferences as a driver. 
We spoke with Alessandra Szul, President of Flatbush Freight Express about buying new vs. used trucks, and she shared that their decision is based heavily on whether they are financing the truck.
"If we aren't financing, we typically buy used trucks that have less than 300,000 miles on them (nothing older than 2016) and a flawless maintenance record. It allows us to scale more, hire more drivers, and still have very reliable units that we can easily own outright. If we we're financing, we'd go with a new truck."
Ultimately, there are pros and cons to both paths. It's important to choose the option that allows you to stay financially stable in the short and long term while meeting your goals.
New Trucks
A new truck is arguably a more reliable initial investment. Since you are the first owner, you know the vehicle's history. The seller will give you detailed information on the vehicle before you decide whether to buy the truck. Also, new trucks won't require significant replacement parts or maintenance for a while. They may also come with a factory warranty to see you through the first few months or years of truck ownership. If there is a factory warranty, make sure to read the fine print closely to know exactly what is and is not covered and for how long. The biggest downside of a new truck (and it's no small thing) is cost. New trucks are considerably more expensive than used trucks. For some drivers, the peace of mind may be worth it, but many drivers look for a reliable used truck to reduce the cost. 
Used Trucks

The alternative to a new truck is a used truck. Used trucks are less expensive and can be a great option, but pay close attention to details when buying a semi truck. First and foremost, buy from a reputable source. Reputable dealerships should be able to give you a complete history of the truck. Individual owner operators looking to sell a truck can also work well, but we recommend only buying from a trusted driver who you know well.
In either case, it's a good idea to talk to the truck's previous drivers if possible. They know the truck better than anyone else. When we asked Alessandra about her criteria for buying used trucks, she shared this advice:
If you're going used, MAKE SURE you're buying an extended warranty that INCLUDES critical components coverage. READ the warranties, so you'll never have any surprises! Also, we recommend going with a certified pre-owned that used to be part of a huge corporate fleet. They usually take care of their vehicles really well and have great records. Ask what hasn't been replaced, what has been replaced…"
She went on to say,
"The biggest tip is to spend the extra money to get a 3rd party to do an independent inspection and ask for a copy of it. Don't just take the dealer's word for it, no matter how "big" of a dealer they are. Spending a little extra for the peace of mind from a fair and honest inspection is well worth the cost. If you're able to get a full vehicle history and the inspection comes back clean, you probably have a great rig on your hands at a fraction of the "new" price.
Test the Truck
Before you walk off the lot with a new semi truck, make sure you test the truck. You know what a good truck sounds like. Start the engine and do a thorough inspection as you look and listen for anything that seems out of order. Take the truck out for a test drive. Does it handle smoothly? Is there anything in the movement of the cab that could be a sign of trouble below?
We spoke with Trucker Style Shawn, a truck driver and now fleet owner, and he shared his advice for what to look at before buying a semi truck:
"Get an oil sample so you know you are getting a healthy motor. Replacing wiring, brakes, valves and other items like that all add up, so take that into consideration as well before buying."
Just as important as truck performance is comfort. Spend some time in the cab. Is it a good fit for you? Is it comfortable enough to spend thousands of hours in? Be honest with yourself about comfort. You might be able to compromise on some features if everything else looks good, but a truck that is not comfortable is not a good investment.
4. Know When to Walk Away, and Know When to Run
If you're buying a semi truck, you might not buy the first, or even the 10th truck that you look at. Be patient. An investment this big is worth taking your time on. Do your research ahead of time, and create a list of your most important features, specifications, and your price range before you visit a vehicle. This list will keep your priorities front and center – an important thing when you're tempted by a nice-looking vehicle that doesn't meet your criteria. 
Trucker Style Shawn left us with this great advice:
"Make sure the truck is ready and able to be driven on the road without worries of failing a DOT inspection. Remember your livelihood is dictated by the truck, if it isn't healthy your pockets won't be."
https://www.drivemyway.com/wp-content/uploads/2021/05/trucker-2946821_1920-e1670254978496.jpg
844
1920
Reid Smith
https://www.drivemyway.com/wp-content/uploads/2022/03/Untitled-1-3.png
Reid Smith
2023-04-14 09:00:24
2023-03-10 13:37:46
Buying a Semi Truck: 4 Tips to Consider