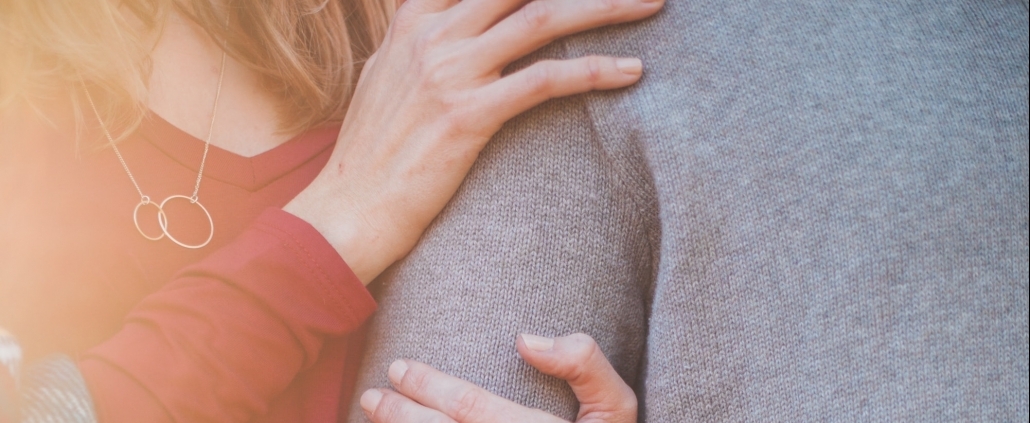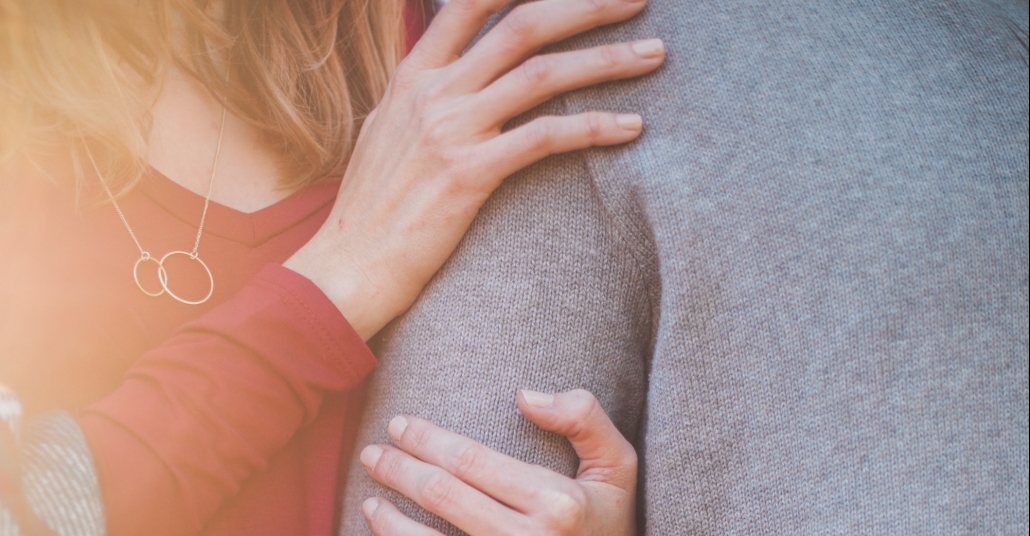 Truck drivers who travel long distances have a very tough schedule and a very stressful job. Driving all of those miles without getting any time at home for a week (or more) can take a toll on all of their personal relationships. This type of schedule is even tougher for the trucker who's starting, or looking to start, a new relationship. So, when talking about trucker dating, how can you maintain an over the road relationship?
1. Technology Can Help
There are many things you can do to stay connected with loved ones while away… innovative ways to connect beyond just phone calls.
Open lines of communication are key to any good relationship. Plan for a video call once you're parked for the night. Download an easy to use app for your phone, such as Skype or Facetime. These allow you have a face-to-face conversation, even if you're thousands of miles from home. You can share your location's current view and can see your partner's face and surroundings. You could even virtually have dinner together this way. Not quite as good as being there, but so much more personal than just a phone call or a text.
2. Make Your Time Together Special
During the week, spend some time planning out your time together. It's always a great mood booster to have something to look forward to! Maybe it's a romantic restaurant that you both love, a nice hike in a local park to relax and unwind, or maybe a fun night at a local music event. No matter what the plans are, put some thought into making it special, and it will make the time pass more quickly until you're together.
3. Trust is a Must
Keeping your eyes on the road could have a few different meanings when dating. Certainly, the obvious one of not being distracted while driving. It also can mean that during downtime at rest stops or when parked for the night, don't let wandering eyes lead to trouble in your dating relationship. Building trust early is so important, especially when trucker dating. Don't give your partner any reason to question your dedication, and vice versa. Be honest and trustworthy, and your significant other will do the same.
As a truck driver, the prospect of dating can be daunting. Travel schedule, time away from home, long hours during the day and sleeping at truck stops can make things tough for any relationship. But making the most of the technology options available, keeping focused on your job and your health in your downtime, and always having something special to look forward to with your partner can make things easier. And knowing there's a trucker dating community out there who have successful relationships at home while out on the road. Keeping your relationship healthy can lead to a healthier life overall for any trucker.

Long Distance Date Ideas
Looking for more ideas to keep your relationship strong while you're over the road? We've got you covered.
https://www.drivemyway.com/wp-content/uploads/2019/07/heather-mount-8c3zjKrkkBA-unsplash-e1562677126802-1030x536.jpg
536
1030
Alayna Klco
https://www.drivemyway.com/wp-content/uploads/2022/03/Untitled-1-3.png
Alayna Klco
2019-07-09 13:31:02
2021-08-12 17:54:58
Trucker Dating: 3 Tips to Help Maintain Relationships