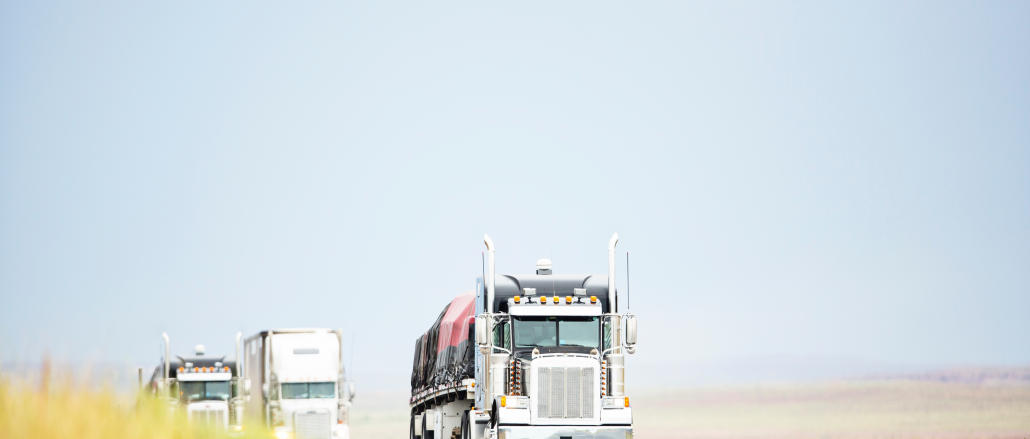 After serving our country, many veterans make the transition into the trucking industry, seeking companies who hire individuals with military experience for their truck driver jobs. Many trucking companies enjoy hiring veterans for their driver positions as they embody the motivation and dedication the company is seeking. In the process, these companies are putting veterans on a strong path for the future in civilian jobs while adding disciplined employees to their talent pool.
PTS Worldwide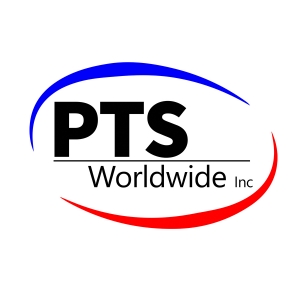 PTS Worldwide Inc. is a family owned and operated over the road trucking company dedicated to the Department of Defense and the security of our nation. They are fundamentally a people-oriented organization and know that the intelligence, insight, and energy that each individual brings to the job makes them better and stronger as an organization. It is their objective to maintain a working environment where all employees can achieve their fullest potential.
PTS Worldwide, Inc. is a company founded by drivers for drivers and knows they need your skills, enthusiasm, and commitment to achieve our goals together. They run all 48 states from military base to base, and they hire CDL A OTR Team Drivers and OTR Owner Operator Teams nationwide. As a company founded by drivers for drivers, they offer competitive pay with minimum guaranteed miles, generous bonuses, and excellent health and welfare benefits.
Oldcastle

As North America's largest manufacturer of building products and materials, CDL trucking jobs are just one part of what makes the wheels at Oldcastle turn. But, they are an essential part of the equation. No matter what role a worker plays at Oldcastle, however, one thing is certain. Veterans work at this Atlanta-based company with 2,000 locations nationwide.
"Attracting truck drivers is a huge challenge, so we wanted to promote those opportunities," says Cindy
Reeves, Human Resources Director for Oldcastle, Inc. To attract more military talent to Oldcastle jobs, the company overhauled its website to include a military tab on its careers page. Therefore, when applicants click on the military tab, open job opportunities can be seen, including CDL trucking jobs, engineering and sales opportunities, warehousing jobs and more. Also, the website features a link to help retiring military personnel translate their skills to civilian jobs.
"Our website tells them what job would be a good fit for them," Reeves says. "It's a page through military.com with a lot of credibility."
In addition, Oldcastle launched its military-focused webpages in January 2016, and the company launches other military initiatives this week on Veterans Day. "Attracting veterans serves as an important part of our strategy," Reeves says. "We wanted to make a place where potential military employees could come and feel welcome and know that Oldcastle has positions that are a strong fit for them."
Holland
In August 2015, this Holland, Mich.-based company hired Jason Schenkel, an Army veteran, as its talent acquisitions and fair employment manager. It did so specifically to increase its veteran recruiting and outreach.
Schenkel recruits for every position in the company, including CDL trucking jobs. "If I can find a military veteran that fits, I will recruit them for any position in the company," Schenkel says, estimating that 70% of his recruits are truck drivers. After all, of Holland's more than 8,000 employees, 6,000 of them are drivers.
Early on, Holland recognized similarities between the trucking industry and military culture in terms of safety, stress, customer service, and hours, Schenkel says. As a result, the military job candidates Holland encounters "have all the intangibles that make for a good truck driver. That's the way Holland looks at it."
Being an Army veteran helps Schenkel connect with his audience. "As a veteran, I know the culture, the tempo, the language, the hardships," he says. "I think it helps me in my work. Holland, from the beginning, has put a lot of time and effort into the veteran initiative. We don't do it because some government agency says we should. We just feel it's a good fit for the veterans and for the company."
Army & Air Force Exchange Service
The Army & Air Force Exchange Service (AAFES) proudly served America's armed forces since 1895. Striving to deliver quality goods and services at competitive prices, trucking plays an instrumental part of AAFES' mission. AAFES commits to hiring veterans, National Guard members and reservists. In fact, veterans compose 12% of the company's workforce. Overall, the company hires them because of the high value they bring to the organization.
"The AAFES partnered with the National Guard and U.S. Army Reserve…to actively recruit members," says Col. Karen G. Fleming, Deputy Director, Logistics, for AAFES and herself a 26-year U.S. Army veteran. "We collaborate more than ever with installation transition offices to recruit soldiers and airmen who transition back into the civilian workplace."
To support its military personnel, The Exchange, as AAFES provides up to 15 days annually of paid leave to guard members or reservists performing military duties that take them away from the job.
AAFES is similar to the military in some respects, Fleming adds, especially in regard to devotion and service. "Their motto is "family serving family," Fleming says. "In addition, they remain devoted to providing the goods and services to our Army and Air Force.'"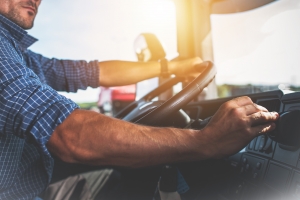 Find a CDL Trucking Job
Drive My Way matches truck drivers and owner operators with jobs based on professional qualifications and personal lifestyle preferences.
https://www.drivemyway.com/wp-content/uploads/2016/11/Trucks-on-the-Move.png
1704
3997
bgeraci
https://drivemyway.com/wp-content/uploads/2019/03/Untitled-1-3.png
bgeraci
2016-11-11 00:00:00
2020-09-22 17:54:15
Military-Friendly Companies That Hire Veterans for Trucking Jobs