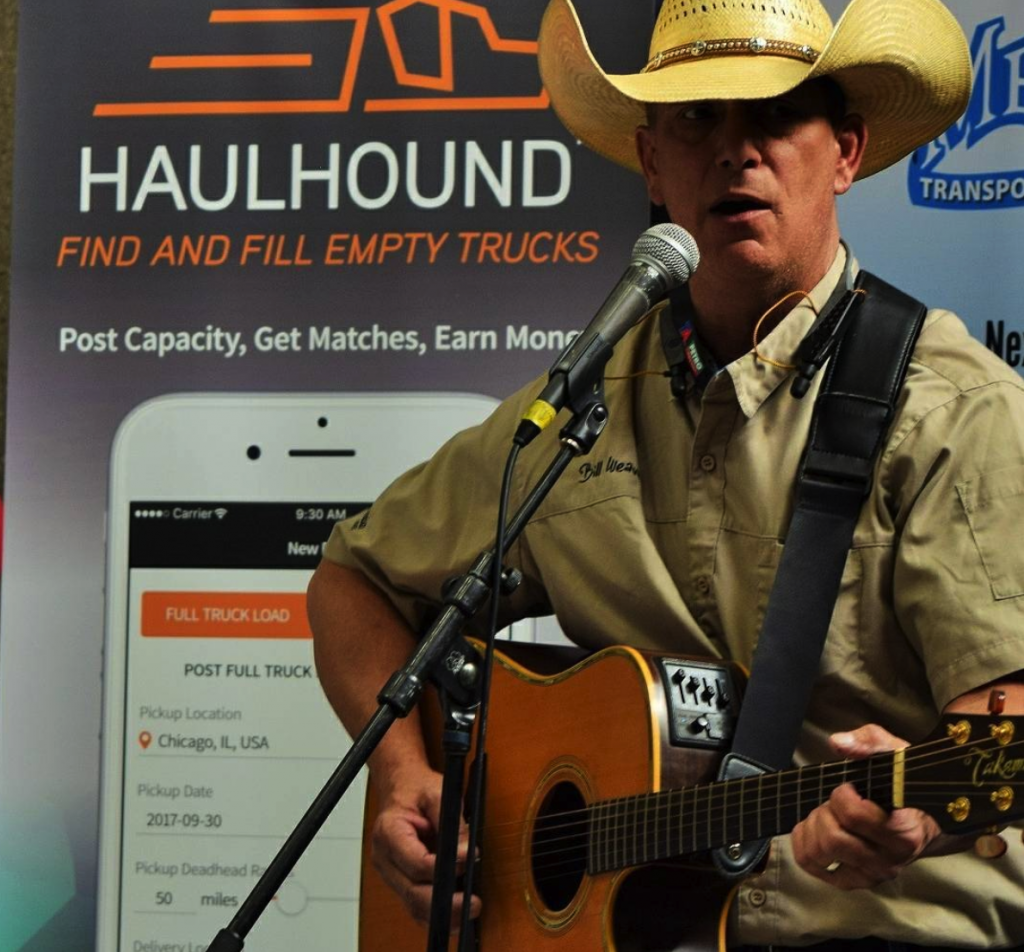 Owner-operator and songwriter Bill Weaver released his latest holiday song, crediting truckers for all their hard work this holiday season.
His song, "How the Truckers Saved Christmas", tells of how Santa was pulled over by the DOT, and called on "a thousand long-haul drivers" to cover his run that night. The tune goes on to tell how hard all truck drivers worked to get the job done. They receive a special 'thank you' gift from Santa in the form of a thermos of coffee, "the keys to a brand new Pete and special set of studded snow tires…" The DOT, however, got a different kind of gift.
Weaver released his last hit last song, "Burnin' the Old School Down", this past summer.
Click here to listen to "How the Truckers Saved Christmas."
Want more stories like this one sent straight to your inbox? Click here to subscribe to our blog!
Ready for your next great trucking job? Click here to register for your free profile, and get matched today!